Cincinnati Music Hall
Built in 1878, designated a National Historic Landmark in 1975, and renovated in 2017, Cincinnati's Music Hall is among the City's most recognizable buildings. The iconic arts venue is home to the Cincinnati Ballet, Cincinnati Opera, Cincinnati Pops Orchestra, Cincinnati Symphony Orchestra, and May Festival.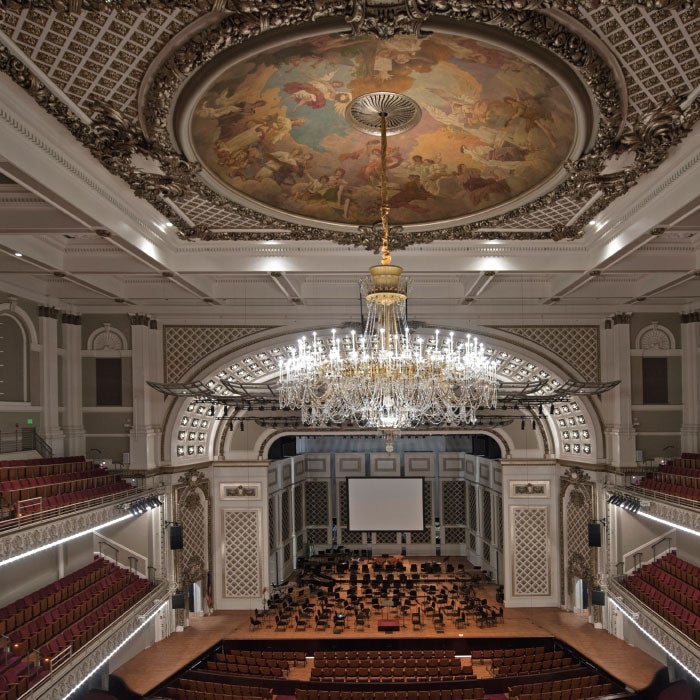 Get more information about upcoming events at Music Hall and purchase tickets.
More Info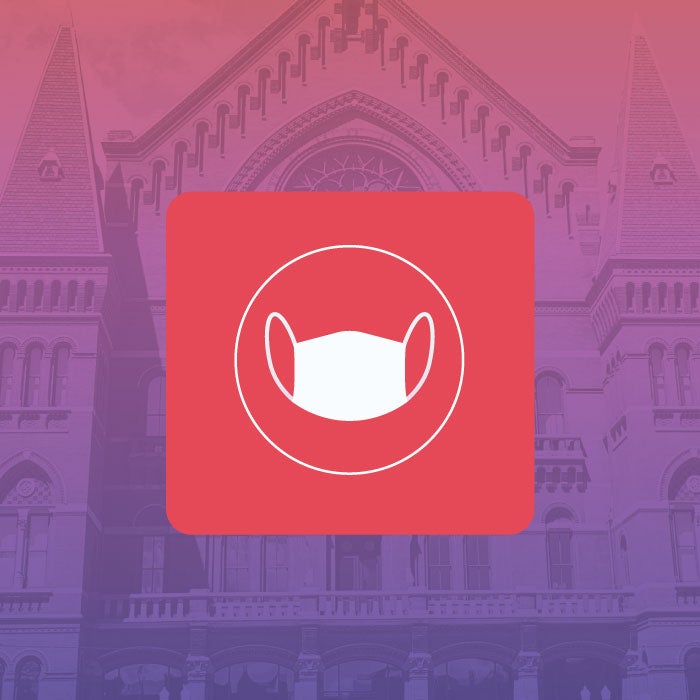 Review our most up-to-date requirements and procedures.
More Info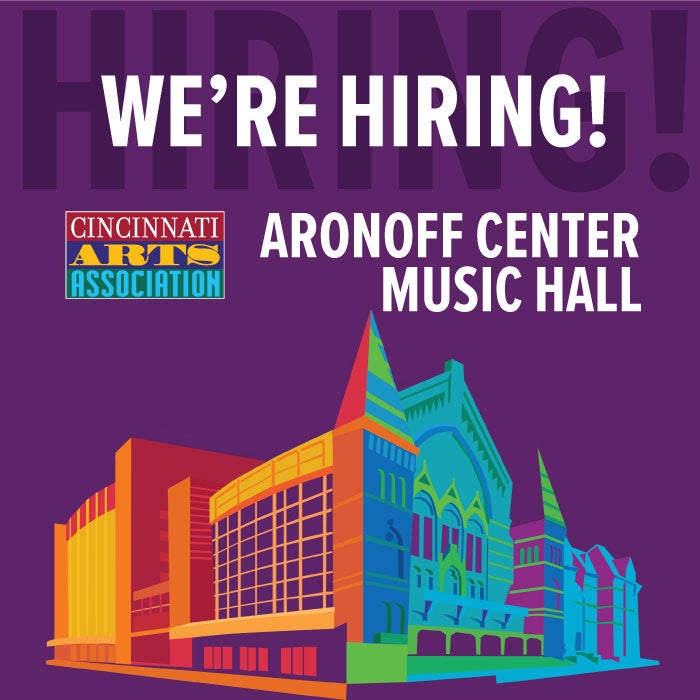 Become part of our teams at the Aronoff Center and Music Hall.
More Info