Aronoff Center Rental Subsidy Program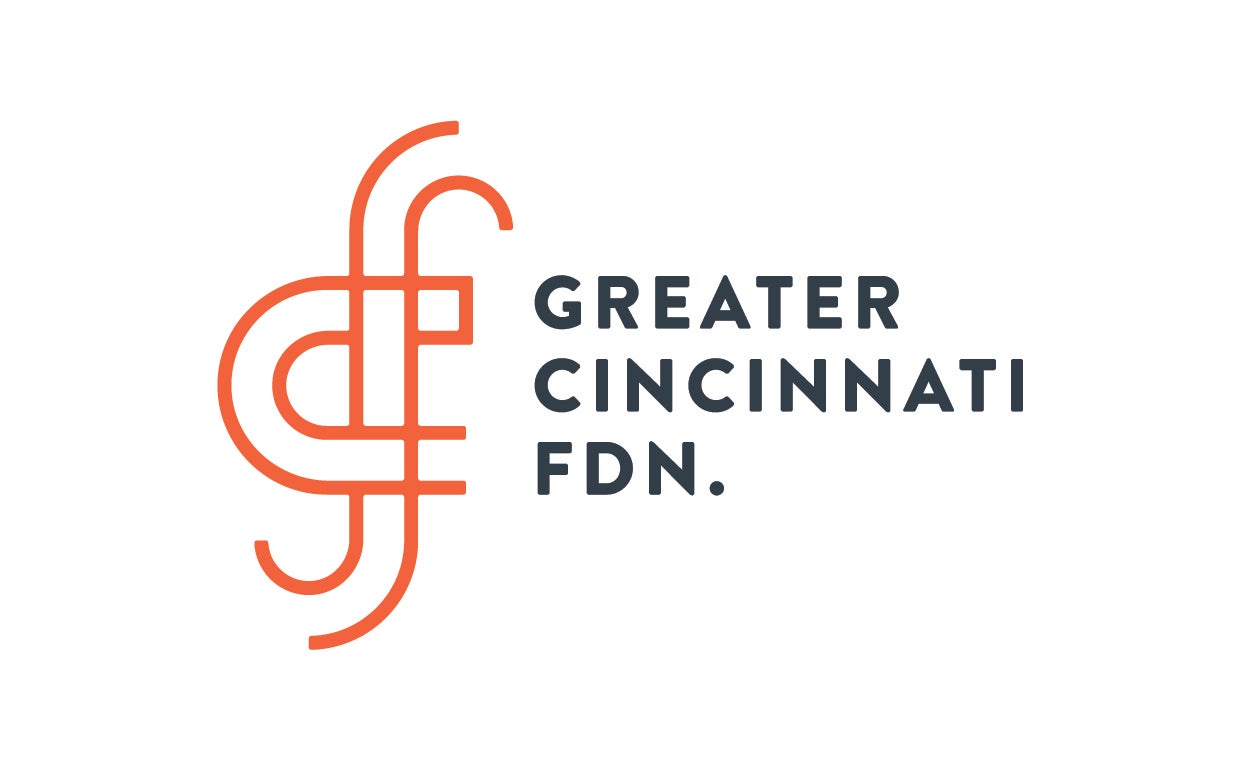 The Greater Cincinnati Foundation established the rental subsidy grant program to assist small non-profit arts organizations with rental fees at the Aronoff Center for the Arts with the intent to make the Aronoff Center available to as many community arts groups as possible. The rental subsidy program is administered by the Cincinnati Arts Association; however, an independent panel, consisting of volunteers from the community who have connections to the arts, reviews the applications and awards the grant amounts.
Questions about the grant process:
Ryan DuPree
Cincinnati Arts Association
rdupree@cincinnatiarts.org
(513) 977-4119
Rental Subsidy Award Process
Due to Covid-19 there is limited space availability
Please review the guidelines before applying (download below).
The submission process is online, https://cincinnatiartsassociation.submittable.com/submit

For each project: the applicant organization completes the online application form and uploads the budget worksheet, support materials, proof of non-profit status and list of current board of directors.

Submission deadlines are listed below. No applications will be accepted after the deadline.

The Aronoff Center Rental Subsidy Review Panel reviews the applications within six to eight weeks after the application deadline. A list of current panel members is available upon request.

The panel determines rental subsidy award(s). All panel decisions are final.

Each applicant will receive notification of their rental subsidy award determination for each performance period.

Awards are applied to the organization's settlement. No funds are forwarded directly to the organization.
Grant Period Cycles
Fourth Quarter 2022
Date Application Due: August 17, 2022
Performance Period: October - December, 2022
2023 Applications open: August 5, 2022
First Quarter 2023
Date Application Due: September 30, 2022
Performance Period: January - March, 2023
Second Quarter 2023
Date Application Due: December 31, 2023
Performance Period: April - June, 2023
Third Quarter 2023
Date Application Due: March 31, 2023
Performance Period: July - September, 2023
Fourth Quarter 2023
Date Application Due: June 30, 2023
Performance Period: October - December, 2023
Before applying for a subsidy grant, please read the full application guidelines and criteria in the document below.
After reading the subsidy grant guidelines, complete the rental subsidy budget worksheet below.