Mutual Dance Theatre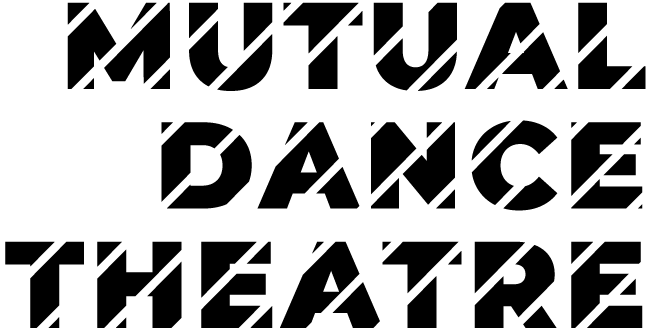 ARONOFF CENTER
(513) 494-6526 / Administrative Office
(513) 621-2787 / Tickets
Mutual Dance Theatre was formerly known as Contemporary Dance Theater and MamLuft&Co. Dance, who merged in 2021. Now celebrating its 50th season through CDT's lineage, Cincinnati's largest Modern Dance organization continues the formers' legacies: the resident company (Mutual Dance Theatre itself) and the presentation of nationally-significant Modern Dance (through the Jefferson James Contemporary Dance Theater Series).
The palpable and athletic resident company was recognized by Cincinnati Enquirer's David Lyman as one of the "most memorable" dance performances in 2015 and also named "Best Dance Company Pushing the Envelope" by CityBeat editorial staff in 2012.
The presentations of guest artists under the JJCDT has included the most well-known dance companies across the globe, including Pilobolus, Paul Taylor Dance Company, Ballet Hispánico, Bill T. Jones/Arnie Zane Dance Company, and many others.