Families Create! Workshops (for children 5-12)
⚠ Masks and proof of vaccination (or a negative result from a recent COVID-19 test) are required for workshop admission (for adults and children twelve and older).
COVID-19 Health and Safety Guidelines can be found on our website at: https://www.cincinnatiarts.org/weston-art-gallery/waghealthandsafety
Education Workshops at the Weston Art Gallery
Families Create! is a popular series of workshops designed to introduce art techniques and concepts to children ages 5–12 years and their families.
Participants meet the exhibiting artists and explore the world of art through gallery talks, tours, and hands-on activities with take-home art projects.
All workshops are $5 per child and conducted at the Weston Art Gallery in the Aronoff Center for the Arts. Preregistration is required.

Recommended parking is at the Garfield Garage (also known as the Library Garage) on 13 West 9th Street. It is only three blocks from the Weston Art Gallery and is $3 on the weekends, or ride the streetcar to the Aronoff Center.
For more information, contact us at westonartgallery@cincinnatiarts.org or (513) 977-4165. To register, click on individual workshops below.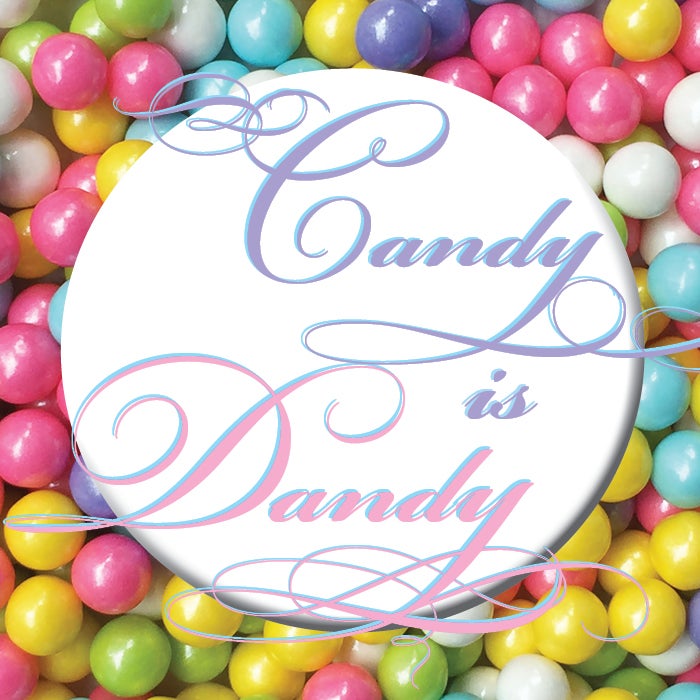 Weston Art Gallery
Weston Art Gallery
Event Starts
10:00 AM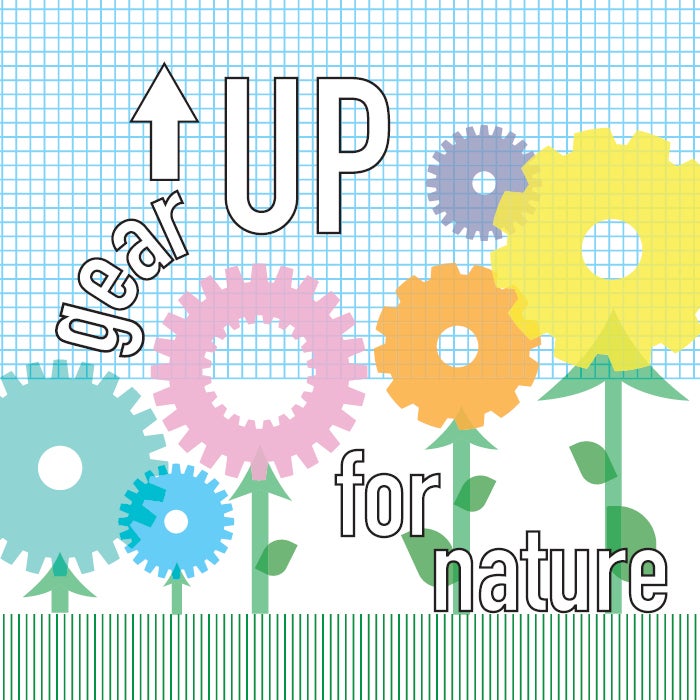 Weston Art Gallery
Weston Art Gallery
Event Starts
10:00 AM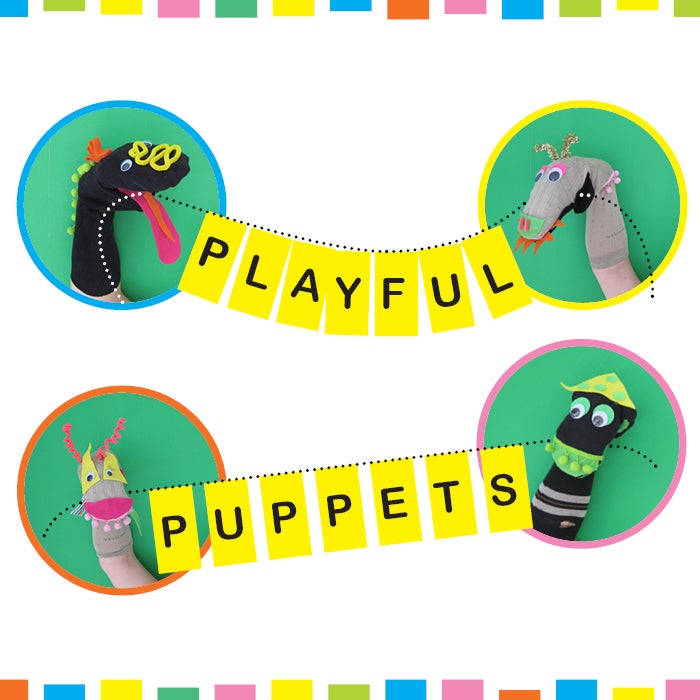 Weston Art Gallery
Weston Art Gallery
Event Starts
10:00 AM