Docentitos Academy (for children 9-12)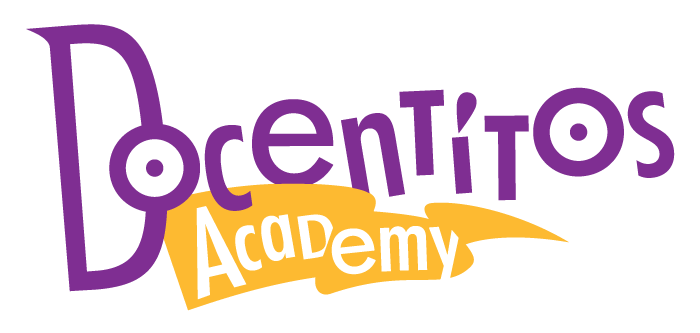 Docentitos is the Weston Art Gallery's acclaimed art ambassadorial program for young people ages 9-12 years.
This two-week summer camp takes place in the Weston Art Gallery in the Aronoff Center for the Arts. Daily activities include classes, artist talks, theater tours, workshops, installation and studio visits, script rehearsals, field trips and a final project.
Upon graduation, students lead tours of the gallery's summer exhibition(s).
Docentitos 2022:
Application Deadline (Returning Students): March 20, 2022
Application Deadline (New Students): March 30, 2022
Personal Interview Dates (New Students Only): TBD in April
Orientation with Docentitos and Families: Monday, June 6, 2022, 6-7pm
Docentitos Academy Session Dates (Students must attend ALL dates below):
1st Day: Sat., June 11, 2022 (9 a.m. - 3 p.m.)
1st Week: Mon. – Fri., June 13-17, 2022 (9 a.m. - 3 p.m.)
2nd Week: Mon. – Thurs., June 20-23, 2022 (9 a.m. - 3 p.m.)
Graduation/Opening Night:
Fri., June 24, 2022 (6 a.m. - 8 p.m.)
For Information, contact the Weston Art Gallery at (513) 977-4165 or westonartgallery@cincinnatiarts.org