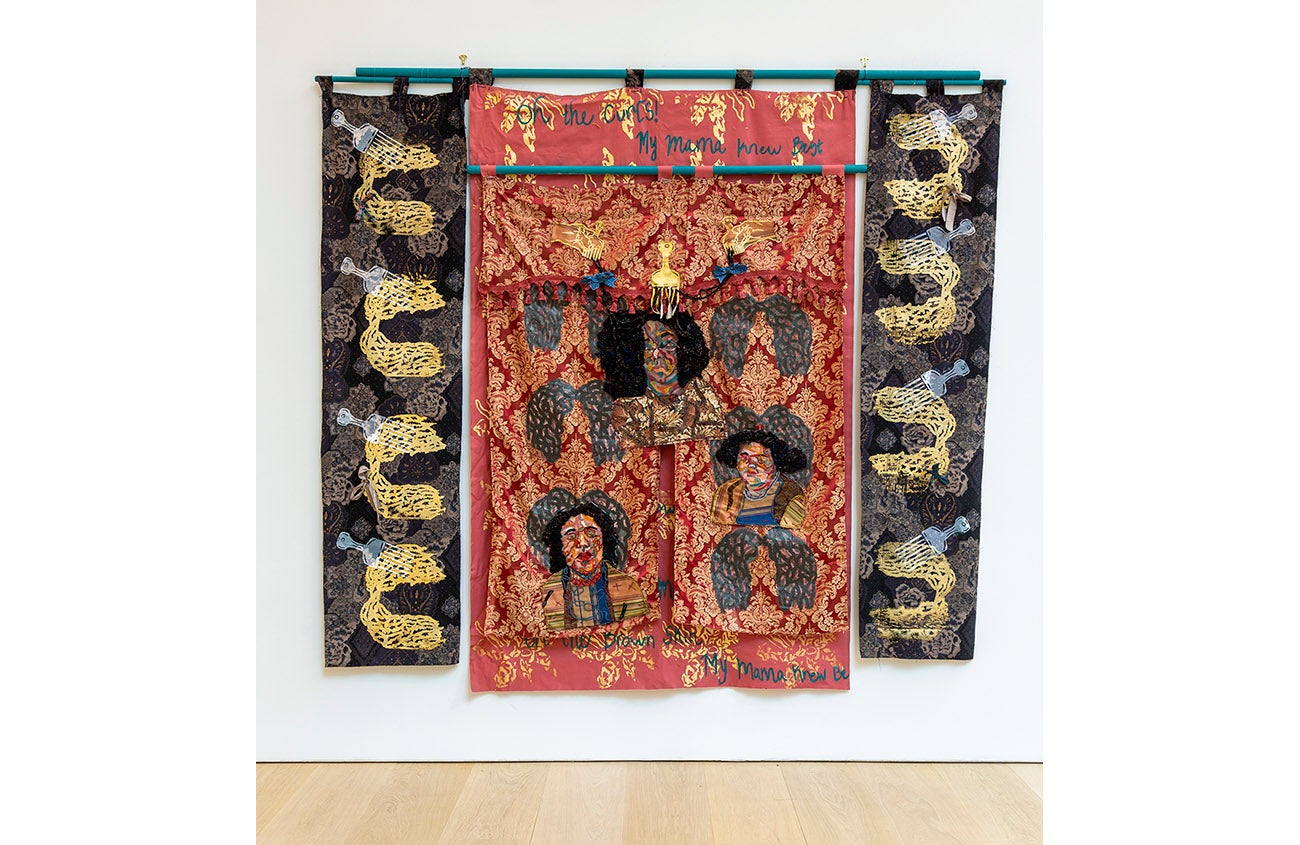 Josie Love Roebuck: Embracing One's Wholeness
Date

June

14

-

Aug

18

, 2024

Venue

Weston Art Gallery

Location

West Gallery

Exhibition Support:

Pamela and Lennell Myricks, Jr.
Exhibition Details
Interdisciplinary Josie Love Roebuck (Newport, KY) addresses the contemporary complexity of identifying as biracial through symbolizing pain and triumph, exclusion and acceptance. The process of sewing together portraits has allowed her canvas to become her paper and her needle to become her pen. Roebuck draws upon the past and present to convey a story of her experiences and her family's experiences. Through Roebuck's personal examination of traumatic memory, familial history, and an ongoing critical investigation of imposed societal boundaries and definitions regarding race, she raises the question: How can one ever be "whole" if society thrives on racial division?
Join us for the Opening Reception: Friday, June 14, 6-8 p.m.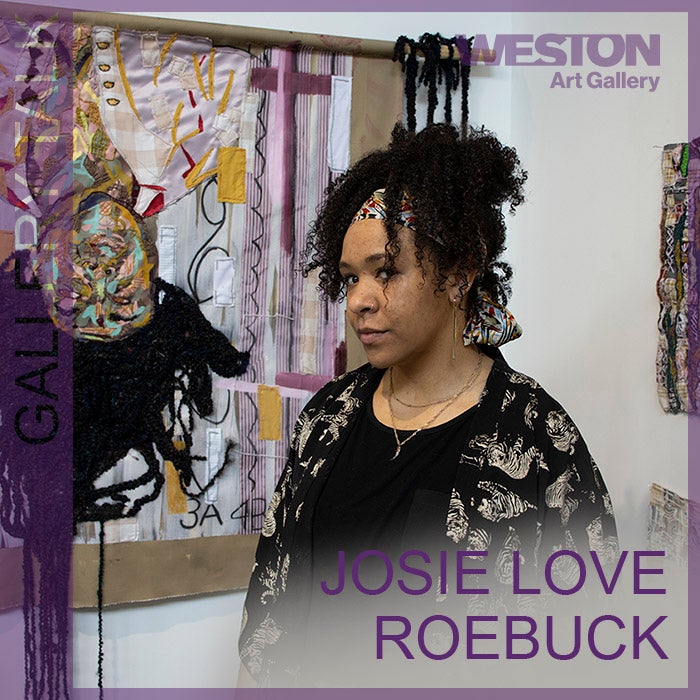 Weston Art Gallery
Weston Art Gallery
Event Starts
7:00 PM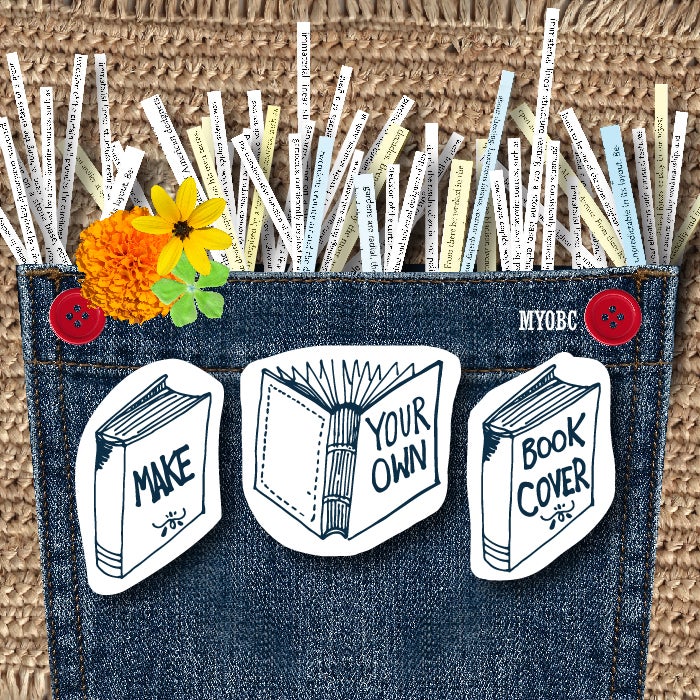 Weston Art Gallery
Weston Art Gallery
Event Starts
10:00 AM
Related Exhibitions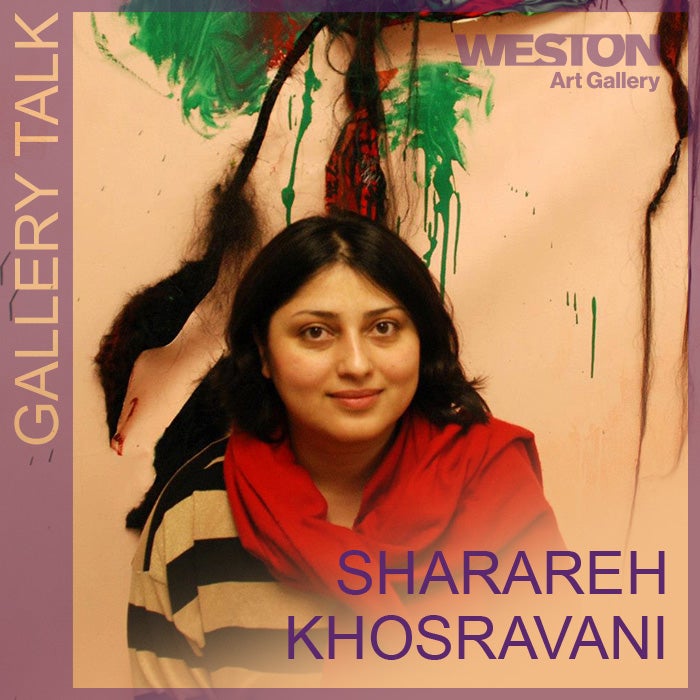 July
10
, 2024
/ Wednesday
Weston Art Gallery
July
10
, 2024
/ Wednesday
Weston Art Gallery
Weston Art Gallery
Event Starts
7:00 PM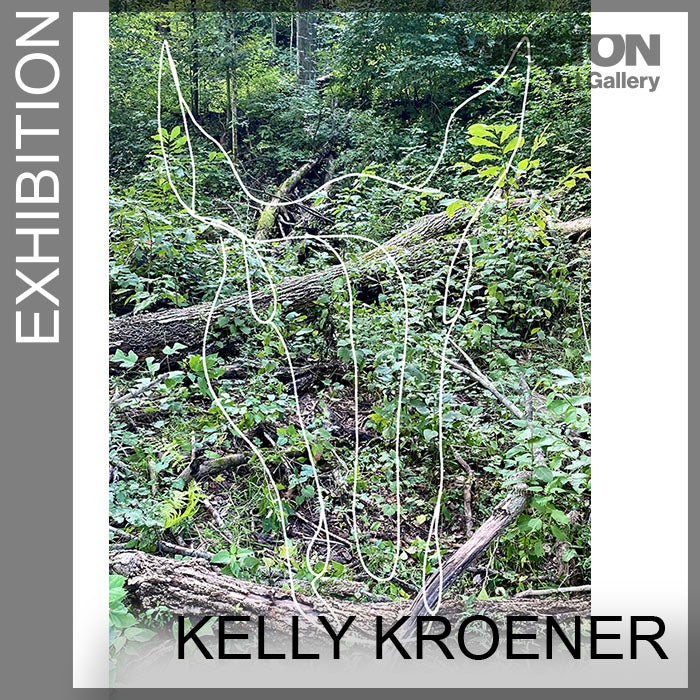 Weston Art Gallery
Weston Art Gallery