Wednesday, July 18, 2018
8:30 AM - 4:30 PM
Music Hall's Corbett Tower
Registration is closed
Schedule
8:30-9:00 AM: Check-in / Breakfast
9:00-9:15 AM: Welcome
9:15 - 11:45 AM: Your LIfe's Leadership Journey: Moving Your Story Forward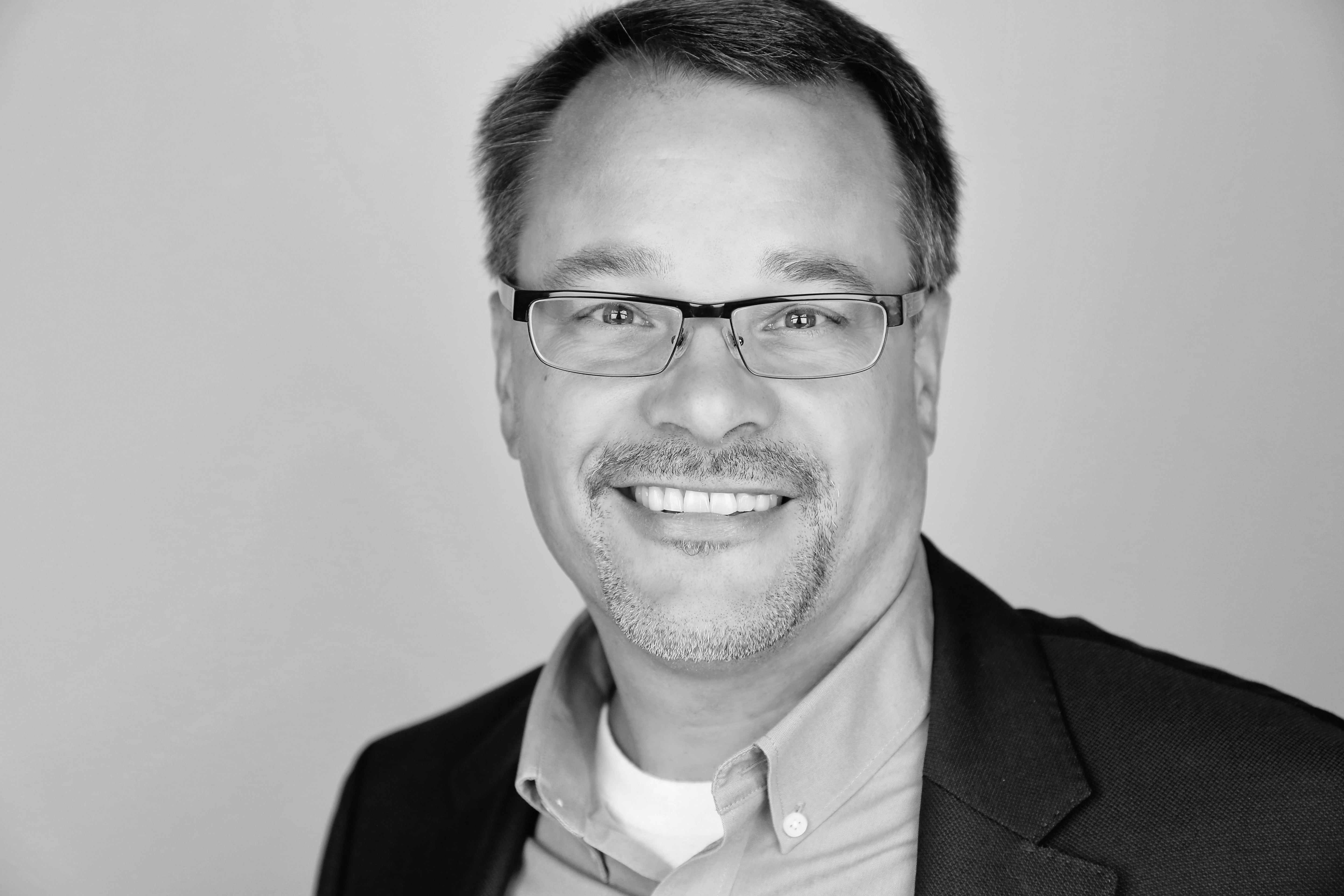 Dr. Nissley will lead a conversation/workshop with participants – about the importance of finding your story, and how one's story can be used as a resource for leadership. Nissley will welcome us to consider our own personal stories, creating a space for us to begin giving voice to our personal story; and most importantly, he'll help us appreciate that we have choices about which story we will embrace. Nick also appreciates that stories are not static, or set in stone; and in fact, sometimes, we must change our stories. He will invite participants to understand their work and/or personal challenges as scripts/plots that we might be stuck in, and need to figure out how to get unstuck – how you might go about changing your story.
In the end, this conversation/workshop will serve as an opportunity for reflection, exploration, and story sharing among participants, as you rehearse and perform the story of your life's leadership journey, answering:
Where are you from?
Where are you now?
Where are you going?
11:45 AM - 1:15 PM: Lunch / Keynote: Talking a Big Game
Think about the leaders who really inspired you, the ones who could truly motivate you, the people who so genuinely elicited enthusiasm around a shared vision and goals. What did they have in common? They were communicators. Hear from experts in personal and organizational storytelling about how they use language, different vehicles to share the message, and personal charisma to keep everyone below, around, and above them in an organization on target and excited to drive their organization forward.
Sarah Brown, Founder, Failing Forward podcast and Senior Director of Learning & Employee Engagement, Health Carousel
Kevin Dugan, Senior Global Communications Executive, Apex
Chris Pinelo, Vice President of Communications, Cincinnati Symphony Orchestra
Moderator: Rodger Pille, Communications/Development, Cincinnati Landmark Productions
1:30-2:45 PM: Elements of Strategy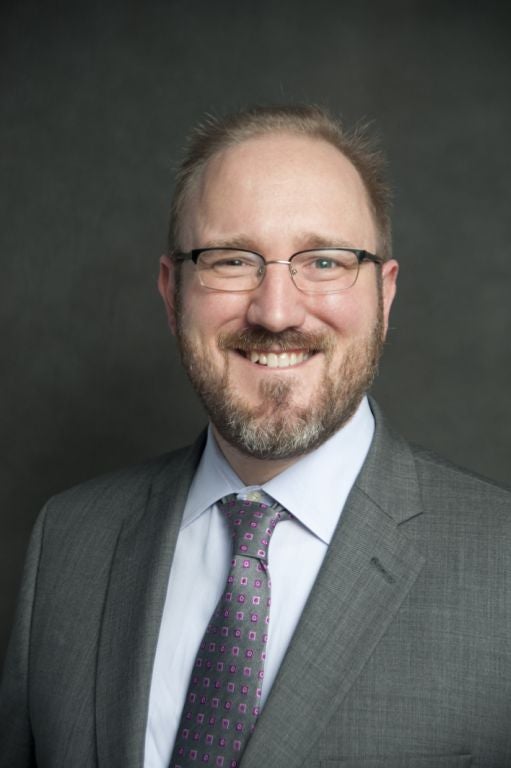 Mr. Patrick Deavy will guide you through the nebulous world of strategy—what it is, how you approach it, and the best fertile ground for good strategy. Every organization has their own answers to these questions, but they don't always produce the best results. In this session Deavy will explore the continuum of strategy and where most organizations fall. You'll also learn about what kind of things should be in place for good strategies to be created. But strategy isn't just developed and carried out at the top. And it's not something that is bound and sits on a shelf. It can be fostered at any level and is implemented by everyone. You'll explore, at a programmatic level, developing a strategy, getting buy-in for that strategy and the tools to make it happen. It's a word you use every day, but how you get the most out of it may be a mystery. Find out more about its many facets and make it work better for you.
3:00-4:15 PM: Building Your Career . . . on Your Terms!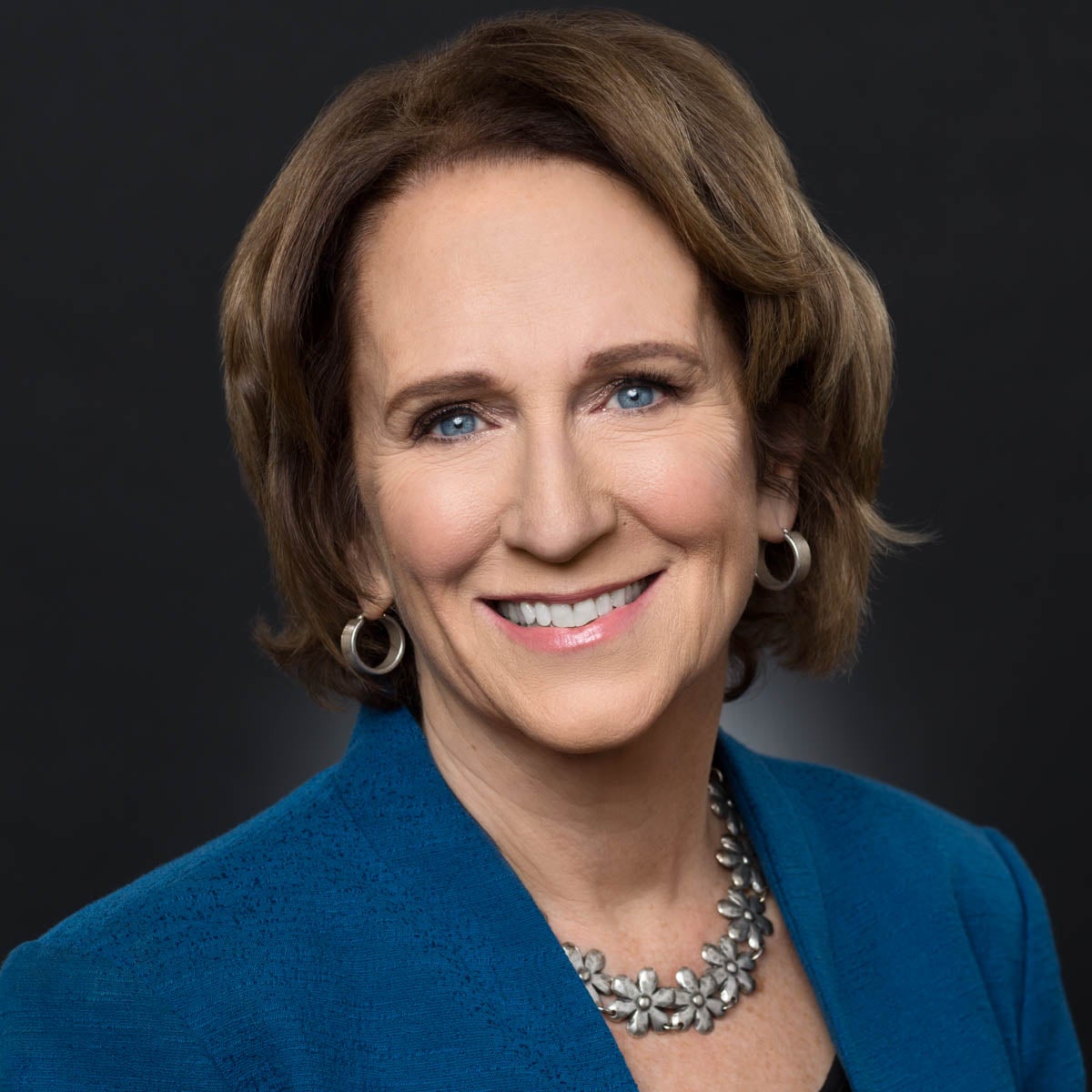 We all have (or should have!) career goals. But the challenge comes in managing your career along with the rest of your priorities in a way that helps you get the most out of every part of life. No matter where you are in your organization or your career, there are strategies that you can use to be intentional both your work and your personal lives- and contribute at the highest level every place you show up.
Julie Bauke, The Bauke Group