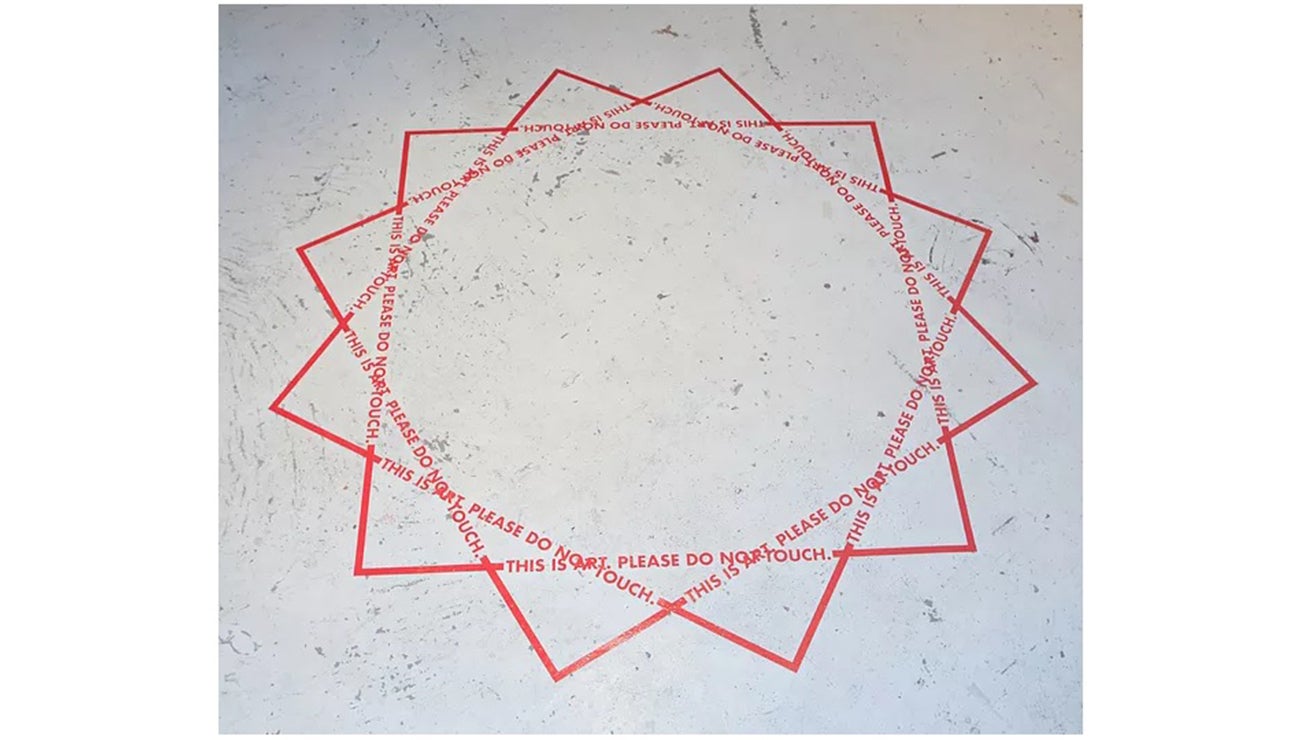 Dates

Feb. 1–March 24, 2019

Venue

Weston Art Gallery

Location

Street-Level Exhibition Space
EXHIBITION SPONSOR:
Whitney and Phillip Long
Thoughts Made Visceral
C. M. Turner (Cincinnati, OH) curates a group show of artists and writers addressing the parallels between marginalia and marginalization. Occupying the Weston Art Gallery atrium space, this show employs an immersive exhibition design utilizing textual, audio, and visual works engaging with physical and philosophical peripheries. Artwork and writing by Britni Bicknaver, Vittoria Daiello, Elese Daniel, and Alex McClay (all Cincinnati, OH, except McClay, who is currently in Athens, GA) are featured.
*Image: Bicknaver, Britni - Museum
Concurrent Exhibition(s)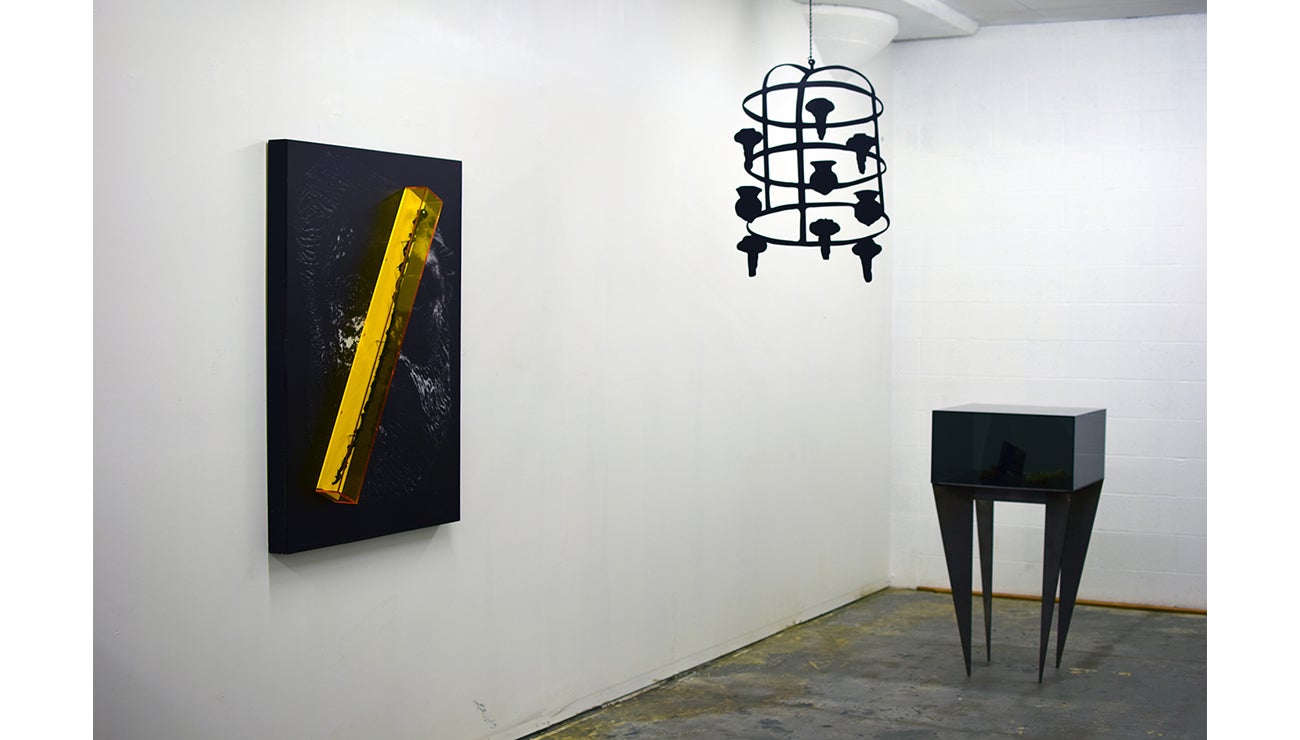 Feb. 1–April 7, 2019
Weston Art Gallery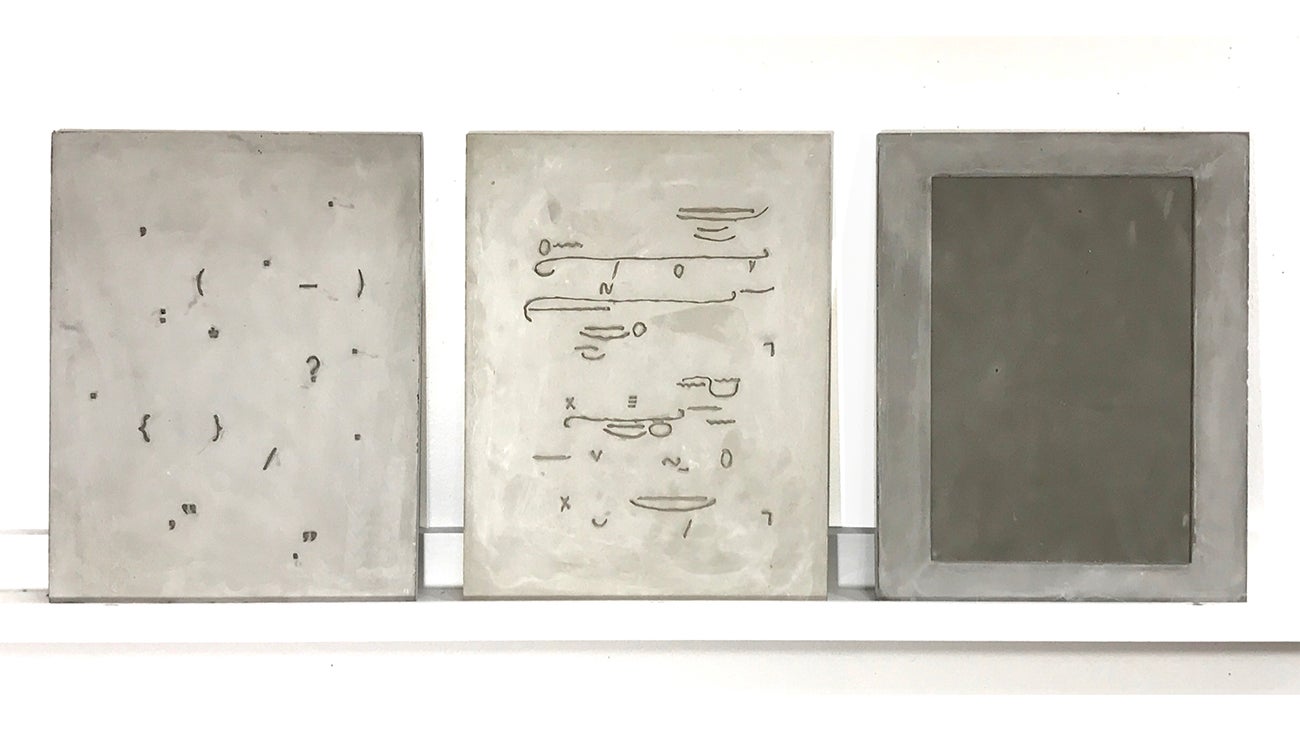 Feb. 1–Apr. 7, 2019
Weston Art Gallery
Share