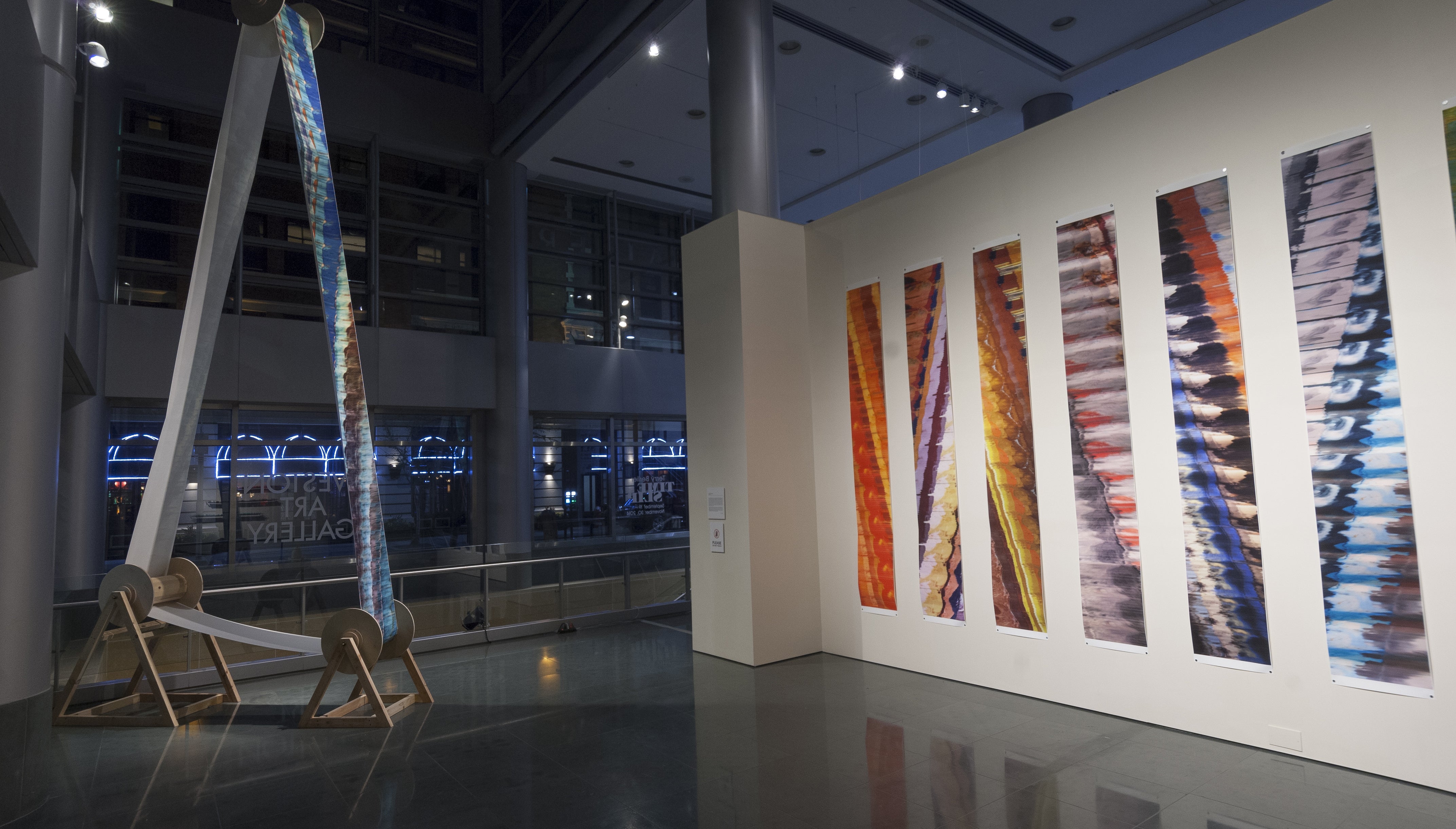 Terry Berlier: Time Slip
Date

SEP. 19 - NOV. 30, 2014

Venue

Weston Art Gallery

Location

Street-level Gallery

EXHIBITION SPONSORS:

Helen and Brian Heekin / The Vista Foundation

Dee and Tom Stegman
Exhibition Details
CINCINNATI, Ohio—On Friday, September 19, from 6 to 9 p.m., the Cincinnati Arts Association's Alice F. and Harris K. Weston Art Gallery in the Aronoff Center for the Arts will debut its twentieth season with three solo exhibitions in conjunction with FotoFocus, the biennial city-wide festival of lens-based artwork. Terry Berlier: Time Slip, Danielle Julian Norton: Fourth Wall, and Emily Hanako Momohara: Heirloom are newly created installations using photography, projection, and video. (See separate press releases for the concurrent exhibitions by Danielle Julian Norton and Emily Hanako Momohara.)
A Cincinnati native, Terry Berlier (Stanford, CA) is an interdisciplinary artist who works primarily with sculpture and expanded media. Her work is often kinetic, interactive, and/or sound-based. Time Slip, Berlier's installation of two large-scale works in the Weston's street-level exhibition space, combines photography, video projection, and sculpture to explore issues related to the environment and perceptions of time. Standard Time, a large circle of twenty-four cyanotype prints depicting railroad tracks over which a video projection of a train appears to be circling, will be presented in the atrium space along with The Not So Solid Earth featuring thirty- and forty-foot-long digital prints captured from a pseudo-core sample machine built by the artist.
Terry Berlier received a Bachelor of Fine Arts from Miami University in Oxford, OH, in 1994 and a Master of Fine Arts in Studio Art from University of California, Davis, in 2003. She currently serves as an Assistant Professor in the Department of Art and Art History at Stanford University where she has taught since 2007.
Berlier has exhibited in solo and group shows both nationally and internationally including the Contemporary Jewish Museum (San Francisco, CA); Catharine Clark Gallery (San Francisco, CA); San Jose Institute of Contemporary Art (San Jose, CA); Allcott Gallery at University of North Carolina (Chapel Hill, NC); Richard L. Nelson Gallery (Davis, CA); Center for Contemporary Art (Sacramento, CA); Kala Art Institute Gallery (Berkeley, CA); San Francisco Arts Commission Gallery (San Francisco, CA); Babel Gallery (Trondheim, Norway); Natural Balance (Girona, Spain); and FemArt Mostra D'Art De Dones (Barcelona, Spain).
Her work has been reviewed in the BBC News Magazine, Washington Post, Art Papers, San Francisco Chronicle, and Seeing Gertrude Stein: Five Stories published by University of California Press. Her work is in several collections including the Progressive Corporation (Cleveland, OH); Kala Art Institute (Berkeley, CA); and Bildwechsel Archive (Berlin, Germany).
She has received numerous residencies and grants including the Center for Cultural Innovation Grant; Lademoen Kunstnerverksteder (LKV) in Norway; Recology San Francisco; Zellerbach Foundation Berkeley; Arts Council Silicon Valley Artist Fellowship; Michelle R. Clayman Institute for Gender Research Fellow at Stanford University; Kala Art Institute; Hungarian Multicultural Center in Budapest, Hungary; Exploratorium: Museum of Science, Art and Human Perception in San Francisco, CA; California Council for the Humanities: California Story Fund; and the Millay Colony for Artists.
Read Core Samples Statement Panel.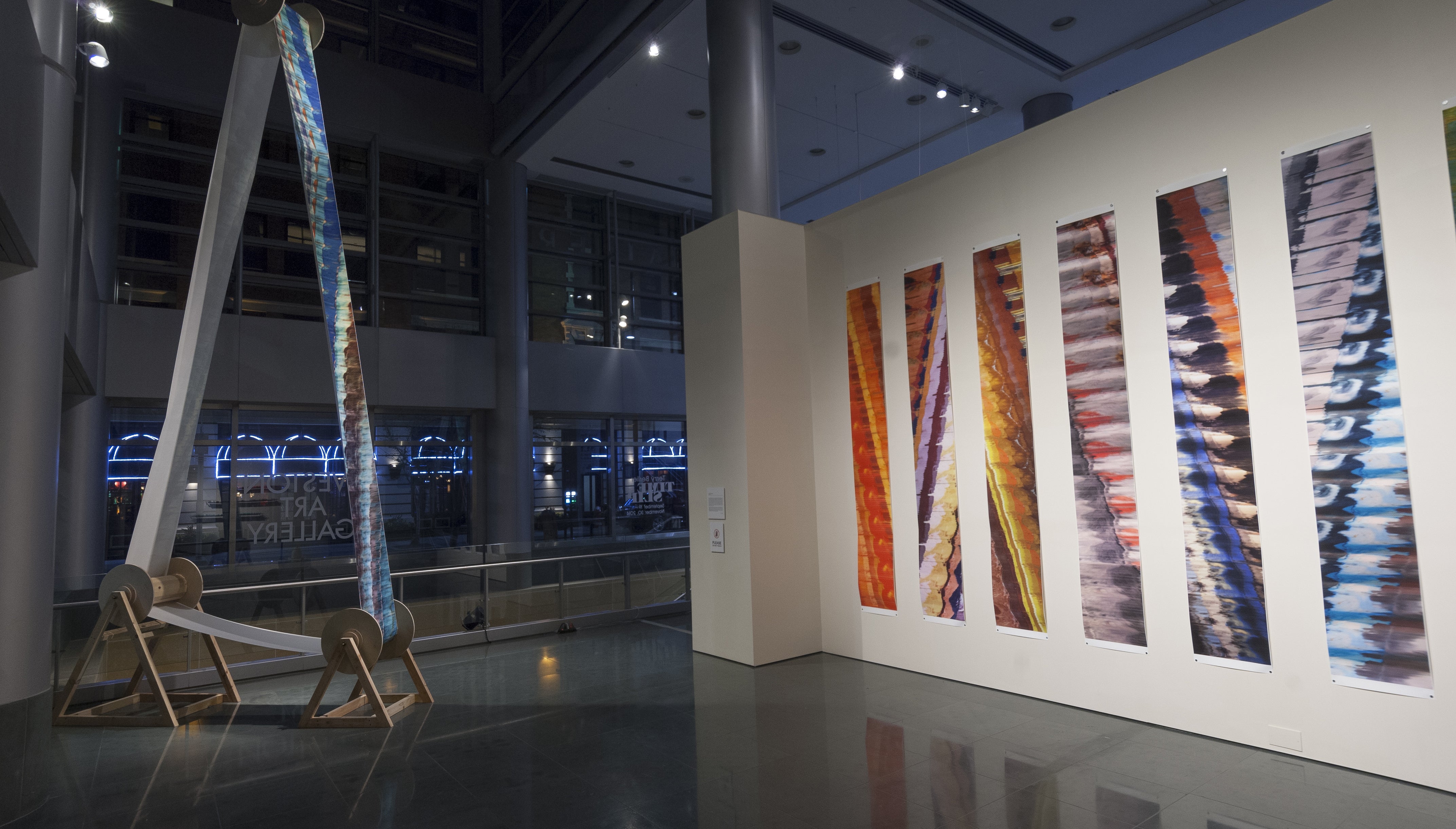 SEP. 19 - NOV. 30, 2014
Weston Art Gallery
Weston Art Gallery
Weston Art Gallery
Related Exhibitions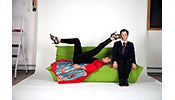 SEP. 19 - NOV. 30, 2014
Weston Art Gallery
Weston Art Gallery
Weston Art Gallery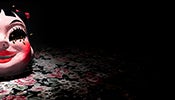 SEP. 19 - NOV. 30, 2014
Weston Art Gallery
Weston Art Gallery
Weston Art Gallery