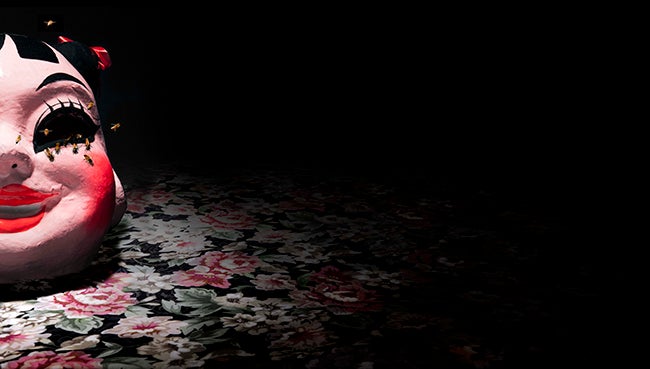 Emily Hanako Momohara: Heirloom
Dates

SEP. 19 - NOV. 30, 2014

Venue

Weston Art Gallery

Location

East Gallery
EXHIBITION SPONSOR:

EXHIBITION CO-SPONSORS:
Murray Sinclaire, Jr./Ross, Sinclaire & Associates, LLC
Vanessa and Richard Wayne
Emily Hanako Momohara: Heirloom
CINCINNATI, Ohio—On Friday, September 19, from 6 to 9 p.m., the Cincinnati Arts Association's Alice F. and Harris K. Weston Art Gallery in the Aronoff Center for the Arts will debut its twentieth season with three solo exhibitions in conjunction with FotoFocus, the biennial city-wide festival of lens-based artwork. Terry Berlier: Time Slip, Danielle Julian Norton: Fourth Wall, and Emily Hanako Momohara: Heirloom are newly created installations using photography, projection, and video. (See separate press releases for the concurrent exhibitions by Terry Berlier and Danielle Julian Norton.)
Emily Hanako Momohara (Cincinnati, OH) creates dramatic photographs and videos that act as metaphoric heirlooms and physical constructions of legacy. In Heirloom, Momohara's use of symbolic objects reveals her journey to uncover and interpret historic familial facts. Presented in a traditional Japanese scroll-like format, her work alludes to storytelling by referencing her Okinawan and Japanese lineage. Within her shadowy, enigmatic imagery, Momohara uses objects that are a combination of found, altered, and fabricated cultural clues juxtaposed in meaningful ways.
Emily Hanako Momohara earned a Bachelor of Fine Arts in Photography and a Bachelor of Arts in Art History from the University of Washington (Seattle, WA) in 2001 and received her Master of Fine Arts in Expanded Media from the University of Kansas in 2006. She served as an Associate Professor of Art at the Art Academy of Cincinnati where she headed the photography major through 2013. She currently works in her studio fulltime and is preparing to move to Shanghai, China, in October 2014.
Momohara has exhibited at the Light Factory (Charlotte, NC); Walter D. Hudson Gallery (Provincetown, MA); Oregon Nikkei Legacy Center (Portland, OR); Center for Photography at Woodstock (Woodstock, NY); and PAC Gallery (Cincinnati, OH). She previously participated at the Weston Art Gallery in 2010 in the group exhibition Disturbing Reality. She has been a visiting artist at several residency programs including the Center for Photography at Woodstock and Fine Arts Work Center (Provincetown, MA). She received a 2011 Ohio Arts Council Excellence Grant and most recently participated in an artist residency at Headlands Center for the Arts (Sausalito, CA).
Concurrent Exhibition(s)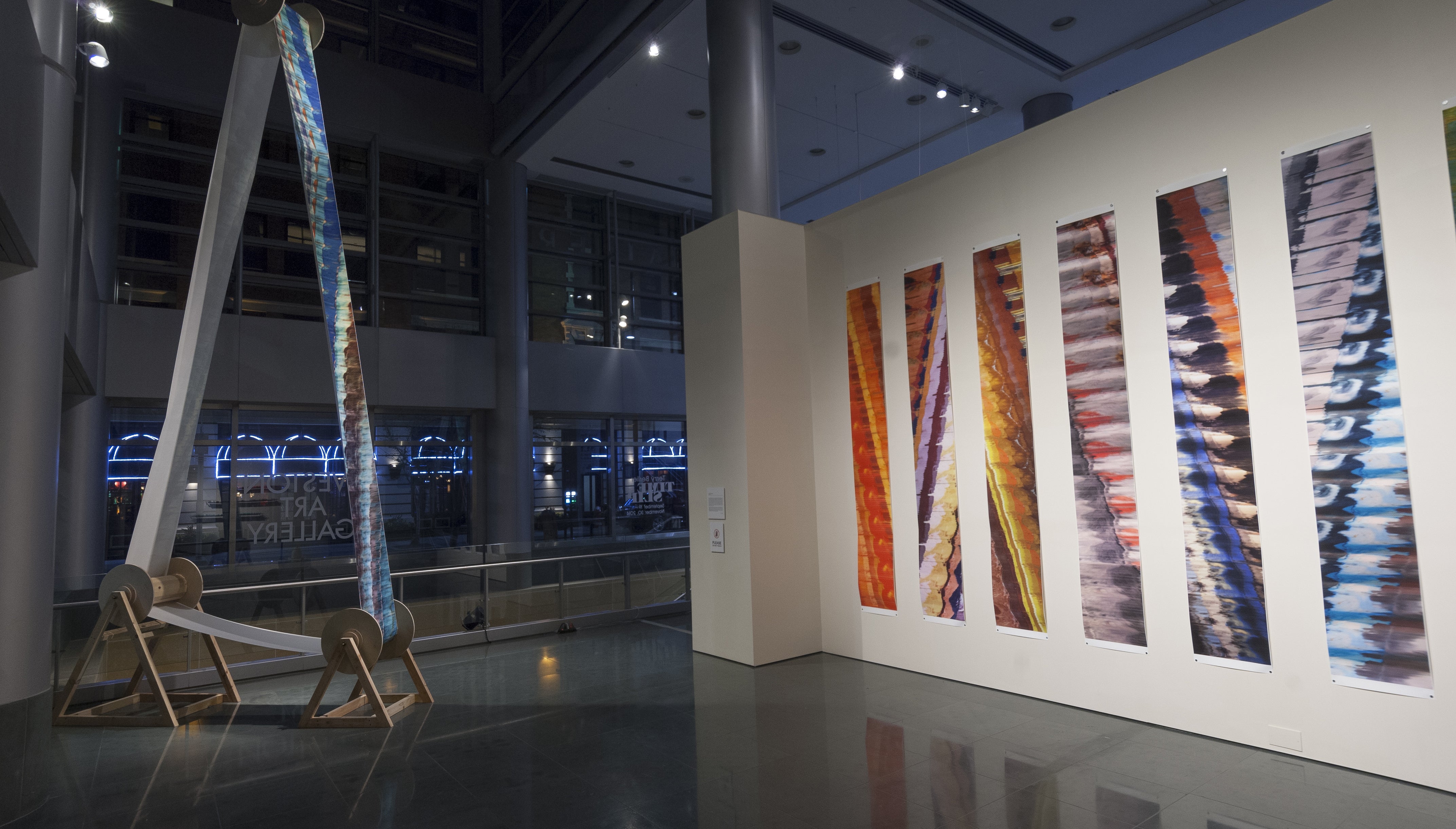 SEP. 19 - NOV. 30, 2014
Weston Art Gallery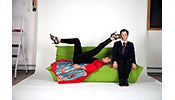 SEP. 19 - NOV. 30, 2014
Weston Art Gallery
Share