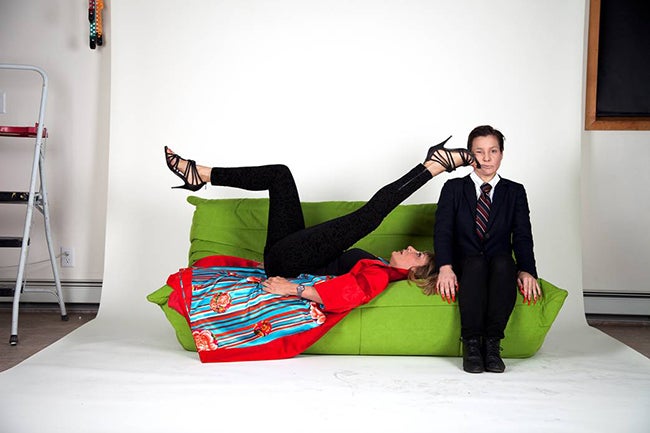 Danielle Julian Norton: Fourth Wall
Date

SEP. 19 - NOV. 30, 2014

Venue

Weston Art Gallery

Location

West Gallery

EXHIBITION SPONSORS:

Whitney and Phillip Long
Exhibition Details
CINCINNATI, Ohio—On Friday, September 19, from 6 to 9 p.m., the Cincinnati Arts Association's Alice F. and Harris K. Weston Art Gallery in the Aronoff Center for the Arts will debut its twentieth season with three solo exhibitions in conjunction with FotoFocus, the biennial city-wide festival of lens-based artwork. Terry Berlier: Time Slip, Danielle Julian Norton: Fourth Wall, and Emily Hanako Momohara: Heirloom are newly created installations using photography, projection, and video. (See separate press releases for the concurrent exhibitions by Terry Berlier and Emily Hanako Momohara.)
Danielle Julian Norton's (Columbus, OH) performance-based projects explore the struggle of the artist within contemporary society and the process of collaboration. Invented characters mined from the history of conceptual performance art and popular film are presented within photographs and video. In Fourth Wall, Julian Norton offers a new series of photography, video, and sculpture using the artist as both subject and object in an investigation of artistic identity.
Danielle Julian Norton is a visual artist working in multimedia installations, video, sculpture, and photography. She received a Master of Fine Arts from the University of Notre Dame (South Bend, IN), and a Bachelor of Fine Arts from the Columbus College of Art and Design (Columbus, OH), where she currently serves as professor of fine art. She has received two Ohio Arts Council Individual Creativity Grants and the Greater Columbus Arts Council's Dresden, Germany, cultural exchange. Her artist residencies include the Headlands Center for the Arts (Sausalito, CA); Vermont Studio Center (Johnson, VT); Bemis Center (Omaha, NE); and Anderson Ranch (Snowmass Village, CO).
Julian Norton has exhibited at the Midwest Museum of American Art (Elkhart, IN); San Angelo Museum of Fine Art (San Angelo, TX); Columbus Museum of Art (Columbus, OH); Cynthia Reeves Projects NH (Walpole, NH); MANA Contemporary NJ (Jersey City, NJ); Art Market San Francisco (San Francisco, CA); Art Miami (Miami, FL); and Spaces Gallery (Cleveland, OH). She has presented solo exhibitions at Cynthia Reeves Gallery (New York, NY) and a site-specific installation at the Weston Art Gallery in 2007. Her artwork has been reviewed in the Boston Globe and Sculpture Magazine. Public commissions include EXPRESS clothing (Columbus, OH) and the MTV Movie Awards (Los Angeles, CA).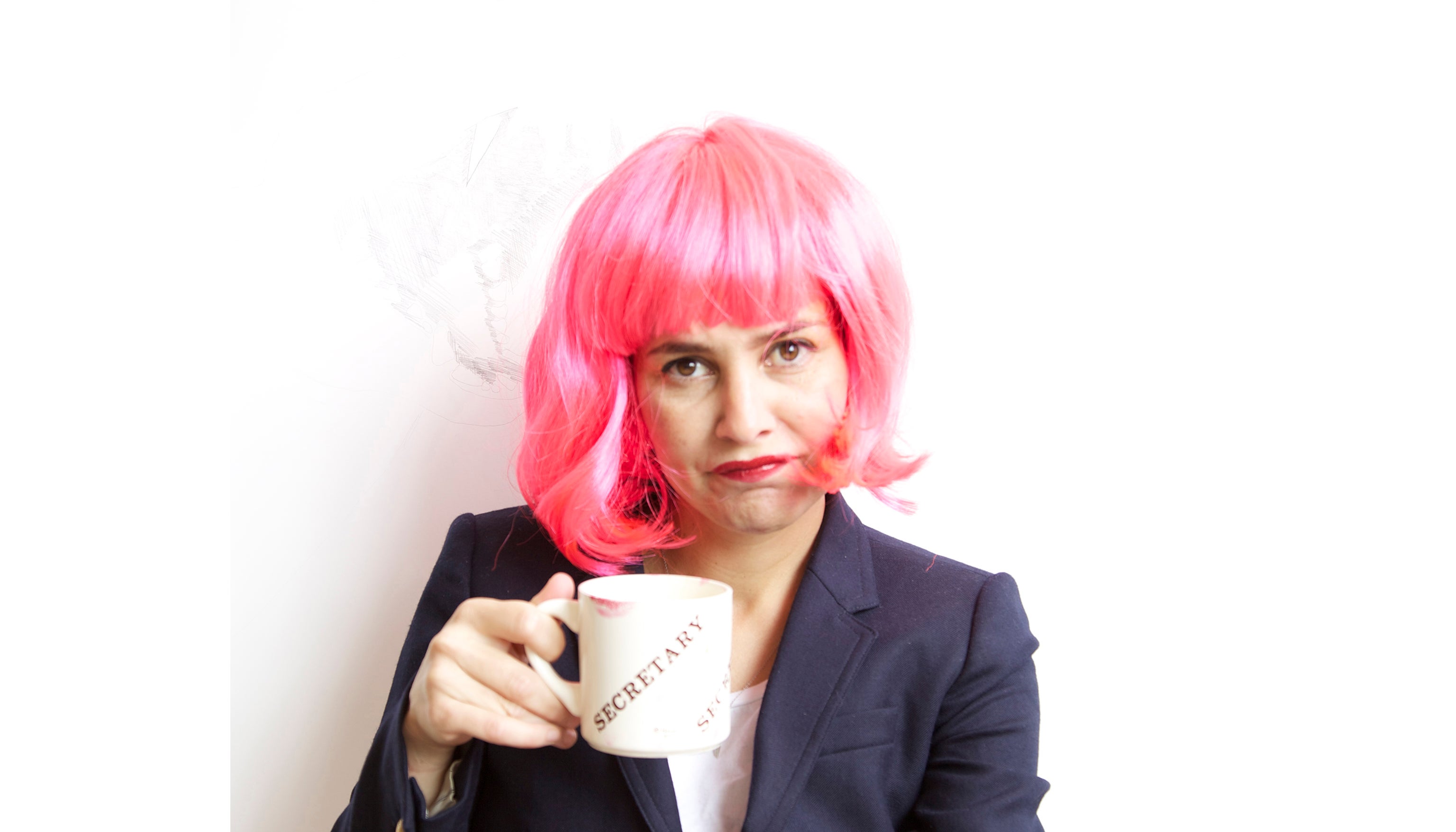 Weston Art Gallery
with Danielle Julian Norton
Weston Art Gallery
with Danielle Julian Norton
Weston Art Gallery
Event Starts
7:00 PM
Related Exhibitions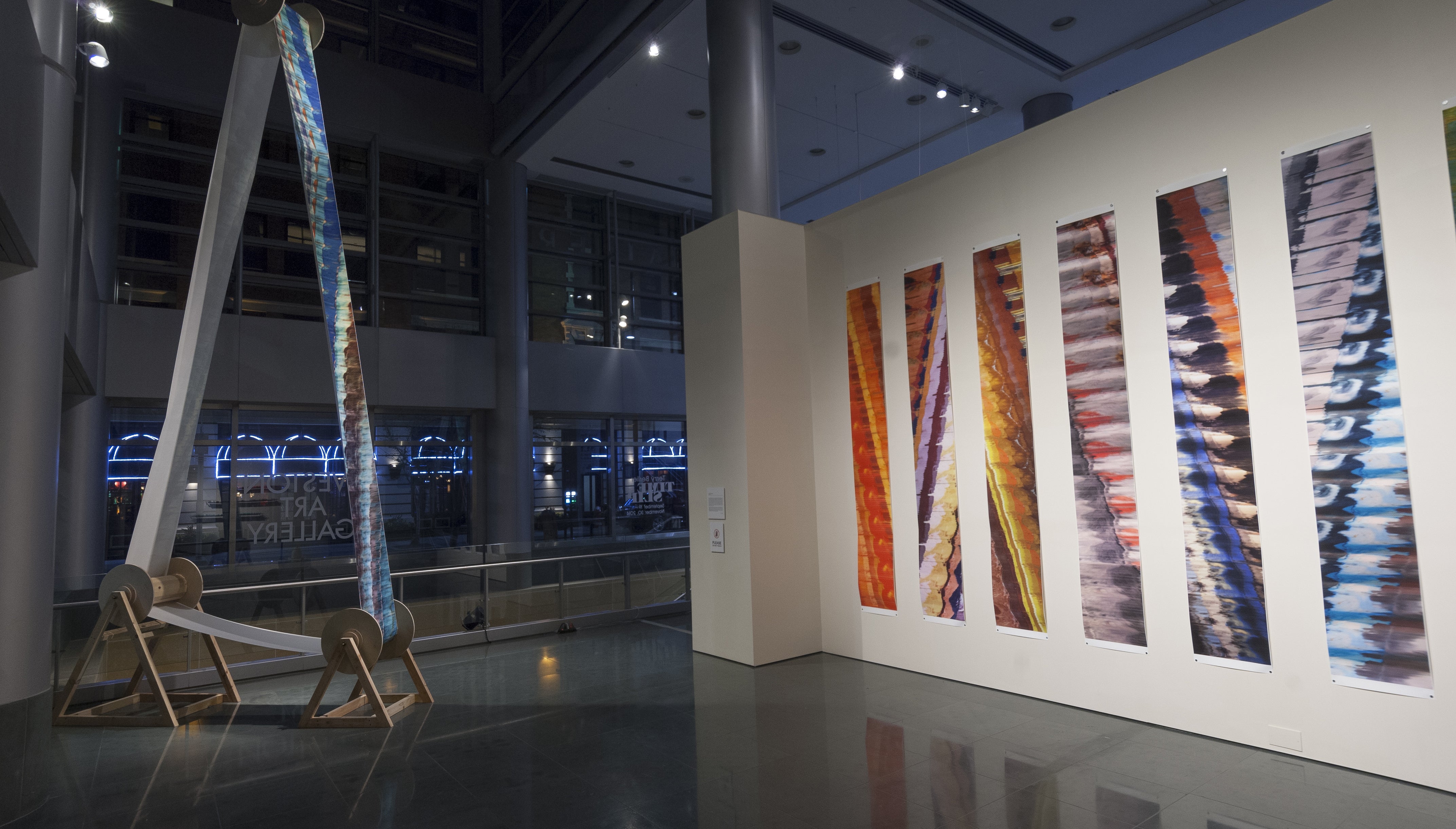 Weston Art Gallery
Weston Art Gallery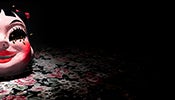 Weston Art Gallery
Weston Art Gallery