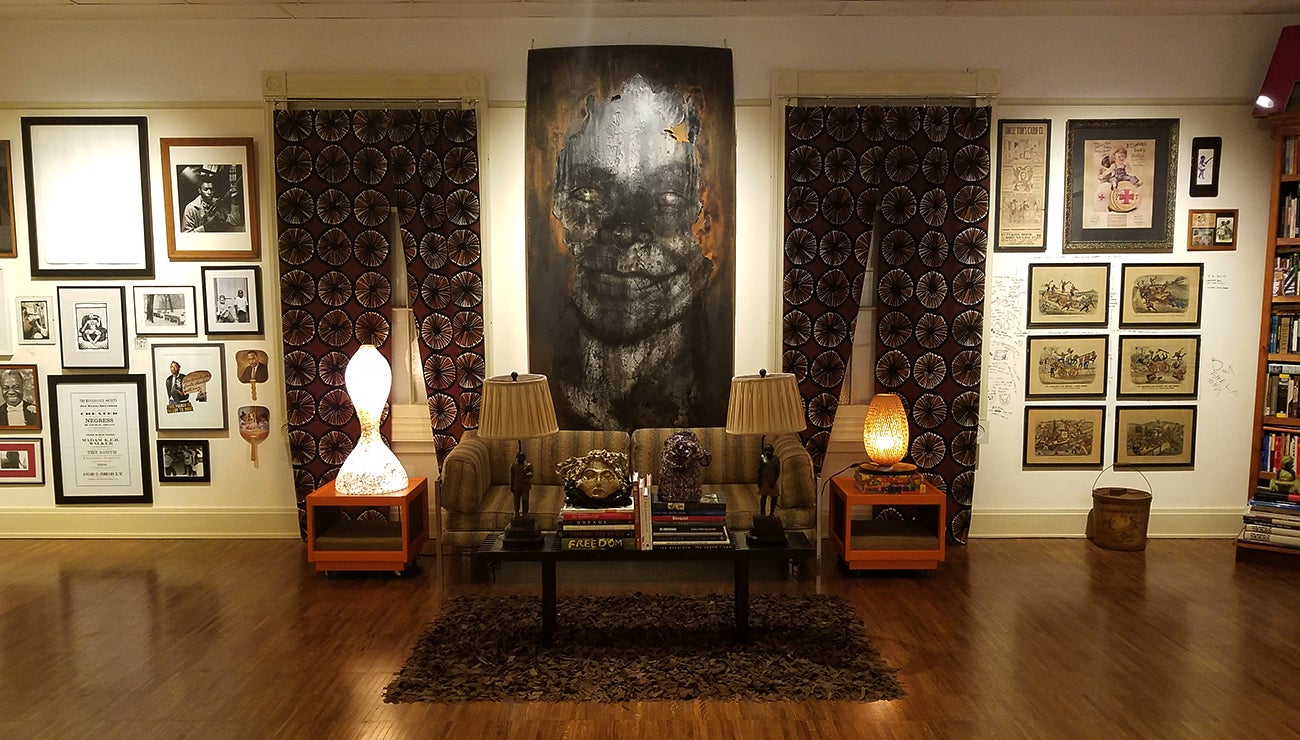 Sanctuary: Kathy Y. Wilson Living in a Colored Museum
Date

Dec. 1, 2017–Jan. 28, 2018

Venue

Weston Art Gallery

Location

East Gallery

EXHIBITION CO-SPONSOR:

Mu Sinclaire and the Sinclaire Family Foundation

EXHIBITION SUPPORT:

Patricia and Jim King; Pamela and Lennell Myricks
Exhibition Details
CINCINNATI, Ohio—On Friday, December 1, from 6 to 8 p.m., the Cincinnati Arts Association's Alice F. and Harris K. Weston Art Gallery in the Aronoff Center for the Arts will open the winter season with three new exhibitions: Regular Guy Monuments, a series of monumental sculptures constructed from humble materials by Doug McGlumphy; New Works, a bold new series of large-scale acrylic paintings and intimate watercolors by renowned Cincinnati painter Frank Herrmann that suggests ancient cultures; and Sanctuary: Kathy Y. Wilson Living in a Colored Museum, a tantalizing look at the provocative and eclectic collection of artwork, memorabilia, and racist objects assembled by the acclaimed Cincinnati writer Kathy Y. Wilson and curated by Emily Buddendeck. (See separate press releases for the concurrent Doug McGlumphy and Frank Herrmann exhibitions.)
Kathy Y. Wilson (Cincinnati, OH) is an acclaimed writer, performer, educator, and art collector largely known for her provocative column "Your Negro Tour Guide" (published for eight years from 2000-05 and again in 2013-16 in the Cincinnati alternative newspaper CityBeat) which was later adapted as a book and one-woman play. Within her East Walnut Hills apartment Wilson has amassed a museum-like collection of locally made art, racist objects, and antebellum era collectibles alongside family photographs, and other ephemera, displayed as a densely packed installation serving as a personal scrapbook of social commentary and inspiration for her writing. In Sanctuary, independent curator Emily Buddendeck (Cincinnati, OH) borrows extensively from this highly personal assemblage to recreate a sense of Wilson's home environment in an installation in the Weston's East Gallery, revealing the depth of character of this exceptionally talented writer and performer.
The exhibition will also feature two new projects designed to accompany the installation: Sanctuary: At Home with Kathy Y. Wilson, a video produced by Tom Law and Beth Fowler of Voyageur Media capturing Wilson in her home environment musing about and discussing her collection; and Sanctuary, a new limited edition monograph written by Wilson and intended as a meditation on home and transience and a memoir of her late mother's love of music in Wilson's girlhood homes.
In addition to her multiple creative iterations of "Your Negro Tour Guide," Wilson has received national exposure through her National Public Radio commentaries on All Things Considered and has been a contributing writer for the monthly Cincinnati Magazine, developing longer form content about challenging Cincinnati issues and local profiles. She has also taught writing as an adjunct professor at the University of Cincinnati.
Wilson has won accolades for her writings from the Ohio Society of Professional Journalists, the Cleveland Press Club, and the Associated Press Society of Ohio. Twice a Fellow at the Knight Center for Specialized Journalism at the University of Maryland, she was also a finalist for a National Magazine Award for her profile of Cincinnati-based conservative talk radio host Bill Cunningham.
In September 2014, the Library Foundation of the Public Library of Cincinnati and Hamilton County named her its inaugural Writer-in-Residence. In May 2016, Wilson received the Rosa F. and Samuel B. Sachs Fund Prize, awarded by secret committee, giving recognition to her "many contributions to Cincinnati's cultural life and civic discourse."
Ms. Wilson is currently working on her next book: Do You Know Who I Think I Am? Curiosities of a Colored Woman's America.
Reading by Kathy Y. Wilson and Lecture by Dr. David Pilgrim: Sunday, January 14 at 1-3 p.m. (Ticketed event in the Fifth Third Bank Theater followed by a Sunday Salon with the speakers in the Sanctuary exhibition in the Weston Art Gallery)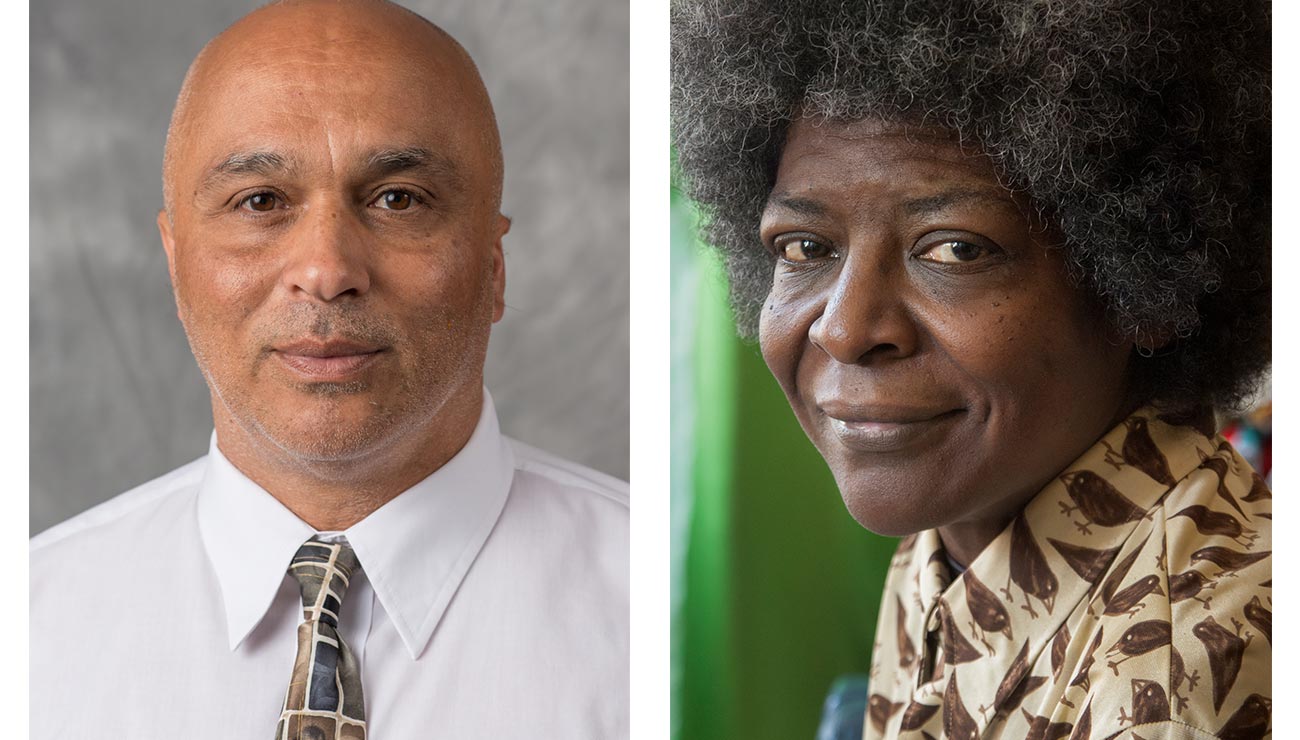 Jan. 14, 2018
Aronoff Center
Weston Art Gallery Performance Series 2017-18
Aronoff Center
Weston Art Gallery Performance Series 2017-18
Aronoff Center
Event Starts
1:00 PM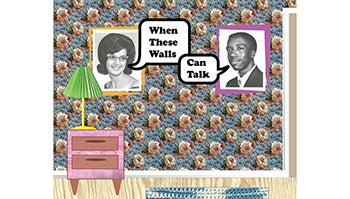 Jan. 6, 2018
Weston Art Gallery
with writer Kathy Y. Wilson
Weston Art Gallery
with writer Kathy Y. Wilson
Weston Art Gallery
Event Starts
10:00 AM
Related Exhibitions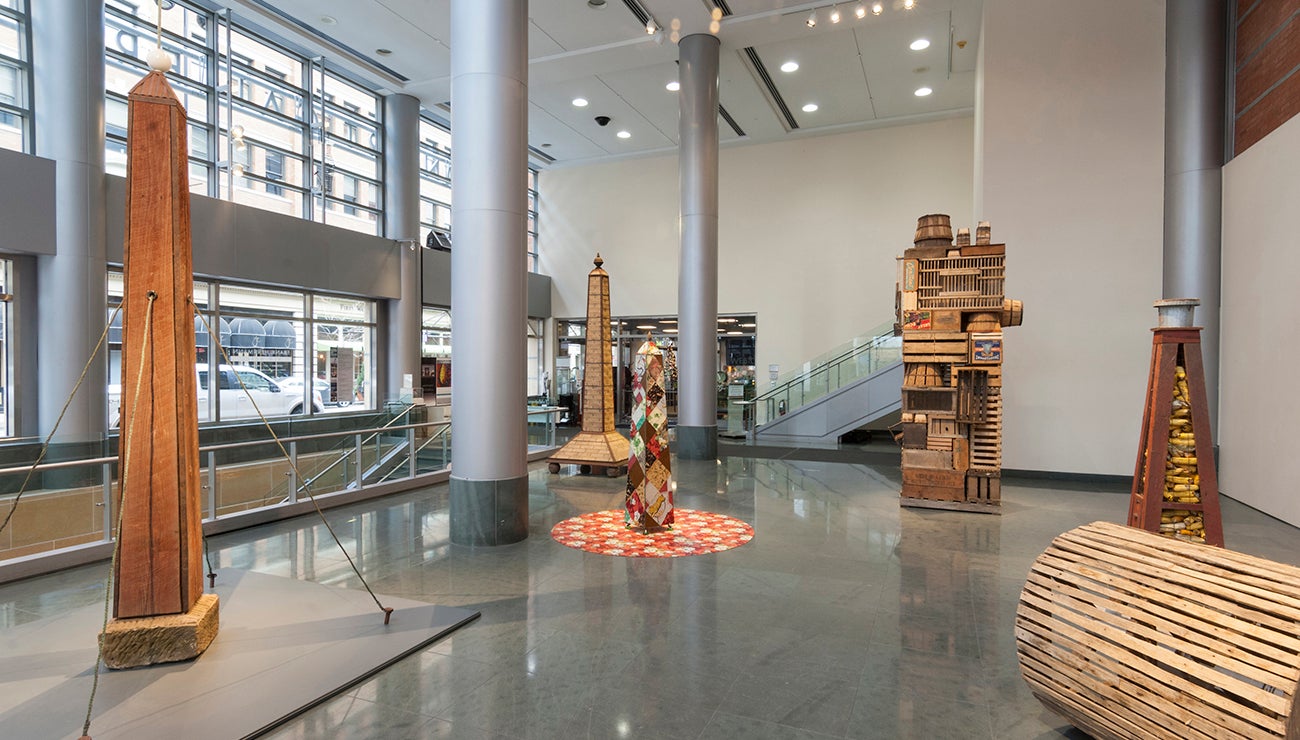 Jan. 6, 2018
Weston Art Gallery
Weston Art Gallery
Weston Art Gallery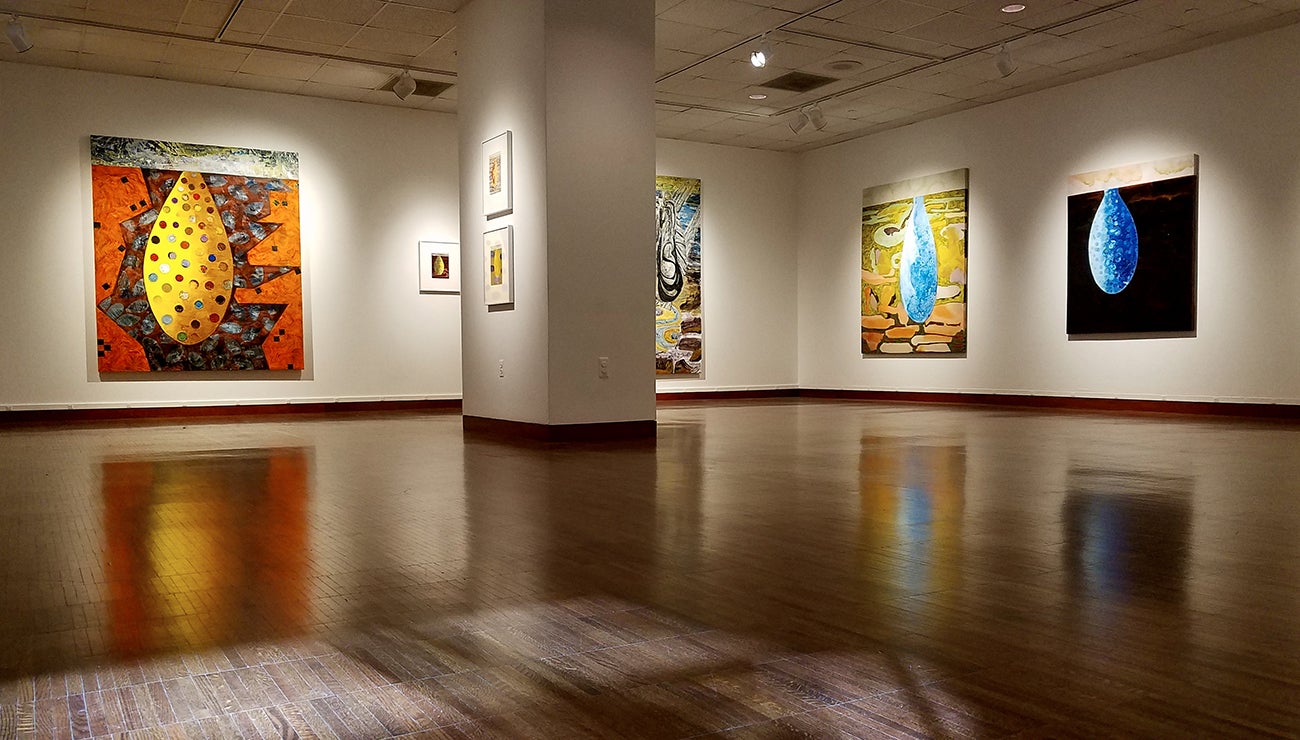 Jan. 6, 2018
Weston Art Gallery
Weston Art Gallery
Weston Art Gallery