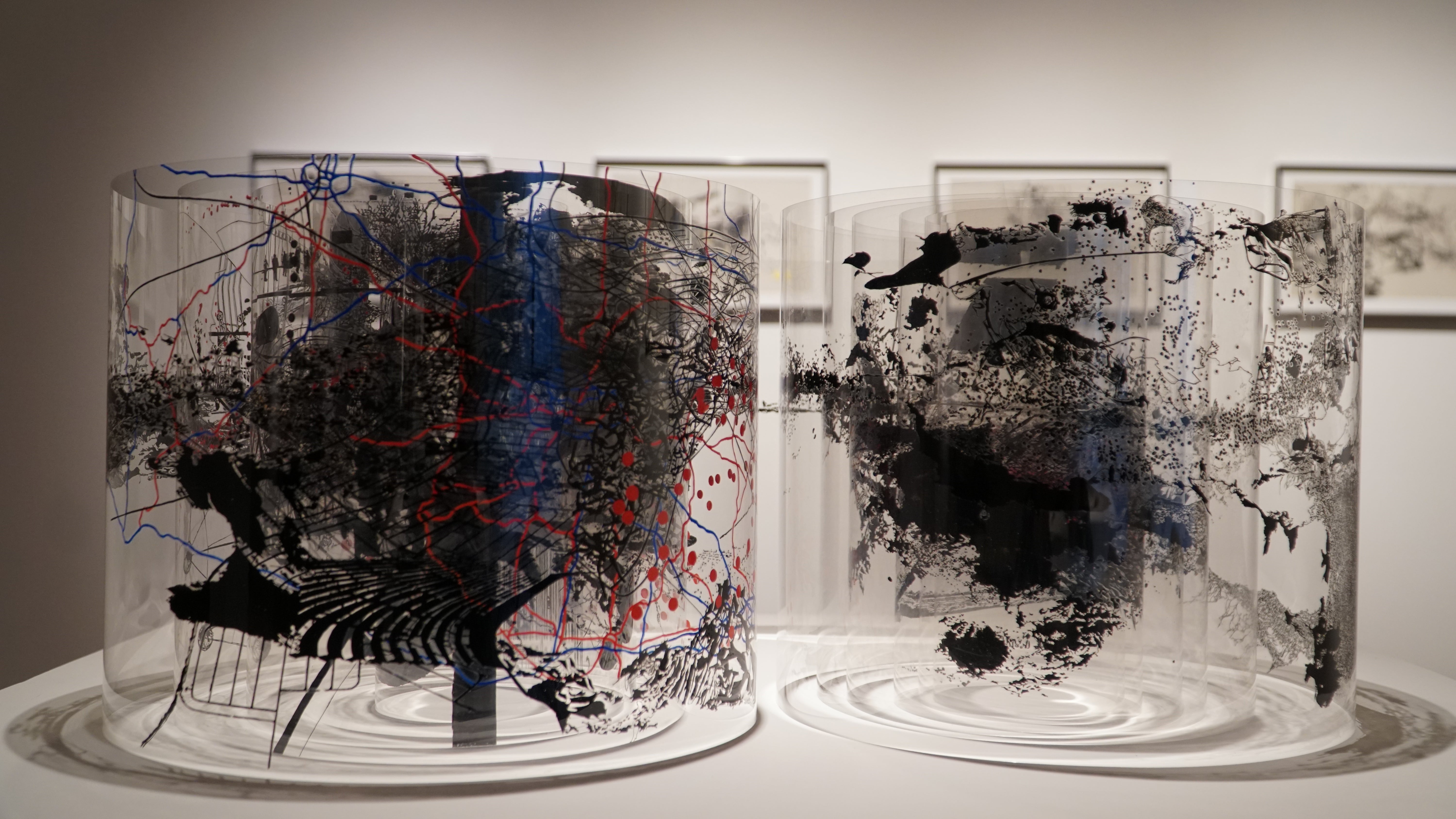 Joomi Chung: Image Space/Memory Space
Date

Nov. 22, 2019–Feb. 2, 2020

Venue

Weston Art Gallery

Location

West Gallery

Exhibition Sponsor:

Barbara and Gates Moss
Exhibition Details
CINCINNATI, OH—On Friday, November 22, from 6 to 8 p.m., the Cincinnati Arts Association's Alice F. and Harris K. Weston Art Gallery in the Aronoff Center for the Arts continues its 25th season by opening three new exhibitions linked by our interaction with physical space: Emily Moores's Felt Embrace, an undulating and ornate suspended installation in the Weston's street-level space comprised of wood, paper, and fabric; Image Space/Memory Space, a series of acetate drawings, videos, and site-specific installation by Joomi Chung that investigates topographical and cartographic themes; and Rules, Recipes, and Mythology—Works on Paper, an ongoing series of elegant watercolors incorporating structural assemblages by John Humphries that explores architectural and human intervention in landscape. (See separate press releases for the concurrent Emily Moores and John Humphries exhibitions.)
In Image Space/Memory Space, Joomi Chung (Oxford, OH) unfolds an abstract landscape-map in an immersive installation combining objective representation and subjective experiences of places and moments. Her work explores the idea of memory-space from multiple angles: as long scrolls of multi-referential visual narratives, as sedimentation of forgotten memories, and as fragments of memories suspended in an in-between zone of memory. Working with diverse media, including acetate drawings, video, and installation, her multifaceted work opens up an image-space to be contemplated as a visual field and, at the same time, accessed as a physical site.
Joomi Chung lives and works in Oxford, Ohio, where she serves as an associate professor of painting and drawing at Miami University. She received a bachelor of fine arts in painting (1999) and a master of fine arts research certificate at Hong Ik University (Seoul, South Korea) in 2000. She received her master of fine arts from the University of Massachusetts – Amherst (Amherst, MA) in 2004. Her work has been exhibited at national and international venues including Seoul Art Center Hangaram Museum and SOMA Drawing Center (Seoul, South Korea); Fort Collins Lincoln Center and Colorado State University (Fort Collins, CO); Herter Art Gallery, UMASS Amherst (Amherst, MA); Urban Arts Space, Ohio State University (Columbus, OH); UICA (Grand Rapids, MI); Manifest Gallery (Cincinnati, OH); The Carnegie (Covington, KY); Art Space (Raleigh, NC); First Street Gallery, Bowery Gallery, and Site (all Brooklyn, NY); University of West Bohemia, Pilsen (Czech Republic); and SÍM Gallery (Reykjavik, Iceland).
Additional support for Image Space/Memory Space is provided by the College of Creative Arts, Miami University, Oxford, Ohio.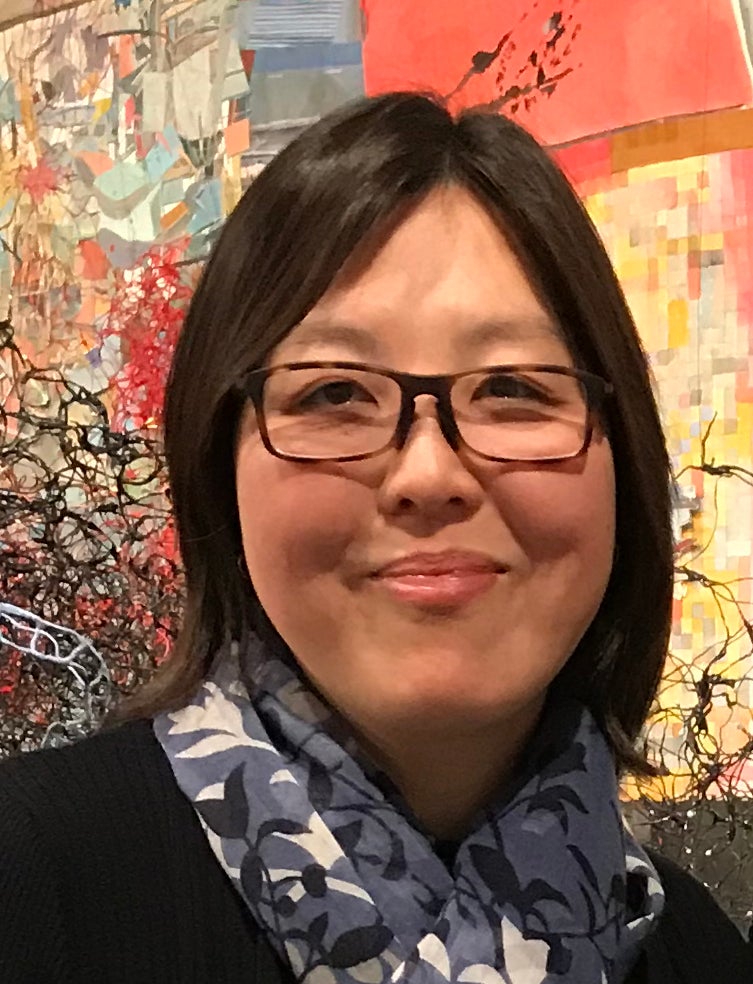 January 7, 2020
Weston Art Gallery
Weston Art Gallery
Weston Art Gallery
Event Starts
7:00 PM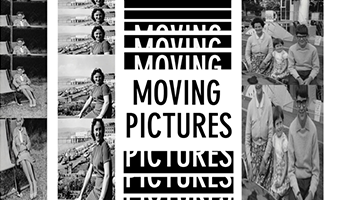 January 11, 2020
Weston Art Gallery
Weston Art Gallery
Weston Art Gallery
Event Starts
10:00 AM
Related Exhibitions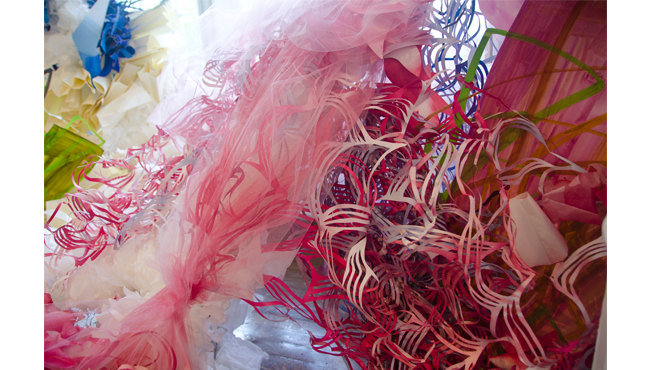 January 11, 2020
Weston Art Gallery
Weston Art Gallery
Weston Art Gallery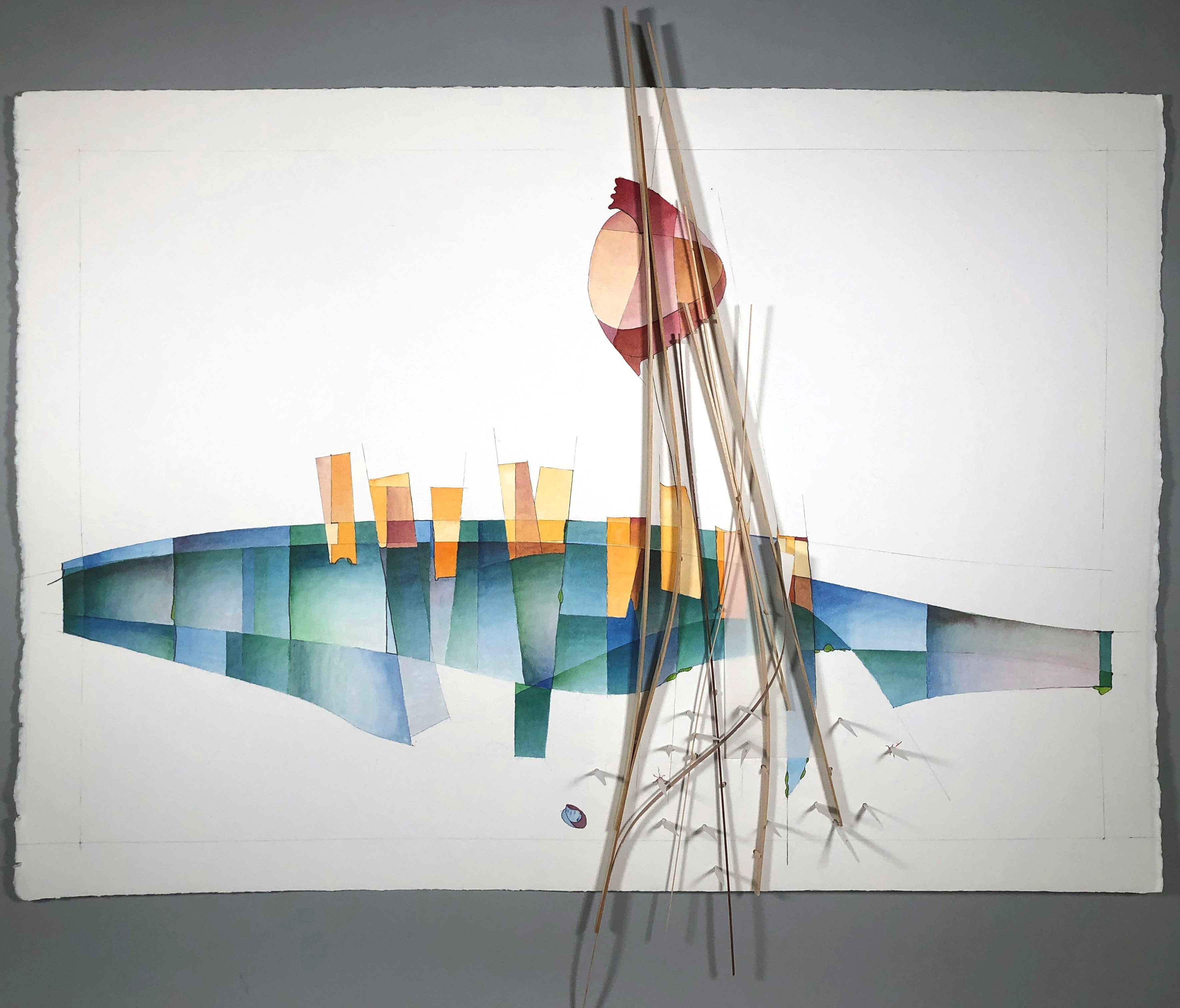 January 11, 2020
Weston Art Gallery
Weston Art Gallery
Weston Art Gallery