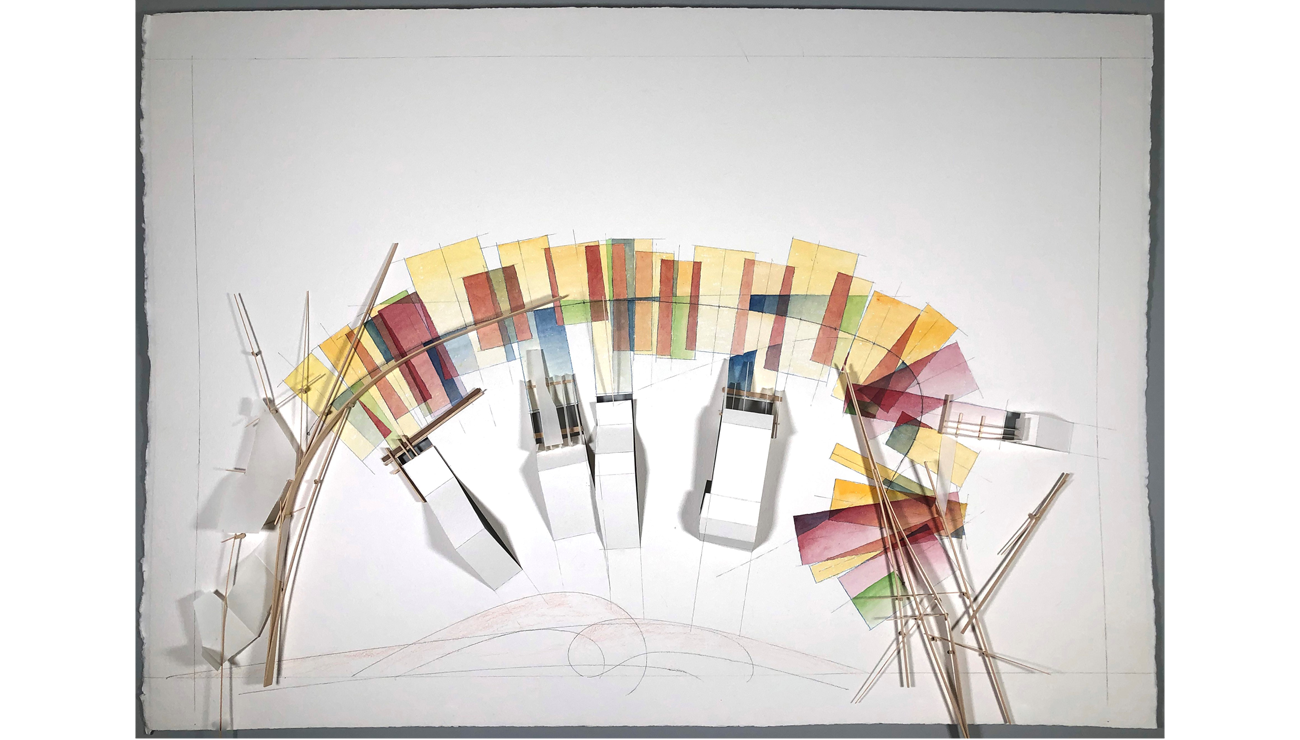 John Humphries: Rules, Recipes, and Mythology—Works on Paper
Dates

Nov. 22, 2019–Feb. 2, 2020

Venue

Weston Art Gallery

Location

East Gallery
EXHIBITION CO-SPONSOR:
Vanessa and Rick Wayne
John Humphries: Rules, Recipes, and Mythology—Works on Paper
CINCINNATI, OH—On Friday, November 22, from 6 to 8 p.m., the Cincinnati Arts Association's Alice F. and Harris K. Weston Art Gallery in the Aronoff Center for the Arts continues its 25th season by opening three new exhibitions linked by our interaction with physical space: Emily Moores's Felt Embrace, an undulating and ornate suspended installation in the Weston's street-level space comprised of wood, paper, and fabric; Image Space/Memory Space, a series of acetate drawings, videos, and site-specific installation by Joomi Chung that investigates topographical and cartographic themes; and Rules, Recipes, and Mythology—Works on Paper, an ongoing series of elegant watercolors incorporating structural assemblages by John Humphries that explores architectural and human intervention in landscape. (See separate press releases for the concurrent Emily Moores and Joomi Chung exhibitions.)
John Humphries's (Cincinnati, OH) exquisite watercolors investigate tectonic ideas of space, narrative, texture, order/disorder, and connection through architectural interventions that explore the relationship between mythology, landscape, and the built environment. In Rules, Recipes, and Mythology—Works on Paper, Humphries presents a new series of watercolor drawings that are constructed following rules and "recipes" inspired by mythological figures. These intricate works deftly combine watercolor infused in the paper's surface with drawing and linear wood elements that rise above the surface and extend beyond the edges suggesting an urban environment rising out of the landscape.
John Humphries is a Cincinnati-based visual artist, gardener, and designer focusing on translating one media form to another. He holds degrees in architecture and fine arts from the University of Texas (Arlington, TX). His creative work takes the form of watercolor constructions and ceramic landscape sculptures. In addition to his studio practice, he serves as an associate professor and graphics coordinator in the Department of Architecture and Interior Design at Miami University (Oxford, OH). His artwork has been exhibited in Japan, Germany, the Czech Republic, and the United States including such venues as Box Heart Gallery (Pittsburgh, PA); Prairie Center for the Arts (Schaumberg, IL); Clifton Cultural Arts Center, Contemporary Arts Center, Architectural Foundation of Cincinnati, and the former Phyllis Weston Gallery (all Cincinnati, OH). He has been recognized by the Interior Design Educators Council with an Award of Distinction and the American Society of Architectural Illustrators with an International Juror's Award. Humphries is a fellow of the Hambidge Center for Creative Arts (Rabun Gap, GA) and the Virginia Center for Creative Arts (Amherst, VA).
Related Links
Concurrent Exhibition(s)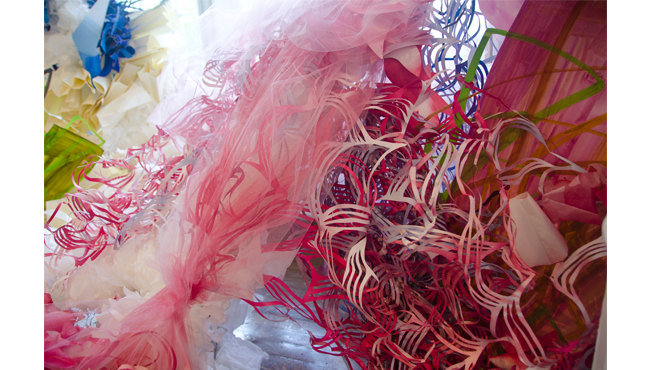 Nov. 22, 2019–Feb. 2, 2020
Weston Art Gallery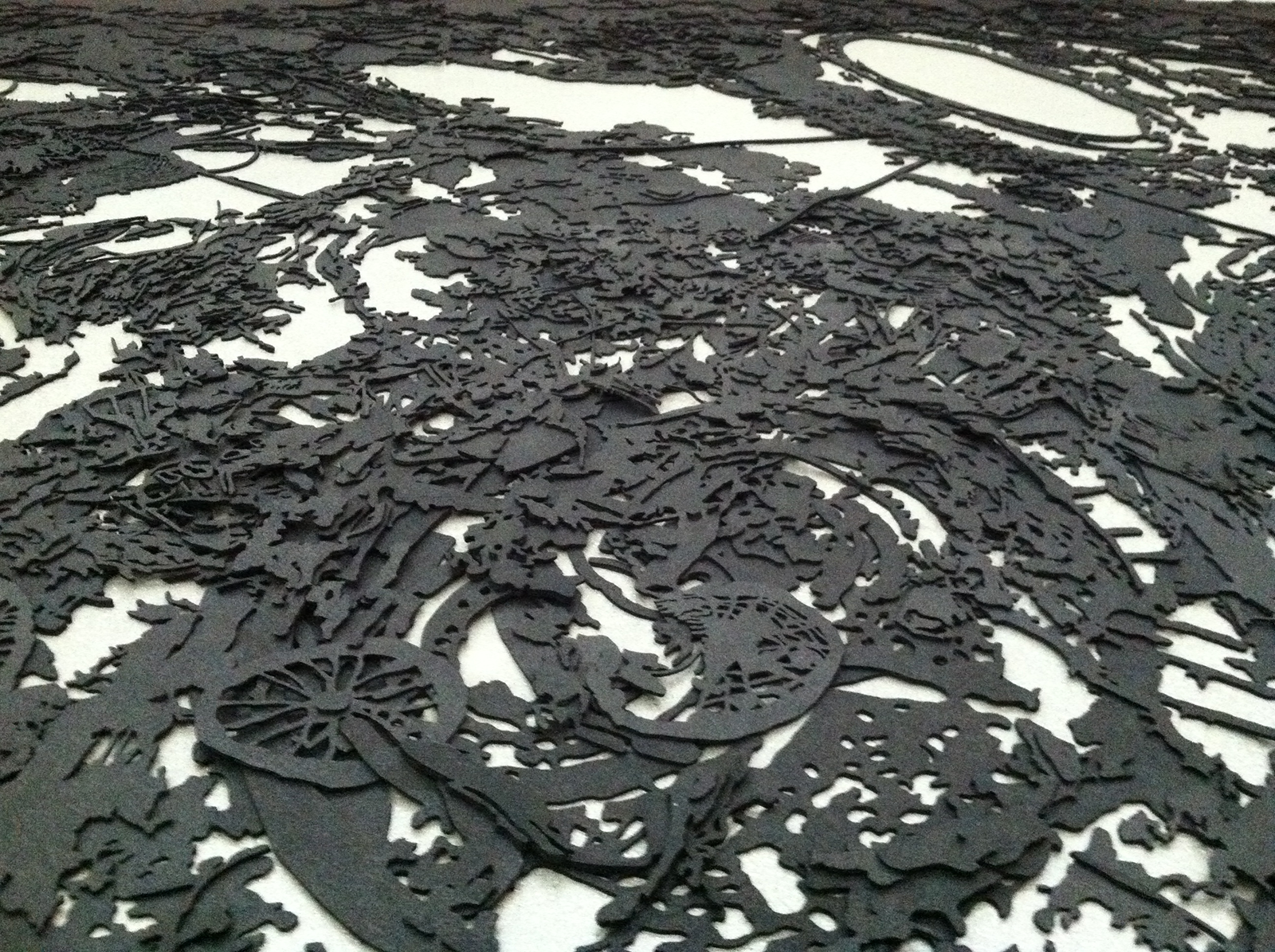 Nov. 22, 2019–Feb. 2, 2020
Weston Art Gallery
Share