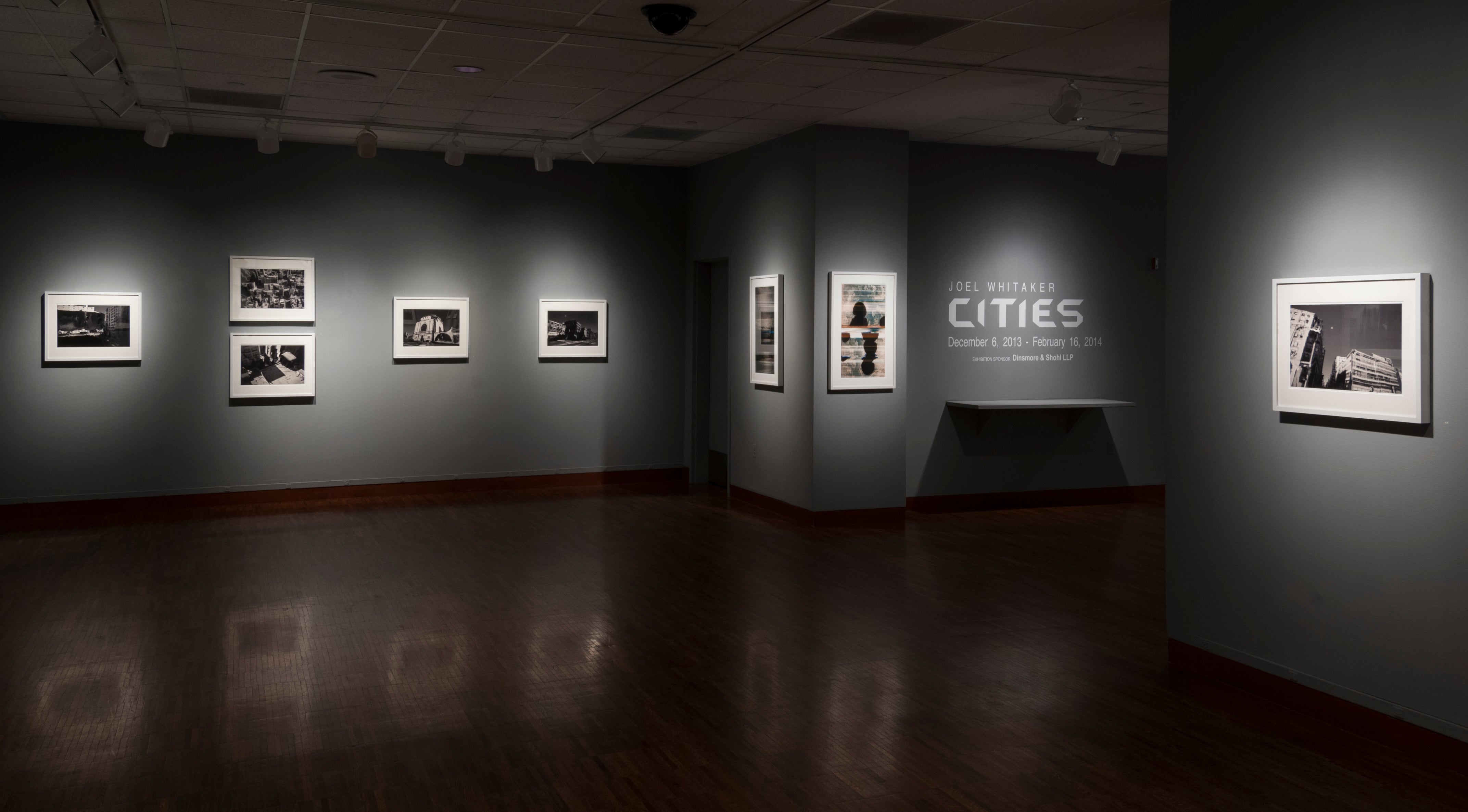 Joel Whitaker: Cities
Date

Dec. 6, 2013 – Feb. 16, 2014

Venue

Weston Art Gallery

Location

East Gallery

Exhibition Sponsor(s):

Dinsmore & Shohl LLP

2013-14 EXHIBITION SEASON SPONSOR:

Dee and Tom Stegman
Exhibition Details
CINCINNATI, Ohio—On Friday, December 6, 2013, the Cincinnati Arts Association's Alice F. and Harris K. Weston Art Gallery in the Aronoff Center for the Arts will debut three new exhibitions: Grammatical Errors, an imaginative installation by Melissa Vogley Woods that creatively dissects the elements of a house; Long Moments, a new series of enigmatic paintings by Ron Kroutel that isolates expressive figures in urban and natural landscapes; and Cities, a photographic exploration of the city as a living and evolving organism by Joel Whitaker.
In a new series of digital photographs, Joel Whitaker (Dayton, Ohio) investigates the ebb and flow of the urban environment and the idea of the city as a living organism undergoing constant change. Whitaker considers the city and the photographic medium as transitional, organic things that are constantly in flux, both physically and intellectually. Cities will include two new bodies of photographs: one created from scans of discarded historical glass plate negatives of urban sites, and the second, photographs that use as subject matter satellite images of cities captured from downloads of Google Earth.
Joel Whitaker studied photography with Robert Fichter and George Blakely at Florida State University (Tallahassee, Florida) where he earned a master of fine arts in 1988. In 1989, he assumed a one-year visiting faculty position at the University of Iowa (Iowa City, Iowa), where he worked with photographers James Snitzer and Peter Feldstein. In 1993, he joined the faculty of the University of Dayton (Dayton, Ohio), where he is currently a Professor in the Department of Visual Arts where he also served as Department Chair from 2006-10. Since 1994, he has been included in thirty-two group and juried exhibitions and seventeen one and two-person exhibitions in venues that include Wittenberg University (Springfield, Ohio); Otterbein College (Westerville, Ohio); the Dayton Art Institute (Dayton, Ohio); the Weston Art Gallery (Cincinnati, Ohio); and Davidson College (Davidson, North Carolina). In 2006, his work was selected for inclusion in Photography Now/One Hundred Portfolios — An International Survey of Contemporary Photography at Wright State University (Fairborn, Ohio). His work is in several public collections including the Columbus Museum of Art (Columbus, Ohio); Otterbein College (Westerville, Ohio); Davidson College (Davidson, North Carolina); the Florida State University Museum of Fine Arts (Tallahassee, Florida); and the Kinsey Institute, Indiana University (Bloomington, Indiana). He is the recipient of an Ohio Arts Council Individual Artist Grant, two Montgomery County Individual Artist Fellowships, and four University of Dayton Summer Research Fellowships.
Download Joel's Statement Panel
Related Exhibitions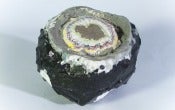 Dec. 6, 2013 – Feb. 16, 2014
Weston Art Gallery
Dec. 6, 2013 – Feb. 16, 2014
Weston Art Gallery
Weston Art Gallery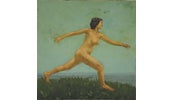 Dec. 6, 2013 – Feb. 16, 2014
Weston Art Gallery
Dec. 6, 2013 – Feb. 16, 2014
Weston Art Gallery
Weston Art Gallery