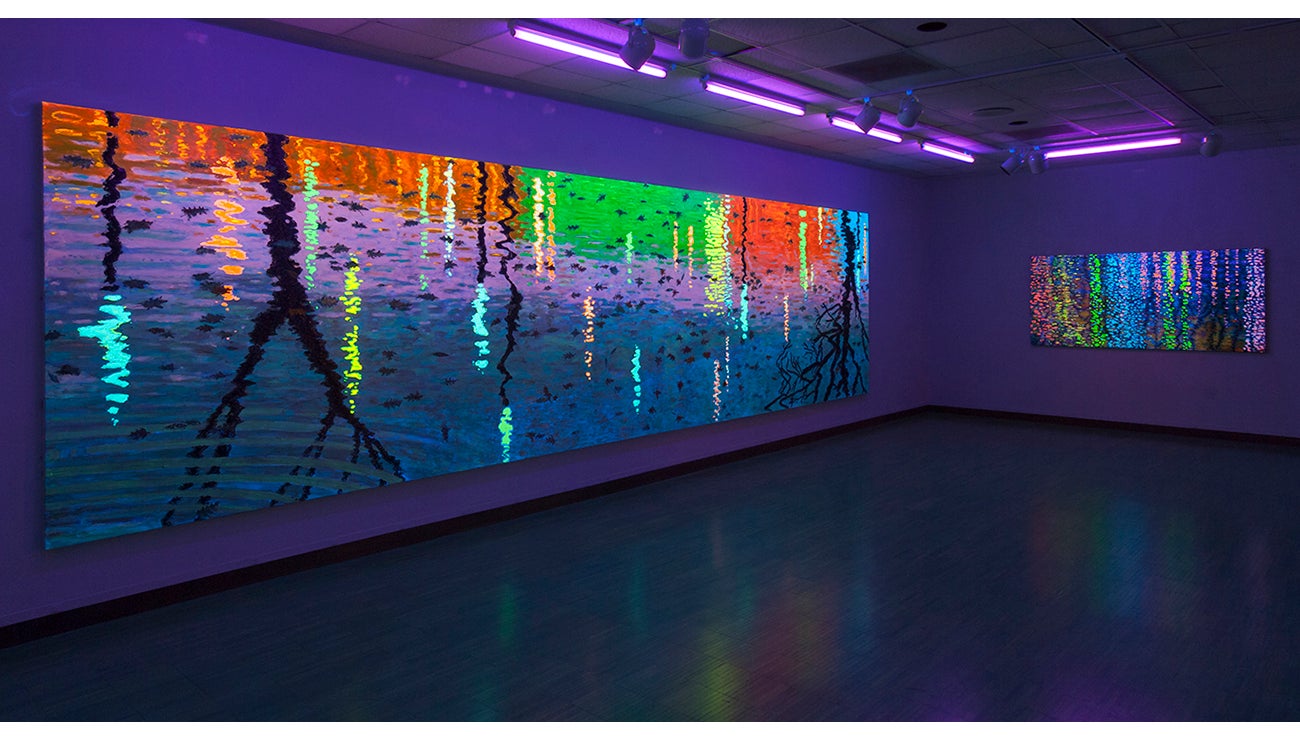 Tom Bacher: Per-4-ming Trans-4-ming Phos-4-s-cent Paintings
Date

Apr. 13–Jun. 10, 2018

Venue

Weston Art Gallery

Location

East and West Galleries

EXHIBITION SPONSOR(S):

Helen and Brian Heekin
Exhibition Details
CINCINNATI, Ohio—On Friday, April 13, from 6 to 8 p.m., the Cincinnati Arts Association's Alice F. and Harris K. Weston Art Gallery in the Aronoff Center for the Arts will reveal PER-4-MING TRANS-4-MING PHOS-4-S-CENT PAINTINGS, a new series of luminous works by Cincinnati native Tom Bacher.
The master of phosphorescent pigments, Tom Bacher returns to the Weston for his second solo exhibition of brilliantly luminous paintings. From intricately detailed city skylines to landscapes that glow with signs of human and celestial presence, Bacher's canvases enchant and amaze. Viewers will experience the dramatic transformation his paintings undergo in the dark and black light conditions as they emit stored lights and colors that are unique to the phosphorescent palette. Additionally, the Weston will debut the artist's evocative new water studies and a short film about his work produced by YellowHaus Studio.
Tom Bacher attended the Art Academy of Cincinnati from 1969 to 1972 and later returned in 1984 to complete his bachelor of fine arts—the same year in which he was awarded the prestigious Post-Corbett Award for Outstanding Visual Artist in Cincinnati. In 1972, he attended Yale Summer School of Art and Music in Norfolk, CT. From 1980 through 1990 he lived in New York where he maintained a studio and participated in a number of solo exhibitions at O. K. Harris Gallery. He received a master of fine arts from Pratt Institute (Brooklyn, NY) in 1991.
In a career spanning more than fifty years, his work has been exhibited in numerous solo exhibitions in local, national, and international venues that include Carl Solway Gallery, Toni Birckhead Gallery, and Cincinnati Art Galleries (all Cincinnati, OH); Miami University Art Museum (Oxford, OH); Southern Ohio Museum (Portsmouth, OH); Exhibit Gallery (Chicago, IL); Karen Mitchell Frank Gallery (Dallas, TX); Richard Coplan Gallery (Boca Raton FL); PBCC Museum of Art (Palm Beach, FL); Helander Gallery (Palm Beach, FL); Pensacola Museum of Art (Pensacola, FL); Part West Gallery (Detroit, MI); O. K. Harris (New York, NY); Bologna Landi Gallery (East Hampton, NY); Fine Arts Museum of Long Island (Hempstead, NY); Nemiroff-Deutsch Gallery (Santa Monica, CA); Wenger Gallery (Los Angeles, CA); Galerie La Papeterie (Brussels, Belgium); and La Maison des Arts Châtillon (Paris, France). In 1983 he was commissioned by the Netherland Plaza Hotel (now the Hilton Cincinnati Netherland Plaza) in downtown Cincinnati to create what are now landmark murals consisting of six twenty-one feet tall luminescent paintings depicting the Cincinnati skyline.
Tom Bacher's work is currently represented by DTR Modern Galleries (Palm Beach/New York) and held in numerous museum, corporate, and private collections.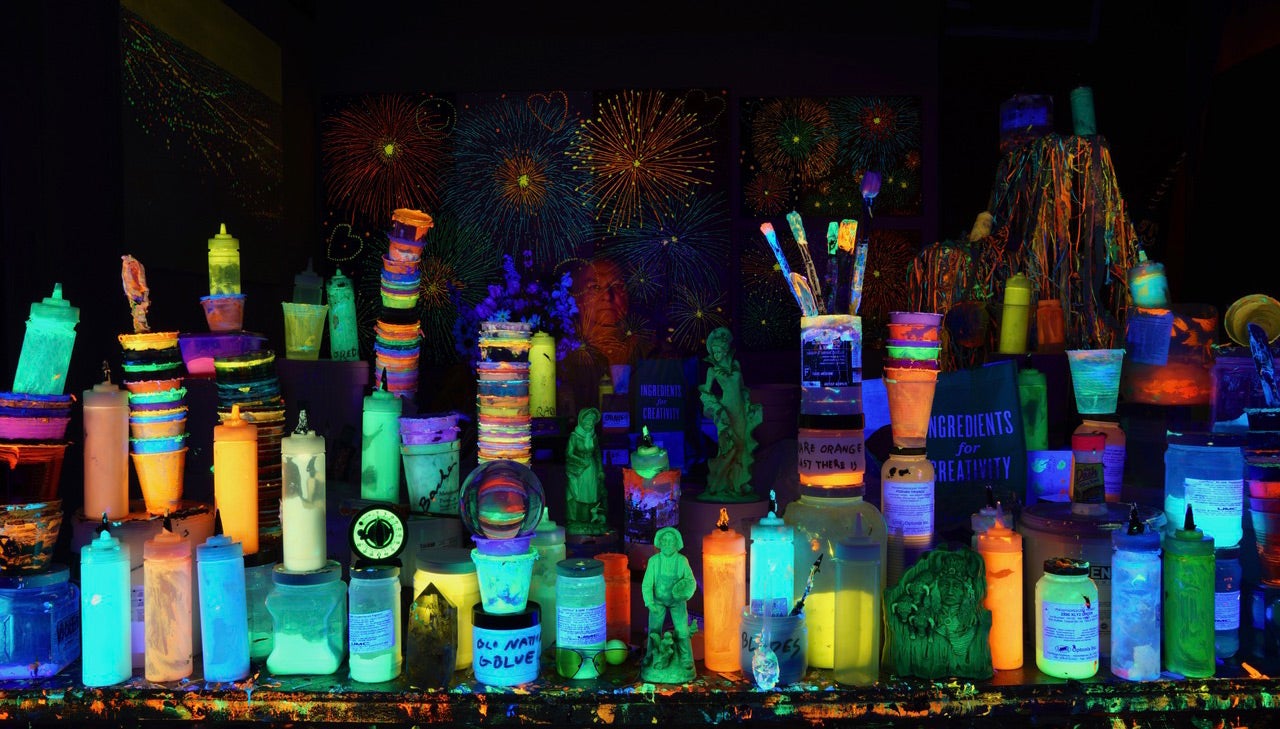 Apr. 25, 2018
Weston Art Gallery
Weston Art Gallery
Weston Art Gallery
Event Starts
7:00 PM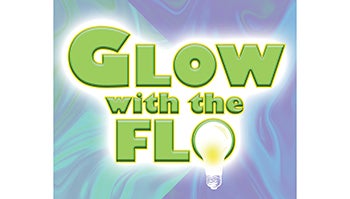 Weston Art Gallery
with artist Tom Bacher
Weston Art Gallery
with artist Tom Bacher
Weston Art Gallery
Event Starts
10:00 AM
Related Exhibitions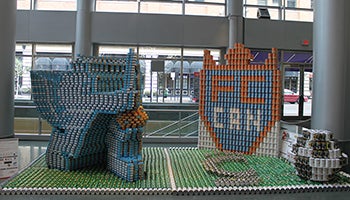 Weston Art Gallery
Weston Art Gallery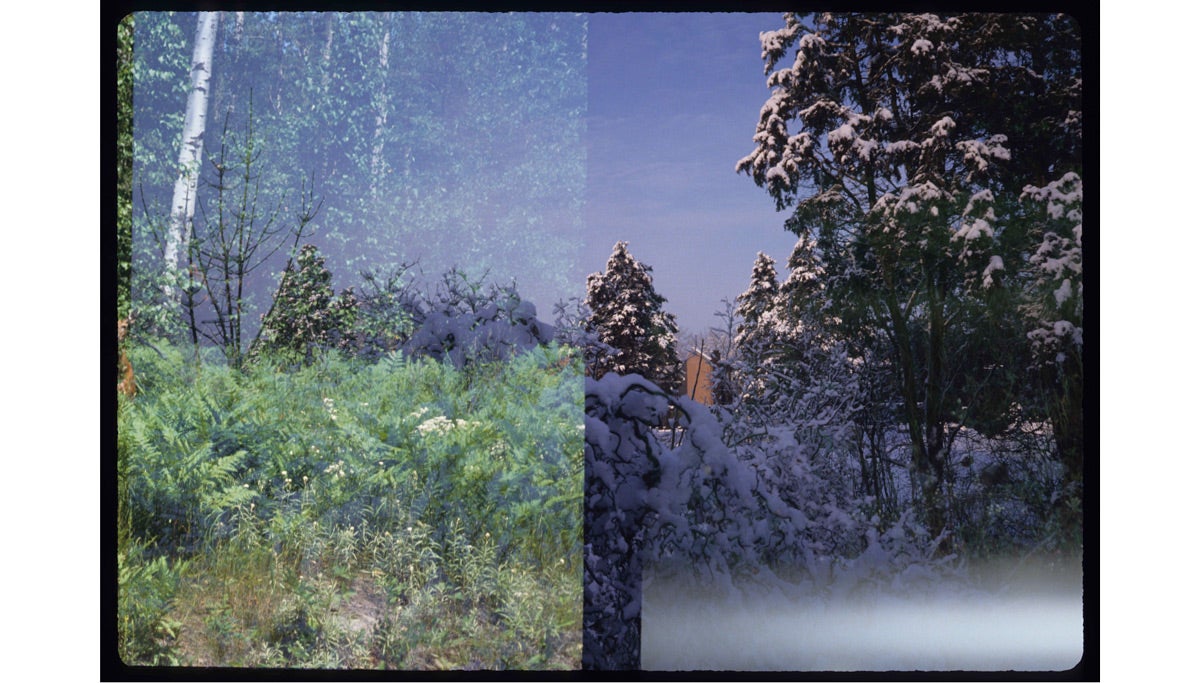 Weston Art Gallery
Weston Art Gallery