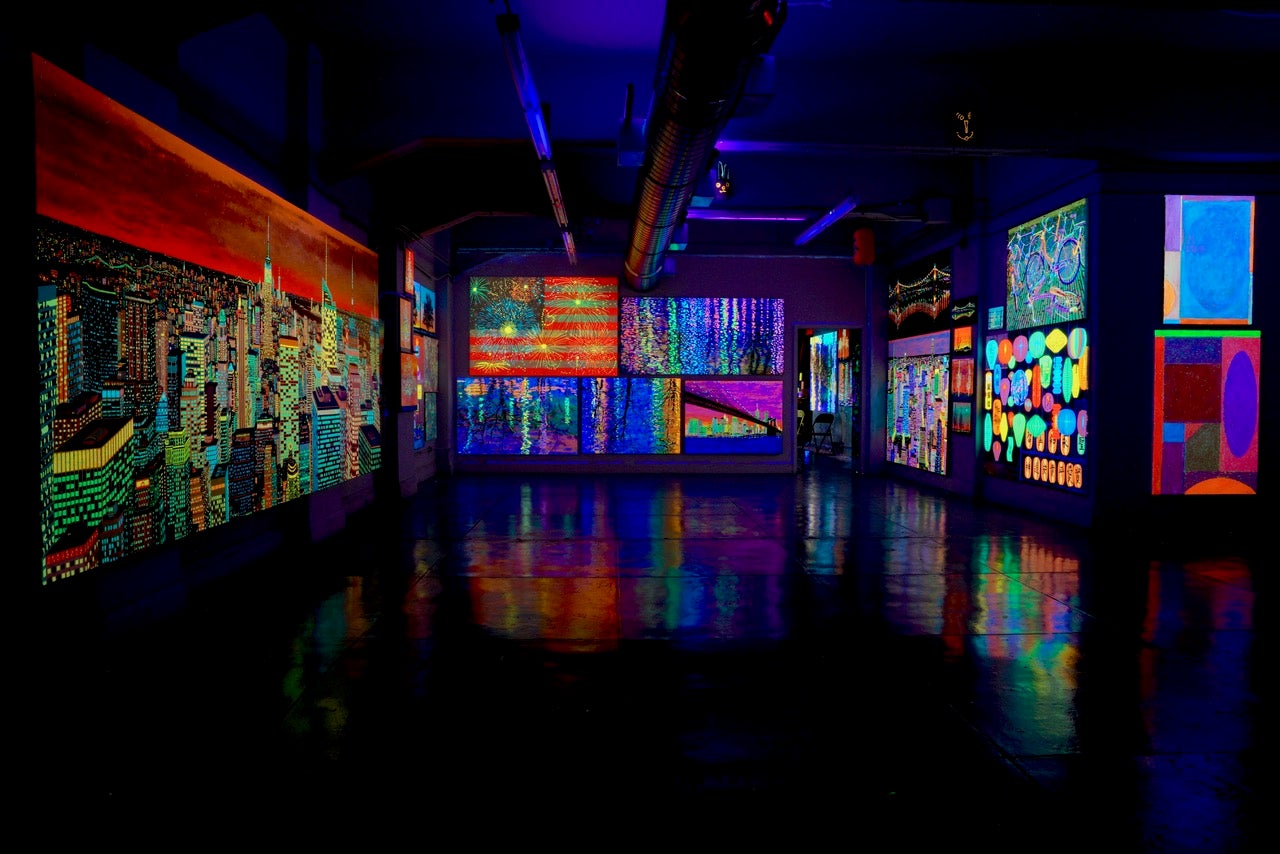 Tom Bacher: Per-4-ming Trans-4-ming Phos-4-s-cent Paintings
Dates

Apr. 13–Jun. 10, 2018

Venue

Weston Art Gallery

Location

East and West Galleries
EXHIBITION SPONSOR(S):
Helen and Brian Heekin
Tom Bacher: Per-4-ming Trans-4-ming Phos-4-s-cent Paintings
Returning to the Weston for his second solo exhibition, Tom Bacher (Cincinnati, OH) continues his exploration of large-scale paintings depicting city, landscape, and abstract imagery through his mastery of phosphorescent pigments combined with acrylic medium. Bacher's luminous paintings, viewed with and without light, dramatically transform in the dark as they emit stored light and colors that are unique to the phosphorescent palette. In addition to the dramatic city skylines and abstract compositions the artist has explored throughout his career, a new series of evocative water studies will be presented.
Concurrent Exhibition(s)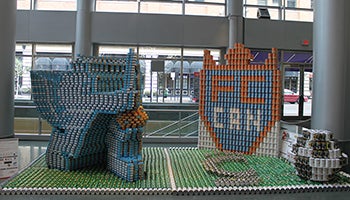 Apr. 10–29, 2018
Weston Art Gallery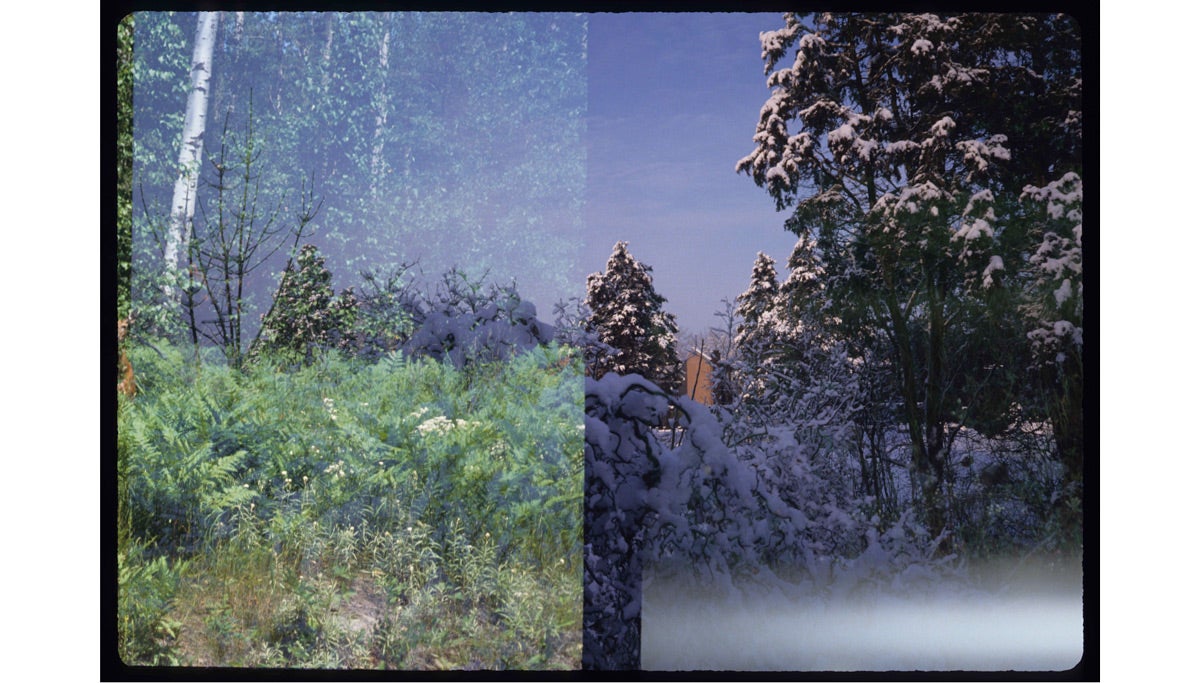 May 4–Jun. 10, 2018
Weston Art Gallery
Share