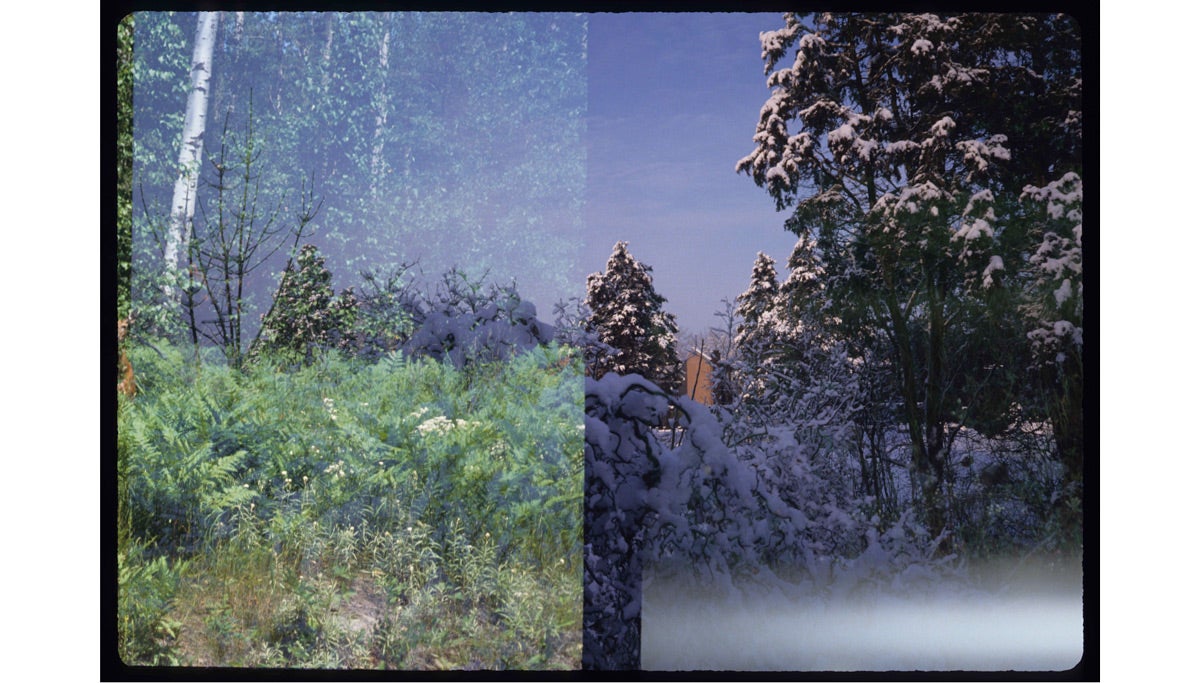 C. Jacqueline Wood: What Makes a Life
Dates

May 4–Jun. 10, 2018

Venue

Weston Art Gallery

Location

Street-Level Exhibition Space
EXHIBITION CO-SPONSOR(S):
Elizabeth Stone
C. Jacqueline Wood: What Makes a Life
C. Jacqueline Wood, artist and director of the Mini Microcinema in downtown Cincinnati, presents a multi-channel installation utilizing various digital and analog formats. What Makes a Life uses found footage and original content to examine memory, both personal and technological, and the influence it has on our daily life. The piece uses multiple screens as well as video projection, and evolves from day to night, commenting on our ever-changing relationship to the environment. Wood's installation creates a different mode of visual storytelling by using the spatial relationship of screens to juxtapose digital culture with "real life."
A Page of Madness: 1926 Silent Film Screening (Cincinnati Premiere) with live musical accompaniment by Little Bang Theory in the Fifth Third Bank Theater: Saturday, May 19, 7 p.m.
Concurrent Exhibition(s)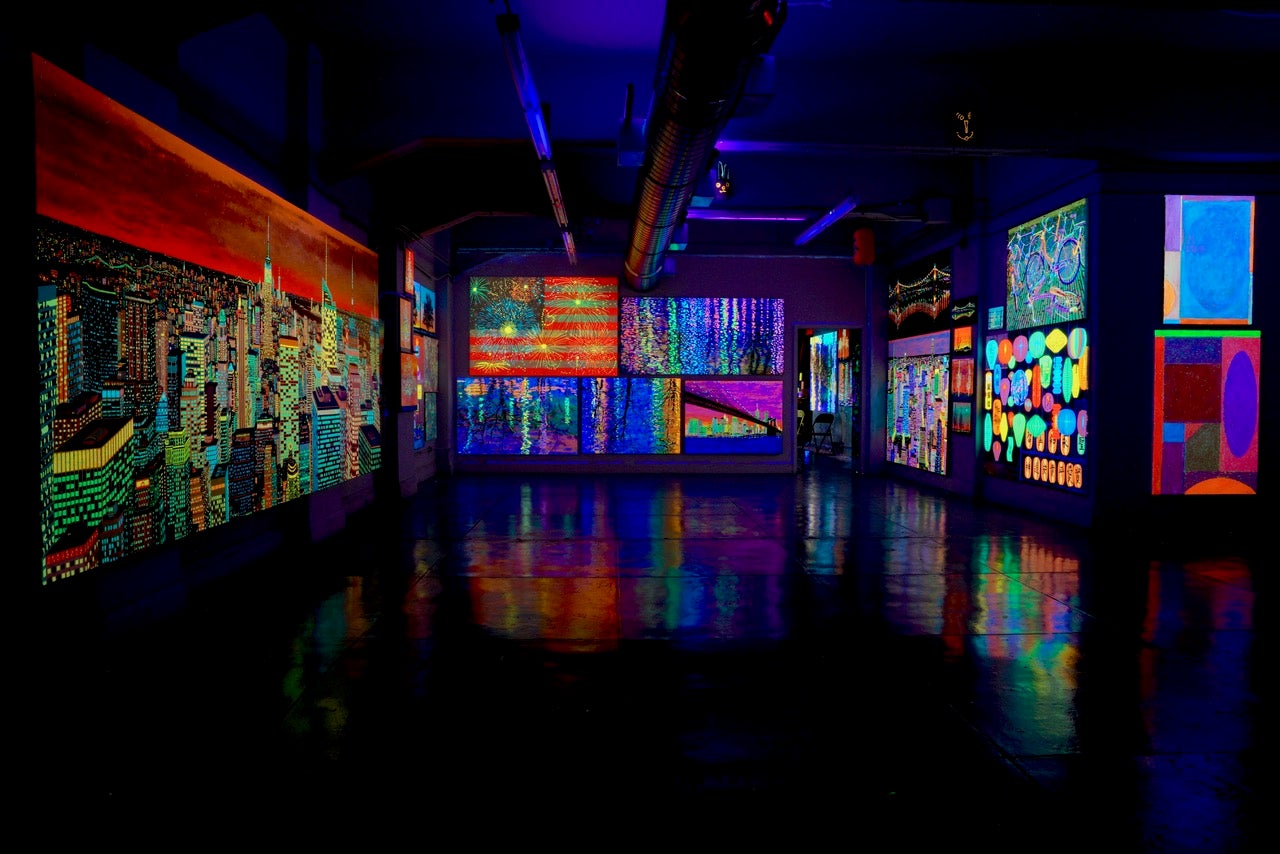 Apr. 13–Jun. 10, 2018
Weston Art Gallery
Share