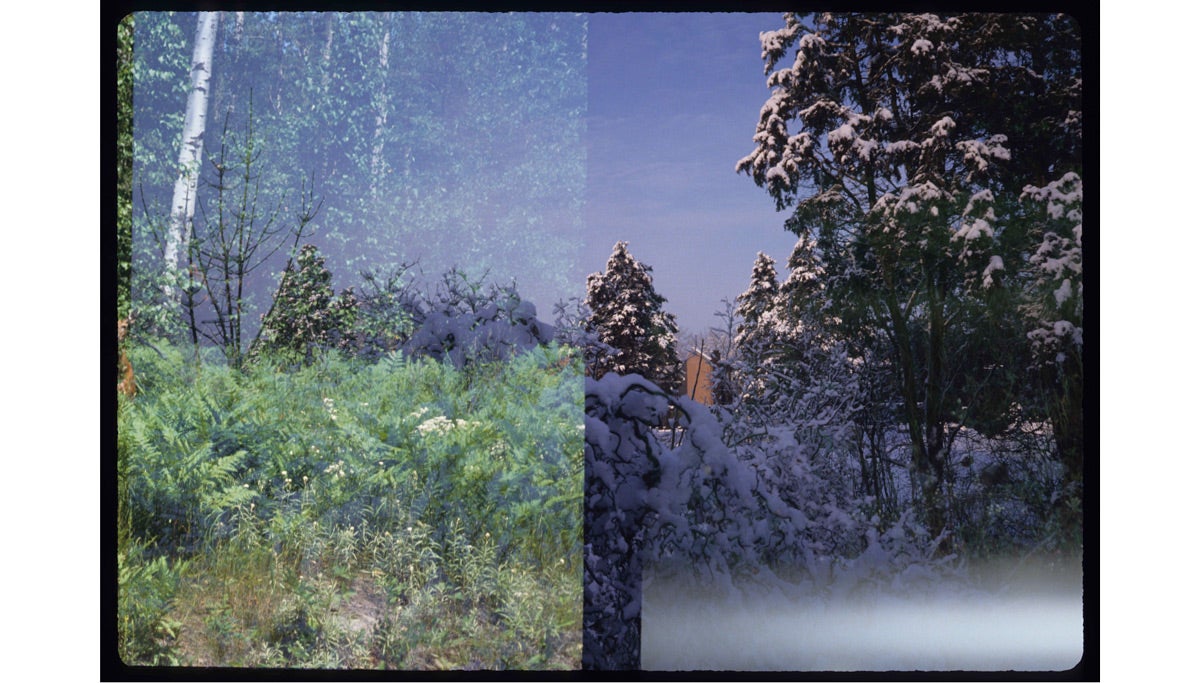 C. Jacqueline Wood: What Makes a Life
Date

May 4–Jun. 10, 2018

Venue

Weston Art Gallery

Location

Street-Level Exhibition Space

EXHIBITION CO-SPONSOR(S):

Elizabeth Stone
Exhibition Details
CINCINNATI, Ohio—On Friday, May 4, from 6 to 8 p.m., the Cincinnati Arts Association's Alice F. and Harris K. Weston Art Gallery in the Aronoff Center for the Arts will host an opening reception for What Makes a Life, a new multimedia work by C. Jacqueline Wood, artist and director of The Mini Microcinema in downtown Cincinnati. What Makes a Life is a show about information; it examines our ever-changing relationship to analog media in the digital age. The multi-component installation uses video, slide projection, books, and wall text to explore shifts in culture and identity as it relates to the ways we access, consume, and navigate media in the current digital landscape.
C. Jacqueline Wood is a native Cincinnatian. She earned a Master of Fine Arts in Film, Video, and New Media from The School of the Art Institute of Chicago (Chicago, IL) in 2009 and a Bachelor of Arts in Film and Video from the University of Michigan (Ann Arbor, MI) in 2006. Golden Hour Moving Pictures, her video company, was established in 2012. In 2015, she received a $15,000 People's Liberty Globe Grant which helped launch The Mini Microcinema, an alternative film and video venue in Over the Rhine, Cincinnati. Her work has been featured in solo and group exhibitions, screenings, and installations at the Public Library of Cincinnati and Hamilton County; People's Liberty Globe Gallery; Clifton Cultural Arts Center; Wave Pool Gallery; Brazee Street Studios; The Mockbee (all Cincinnati, OH); the Carnegie Arts Center (Covington, KY); Work•Ann Arbor and the Ann Arbor Film Festival (both Ann Arbor, MI).
A Page of Madness: 1926 Silent Film Screening (Cincinnati Premiere) with live musical accompaniment by Little Bang Theory in the Fifth Third Bank Theater: Saturday, May 19, 7 p.m.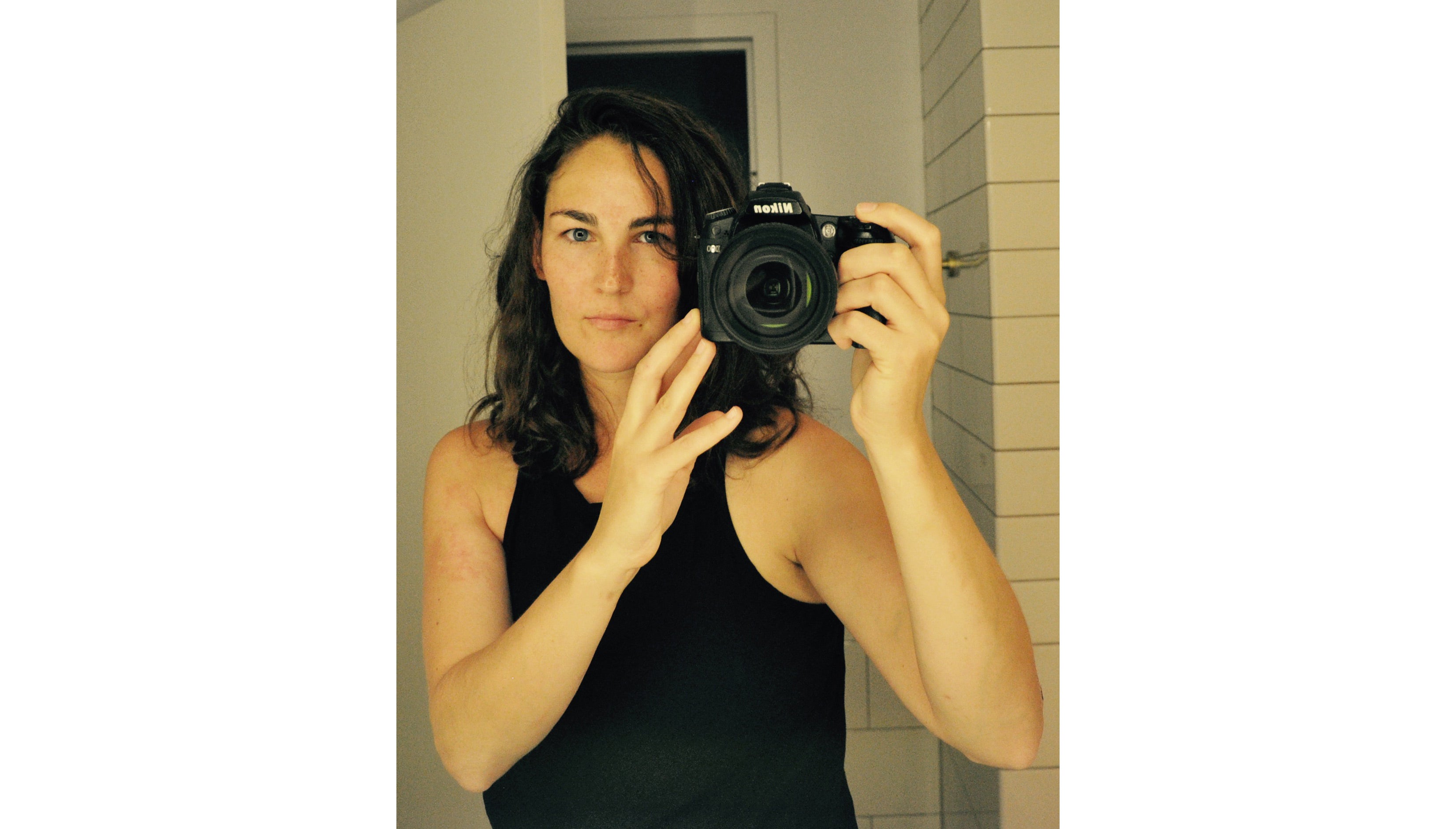 May 9, 2018
Weston Art Gallery
Weston Art Gallery
Weston Art Gallery
Event Starts
7:00 PM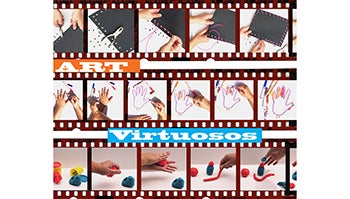 Jun. 2, 2018
Weston Art Gallery
with artist C. Jacqueline Wood
Weston Art Gallery
with artist C. Jacqueline Wood
Weston Art Gallery
Event Starts
10:00 AM
Related Exhibitions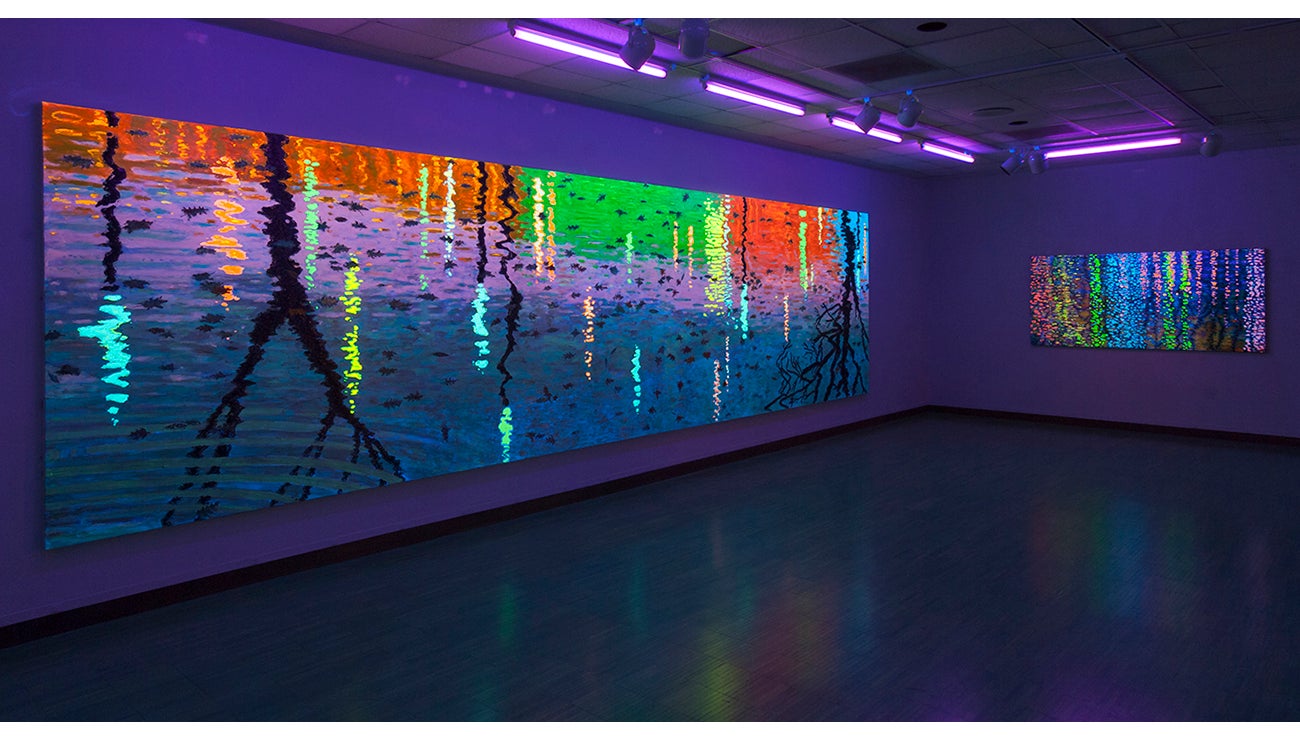 Jun. 2, 2018
Weston Art Gallery
Weston Art Gallery
Weston Art Gallery