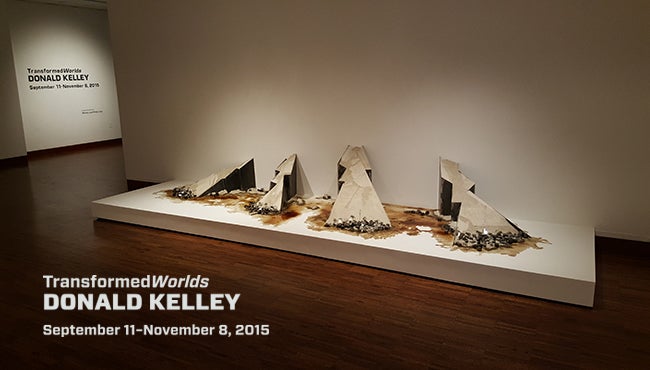 Donald Kelley: Transformed Worlds
Date

SEP. 11 - NOV. 08, 2015

Venue

Weston Art Gallery

Location

Street-Level Exhibition Space and East Gallery

SEASON SPONSOR:

Dee and Tom Stegman

EXHIBITION SPONSOR(S):

Whitney and Phillip Long
Exhibition Details
CINCINNATI, Ohio—On Friday, September 11, from 6 to 8 p.m., the Cincinnati Arts Association's Alice F. and Harris K. Weston Art Gallery in the Aronoff Center for the Arts will debut its 21st exhibition season with an opening reception for two solo exhibitions that explore our conflicted relationship with the natural environment and our efforts to control and shape it to suit our needs. Donald Kelley will install mixed-media sculptural works, Transformed Worlds, while Elena Dorfman will showcase a new suite of large-scale photographs, Sublime: The L.A. River. (See separate press release for the concurrent exhibition by Elena Dorfman.)
The earth's landscape and the natural forces that inexorably altered it over millennia inspire Donald Kelley's (New Richmond, OH) use of diverse materials including dry-powdered clay formed by hand onto steel plates of varying sizes and configurations. Kelley's evocative installations suggest the problematic relationship between the natural world and the impact of contemporary civilization.
Transformed Worlds will feature a new series of installations in the Street-level exhibition space and the lower East Gallery including a horizontal line of shaped steel plates supporting mounds of powdered clay installed along the intersecting 7th and Walnut street-level windows offering interior and exterior viewing of an unfolding landscape. Additional wall installations and a collection of smaller sculptures comprised of steel plates, powdered clay, and recycled motor oil will populate several low plinths on both levels of the gallery along with a new series of color woodcuts.
Donald Kelley is Professor Emeritus at the University of Cincinnati College of Design, Architecture, Art and Planning – School of Art. He has an extensive exhibition history with artwork featured at such venues as the Cincinnati Art Museum (Cincinnati, OH); Contemporary Arts Center (Cincinnati, OH); Flatfile Gallery (Chicago, IL); Los Angeles County Museum of Art (Los Angeles, CA); Philbrook Museum of Art (Tulsa, OK); Korean International Contemporary Print Exhibition (Seoul, Korea); Antioch College (Yellow Springs, OH); Clay Street Press (Cincinnati, OH); Massillon Museum of Art (Massillon, OH); Miami University (Oxford, OH); Not in New York Gallery (Cincinnati, OH); Louisville School of Art (Louisville, KY); and the University of Tulsa (Tulsa, OK). Works in public collections include the Amon Carter Museum of American Art (Fort Worth, TX); Cincinnati Art Museum (Cincinnati, OH); Los Angeles County Museum of Art (Los Angeles, CA); Museum of Modern Art (New York, NY); National Gallery of Art (Washington, DC); Norton Simon Museum of Art (Pasadena, CA); and the Public Library of Cincinnati and Hamilton County Artists' Book Collection (Cincinnati, OH). He has been a recipient of the Tamarind Lithography Workshop Printer Fellowship, an Ohio Arts Council Project Grant for printmaking, and the Ohio Arts Council Individual Excellence Award for sculpture. His residence and studio are located in New Richmond, Ohio.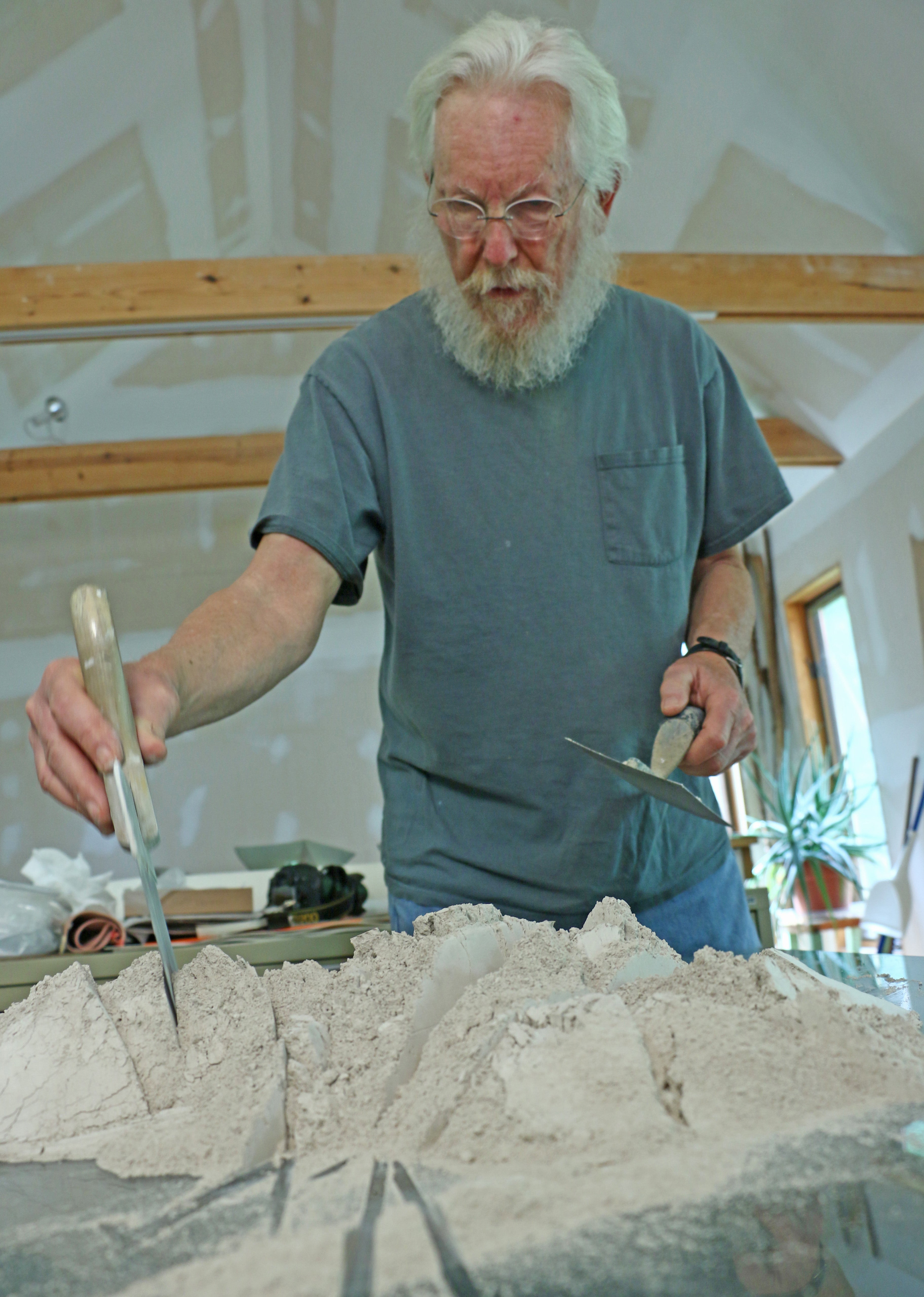 Weston Art Gallery
with Donald Kelley
Weston Art Gallery
with Donald Kelley
Weston Art Gallery
Event Starts
7:00 PM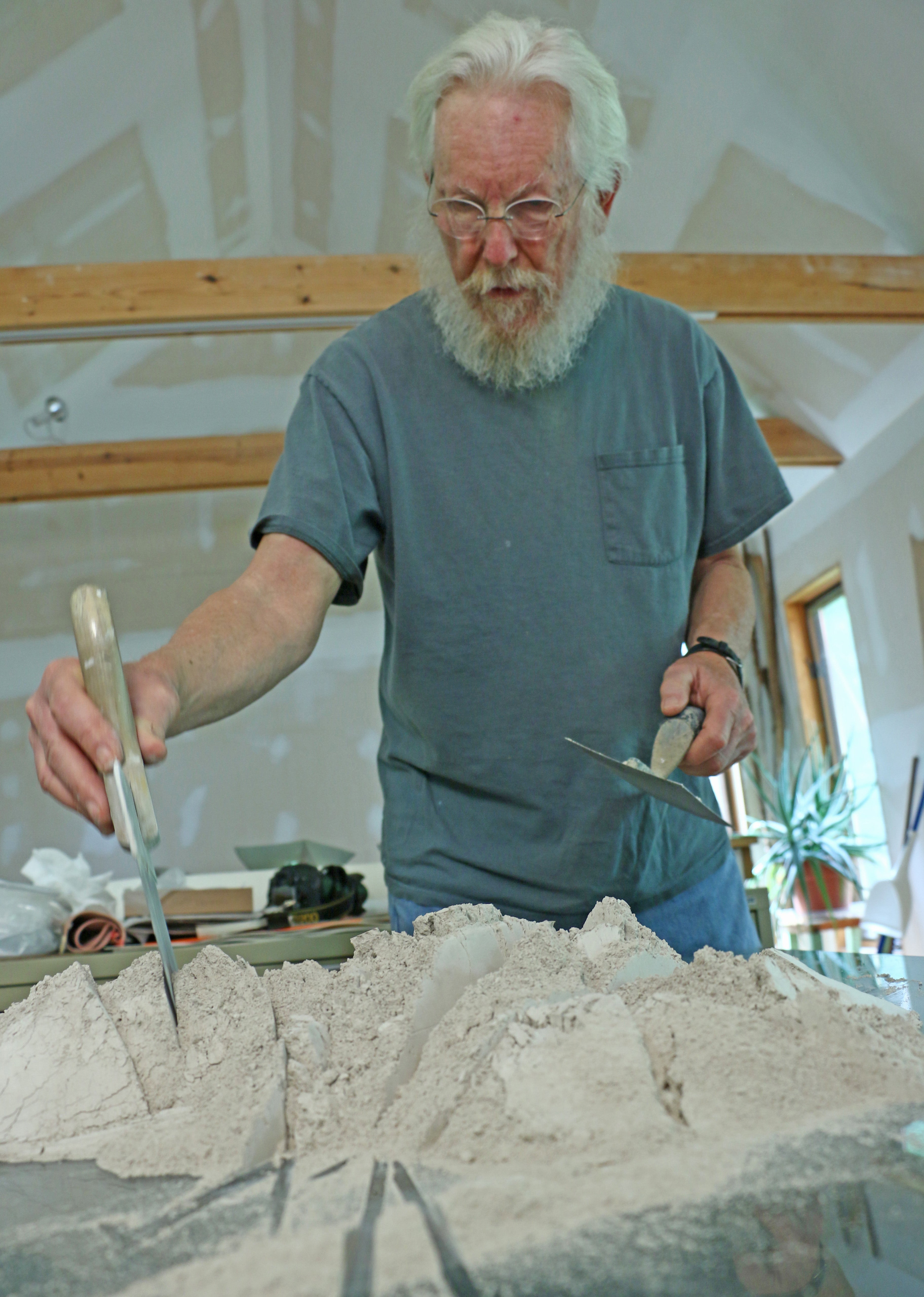 Weston Art Gallery
with Donald Kelley
Weston Art Gallery
with Donald Kelley
Weston Art Gallery
Event Starts
7:00 PM
Related Exhibitions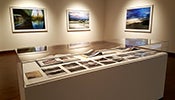 Weston Art Gallery
Weston Art Gallery