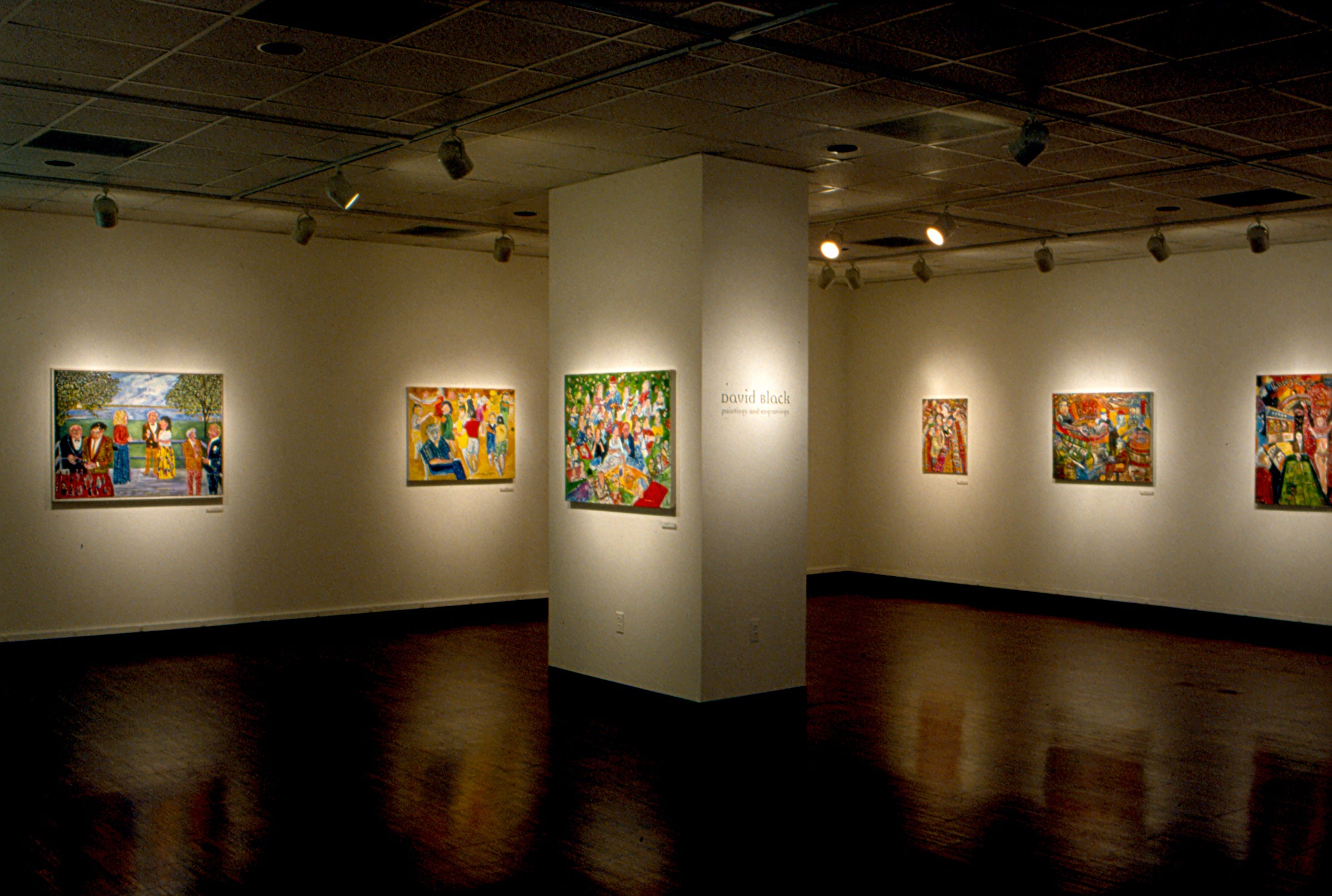 David Black: Paintings and Engravings
Date

FEB. 5 – APRIL 1, 2000

Venue

Weston Art Gallery
Exhibition Details
On Friday, February 4, 2000 from 6 to 9 p.m., the Cincinnati Arts Association's Weston Art Gallery will host a reception for three new exhibitions: and everything nice…, a performance-based installation by Cincinnati collaborators Karen Dunphy and Jill Rowinski; a new series of paintings and engravings by New York artist and former Broadway producer, David Black; and Alchemy of Entrancement, an intriguing innovative series of 3-D illuminated photographs by the widely acclaimed Cincinnati photographer Connie Sullivan. (See separate press releases for the concurrent and everything nice… and Alchemy of Entrancement exhibitions.)
Artist David Black of New York spent 22 tumultuous years as a Broadway producer and director experiencing both exhilarating successes and devastating failures while producing 18 Broadway shows from 1960-72. His association with Broadway productions continued as a director of plays in New York and London for another 10 years before a newly developed interest in drawing and painting blossomed into a full-blown career as an artist in 1985. His long association with Broadway afforded him unique observations of people and insights through his many social encounters and provided him with fertile imagery for his paintings and engravings.
As a self-taught artist, Black's paintings employ a deceptively naïve approach that belies the sophistication of their painterly expressive style and the subtle social commentary he offers in his perceptive studies of people in social gatherings. Since abandoning the stress and financial burdens of producing, Black has enjoyed great success as an artist and has exhibited extensively in New York and Connecticut receiving critical praise for his work in such highly regarded publications as the New York Times and New Yorker magazine.
As the Aronoff Center for the Arts is Cincinnati's home for the Broadway Series, David Black: Paintings and Engravings was selected for the thousands of theatergoers who pass through the Weston Art Gallery on their way to a show.
Related Exhibitions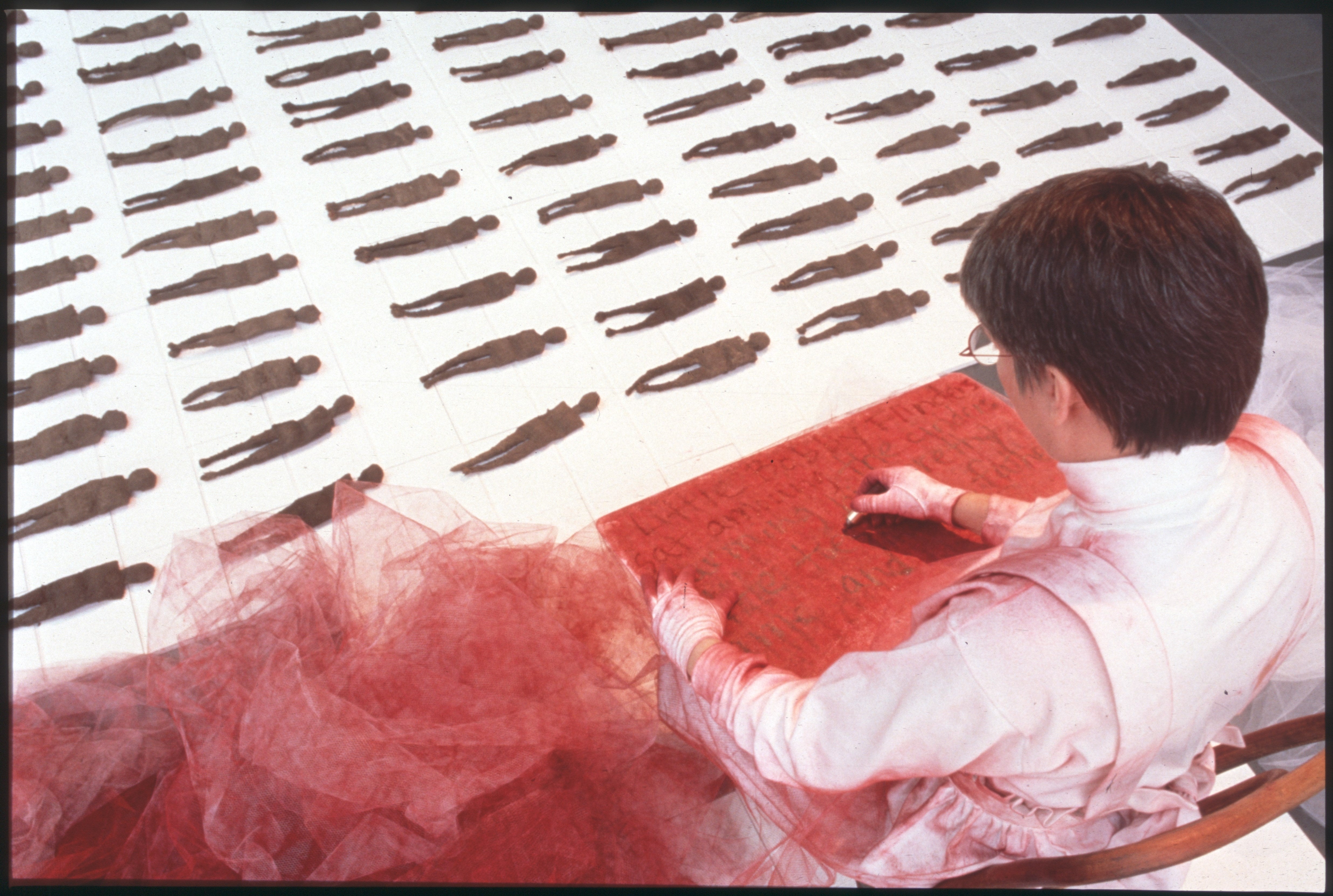 FEB. 5 – APRIL 1, 2000
Weston Art Gallery
Weston Art Gallery
Weston Art Gallery
Event Starts
3:55 PM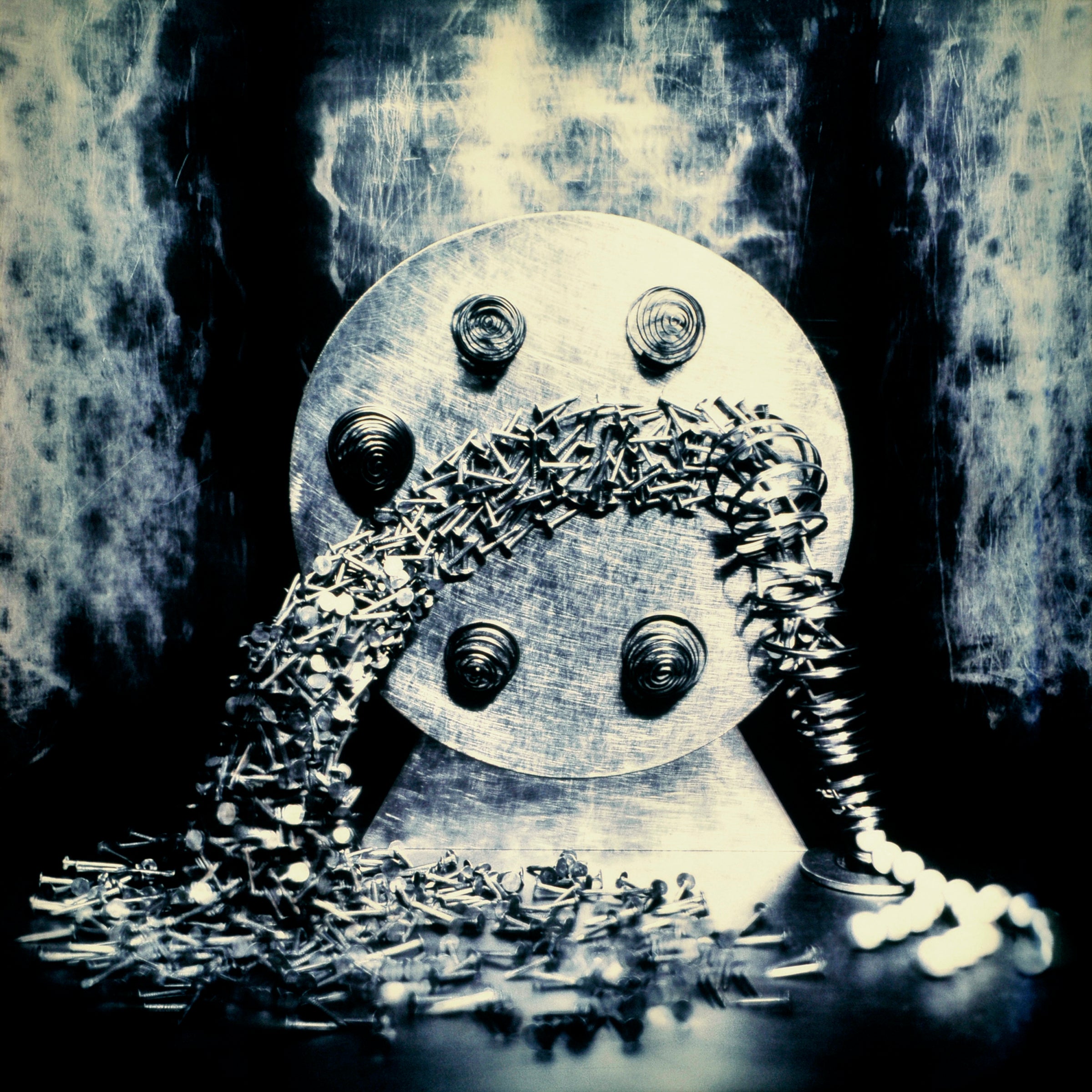 FEB. 5 – APRIL 1, 2000
Weston Art Gallery
Weston Art Gallery
Weston Art Gallery
Event Starts
4:10 PM