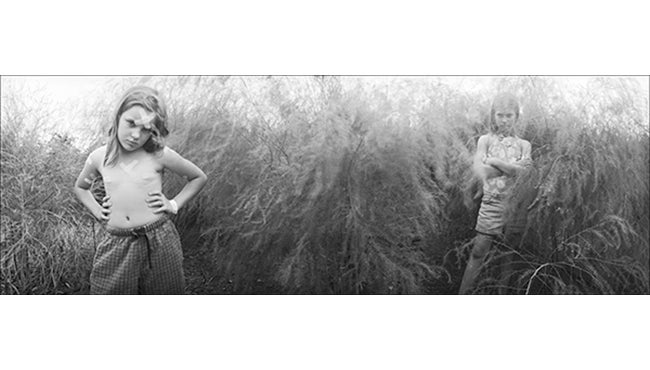 The Thread in the River: Photographs by Jane Alden Stevens
Feb. 10–Apr. 2, 2017

Weston Art Gallery

West Gallery
SEASON SPONSOR(S):
Dee and Tom Stegman
EXHIBITION SPONSOR(S):
Whitney and Phillip Long
The Thread in the River: Photographs by Jane Alden Stevens
CINCINNATI, Ohio—On Friday, February 10, from 6 to 8 p.m., the Cincinnati Arts Association's Alice F. and Harris K. Weston Art Gallery in the Aronoff Center for the Arts will open three new exhibitions: The Wired, a group exhibition of contemporary sculpture and installation works curated by newcomer C. M. Turner; The Thread in the River, a photographic journal by Jane Alden Stevens that documents her family's evolutionary development; and Calling, an installation, new series of drawings, and animation by Kate Kern that examine the natural world through science and religious belief. (See separate press releases for the concurrent The Wired and Kate Kern exhibitions.)
Over the past four decades, Jane Alden Stevens (Cincinnati, OH) has photographically studied her family's evolutionary development as it has grown in size and complexity. The resulting visual chronicle forms a multifaceted psychological portrait of her family's changing identity, past and present. The Thread in The River will feature both new and older work from Stevens's extensive photographic catalogue which collectively take the long view, including two new video works, Senior Year and Twelve Summers that document the dizzying passage of time following her children through their morning departures in a single school year and physical transformation from childhood to adult.
Jane Alden Stevens is a professor emerita of fine arts at the University of Cincinnati – College of Design, Architecture, Art and Planning where she taught for thirty-one years. A highly respected photographic artist and educator, she was awarded Individual Artist grants from the Ohio Arts Council in 1990 and 2002. Solo exhibitions of her work have been mounted at the ARC Gallery in Chicago, IL; the Herbert F. Johnson Museum of Art in Ithaca, NY; and the Pittsburgh Filmmakers Gallery. She has exhibited extensively abroad including Finland, Ukraine, Belgium, Germany, and Brazil. Stevens's photographs are held in the permanent collections of the George Eastman House International Museum of Photography and Film in Rochester, NY; the Cincinnati Art Museum, Cincinnati, OH; and the Museu da Imagem e do Som in São Paulo, Brazil.
Related Links
Concurrent Exhibition(s)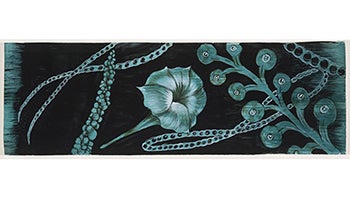 Feb. 10–Apr. 2, 2017
Weston Art Gallery
Share