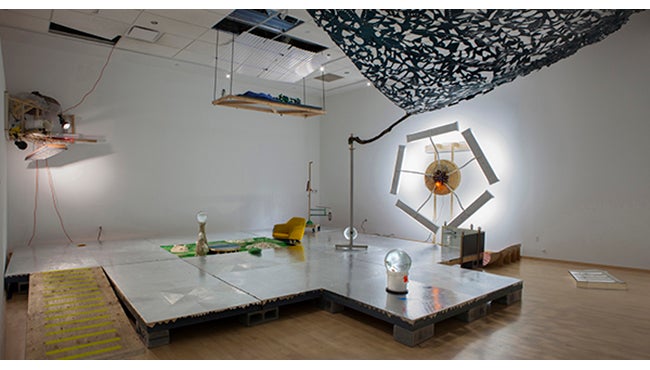 Nate Ricciuto: The Curiosity Motive
Apr. 28–Jun. 18, 2017

Weston Art Gallery

Street-Level Exhibition Space
SEASON SPONSOR(S):
Dee and Tom Stegman
EXHIBITION SPONSOR(S):
Dee and Tom Stegman
Nate Ricciuto: The Curiosity Motive
Nate Ricciuto (Columbus, OH) explores the various ways that representations of the natural world are encoded with and shaped by human aspirations and desires. He engages with everyday objects and ad hoc approaches to create spaces where imagination and perception become both tactile and fluid. Making use of the very public aspect of the Weston's street-level gallery—its high visibility from the street—in The Curiosity Motive, Ricciuto constructs a dioramic landscape that may be observed either from outside or inside depending on the viewer. In collapsing and amplifying the distance between image and spectator, the diorama becomes an illusory space where the objective picture is revealed as another unreality.
Concurrent Exhibition(s)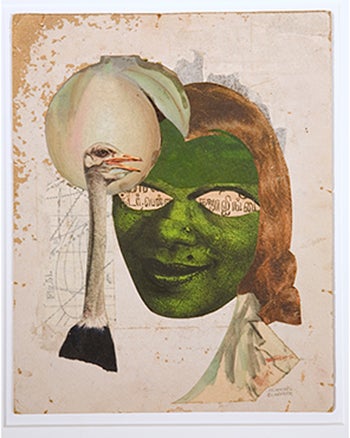 Apr. 28–Jun. 18, 2017
Weston Art Gallery
Share