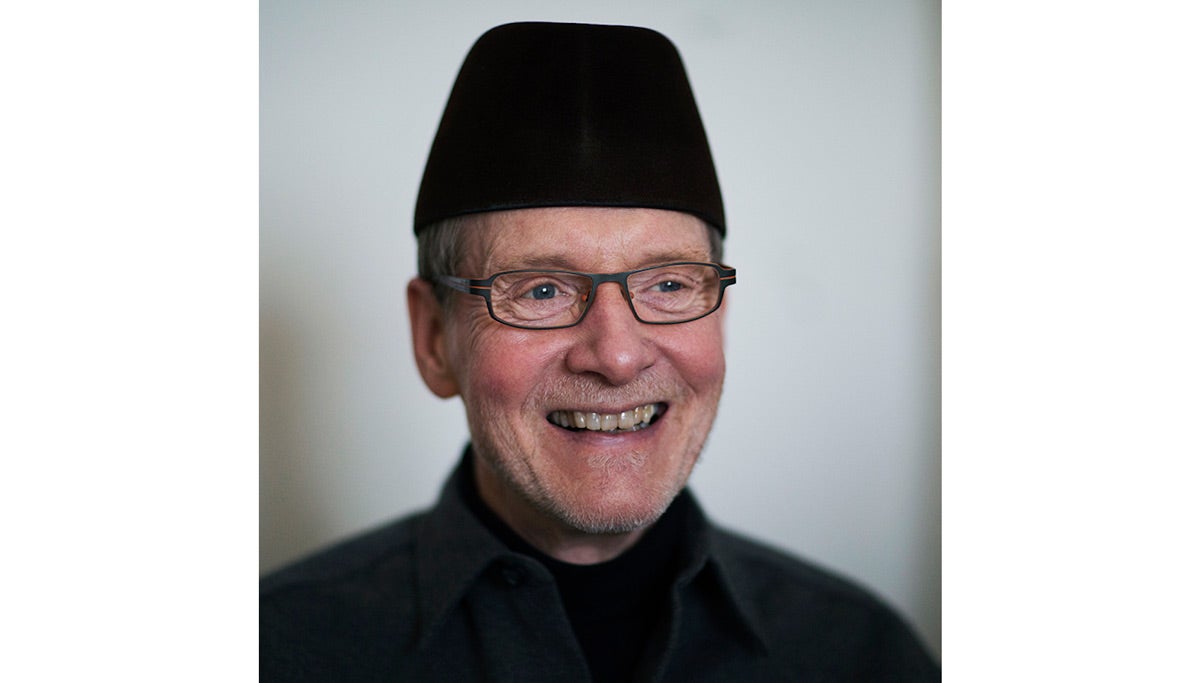 Gallery Talk and Performance: Malcolm Cochran
Date

Mar. 18, 2018

Time

2:00PM

Venue

Weston Art Gallery
Gallery Talk and Performance: Malcolm Cochran
On Sunday, March 18 at 2 p.m., the Cincinnati Arts Association's Alice F. and Harris K. Weston Art Gallery in the Aronoff Center for the Arts will present a concert of Requiem. A live performance of Malcolm Cochran's sound-based installation Requiem featuring eight vocalists performing solo a cappella traditional and classical compositions, plus four songs by contemporary composers commissioned by the artist. Requiem is a powerful and provocative installation by Malcolm Cochran (Columbus, OH) that examines difficult and challenging political and social atrocities that continue to plague the world.
THE PROGRAM
Commissioned for Requiem
Juhani Komulainen (Finnish, 1953–, lives and works in Helsinki and Paris), Elegy for Requiem
Peter Vukmirovic Stevens (American, 1974–, lives and works in Paris), Vocalise for Requiem
Juan Arroyo (Peruvian, 1981–, lives and works in Paris and Madrid), Spin, for Requiem
Jacob Reed (American, 1981–, Columbus, OH), Nigun, for Requiem
Adapted for solo unaccompanied female voice
Judah Adashi (American, 1975–), Rise (Invocation)
Nils Frahm (German, 1982–), You
Yoshida Takako (Japanese, 1910–1956), Supplication hundredfold
Traditional Mongolian, Camel Coaxing Song
Chopin (Polish, 1810-1849), Etude Op. 10, No. 6
Traditional Polish, Mother of God
Komitas (Armenian, 1865-1935), Orror
ABOUT REQUIEM, THE EXHIBITION & SOUND INSTALLATION
Research for the Requiem compositions was conducted by Malcolm Cochran during an Alfred University (Alfred, NY) residency at the Cité Internationale des Arts – Paris, France, in January and February 2016. Kristina MacMullen consulted on music selection and performance. Mark Rubinstein served as sound engineer. Vocalists are Cayla Cass, Jenna Hunnicutt, Kristina MacMullen, Bri O'Dell, Vicki Saunders, Regan Tackett, Debra Tucker, and Joycelyn Wilson.
In a fast-paced and overly distracted electronically stimulated society we can become desensitized to the all-too-frequent violent assaults on innocent civilians resulting from war, conflict, and exploitation around the globe. Genocide in Rwanda, decades-long conflicts in South Sudan, wars in Iraq and Afghanistan, the collapse in 2013 of the sweatshop in Bangladesh, the Syrian refugee crisis, civilian deaths at the hands of ISIS, Boko Haram, and others are but the most recent examples of these horrors.
Requiem is a memorial to deaths from genocide, massacres, warfare, and human suffering from social and economic injustices and exploitation. It merges mundane and discarded refrigerators repurposed as coffin-like sculptures with live and recorded performance of ancient, classical, and contemporary vocalises (songs without words). The installation dovetails visual and aural elements at once startling, destabilizing, and moving. Requiem—the self-evident title for this project—references traditional musical
compositions in honor of the dead. Cochran's installation affords him the opportunity to bring music into play in a form where sculpture and sound work hand-in-hand through his collaboration with composers and singers.
Share