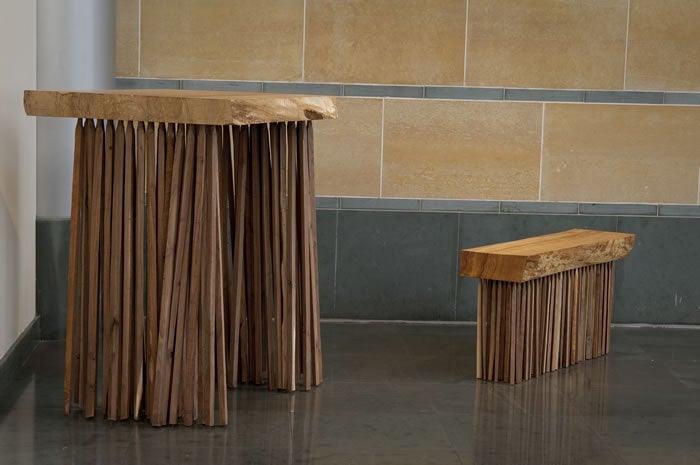 Redux
Sculpture by Robert Fry
Dates

Mar

15

-

Jun

2

, 2013

Venue

Weston Art Gallery

Location

Street-level Gallery
Exhibition Co-Sponsor(s):
Robin and Murray Sinclaire, Jr./Ross, Sinclaire & Associates, LLC; Vanessa and Richard Wayne
Season Sponsor:
Dee and Tom Stegman
Redux
Sculpture by Robert Fry
On Friday, March 15, the Cincinnati Arts Association's Alice F. and Harris K. Weston Art Gallery in the Aronoff Center for the Arts will premiere three new exhibitions: Redux, a new series of elegant minimalist wood sculptures by Robert Fry; Symbiotic Balance, an exploration into the psychology of color by Kathryn Kuntz; and American Pacemaker, an evocative film installation by Russell Johnson examining the political and social landscape of manufacturing in the Midwest. (See separate press releases for Kathryn Kuntz and Russell Johnson's concurrent exhibitions.)

For thirty years Robert Fry (Covington, KY) has labored to create distinctive and quietly elegant sculptures that convey a subtle balance between contrasting forms. Working primarily in wood, Fry also incorporates other reusable natural materials such as rope and stone in addition to industrial materials that include paint, wire, and metal. In a simple and direct manner, he combines traditional woodworking and carving methods to arrive at an efficiency of form. In Redux, Fry returns to the Weston for his second solo effort featuring a new series of large-scale and pedestal based wood sculptures that both references and contrasts the architectural geometry of the gallery's street-level exhibition space.

Robert Fry studied art with a focus on sculpture at Thomas More College and Northern Kentucky University in the early 1980s. Since then he has been a self-employed artist and fabricator, working on museum installations and private commissions. Known for a reductive but sensually executed aesthetic, his sculpture has been featured in numerous group and solo exhibitions in Cincinnati and throughout the region at Northern Kentucky University (Highland Heights, KY); Southern Ohio Museum (Portsmouth, OH); College of Mt. St. Joseph (Cincinnati, OH); Carnegie Arts Center (Covington, KY); Denison University (Granville, OH); Illinois Wesleyan University (Bloomington, IL); Elmhurst Art Museum (Elmhurst, IL); and Case Western Reserve University (Cleveland, OH). He has participated in artist residencies at the Vermont Studio Center (Johnson, VT) and the Carving Studio and Sculpture Center (West Rutland, VT). Fry has been the recipient of two Summerfair Aid to Individual Artists Awards (2005 and 2012) and a Kentucky Arts Council Fellowship (1998).

download Robert's Statement Panel
Gallery Talk Series: Wed., March 20, 2013 at 7 p.m.
Families Create! Education Workshop with the Artist: Sat., March 23, 2013 at 10 a.m.

Concurrent Exhibition(s)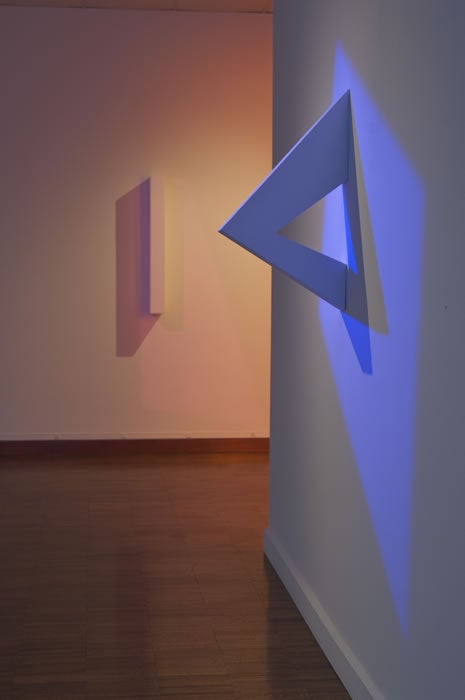 Weston Art Gallery
Light Projections by Kathryn Kuntz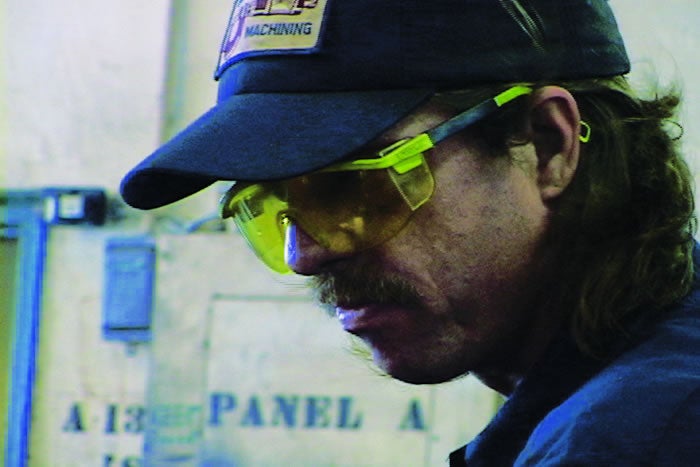 Weston Art Gallery
Film Installation by Russell Johnson
Share