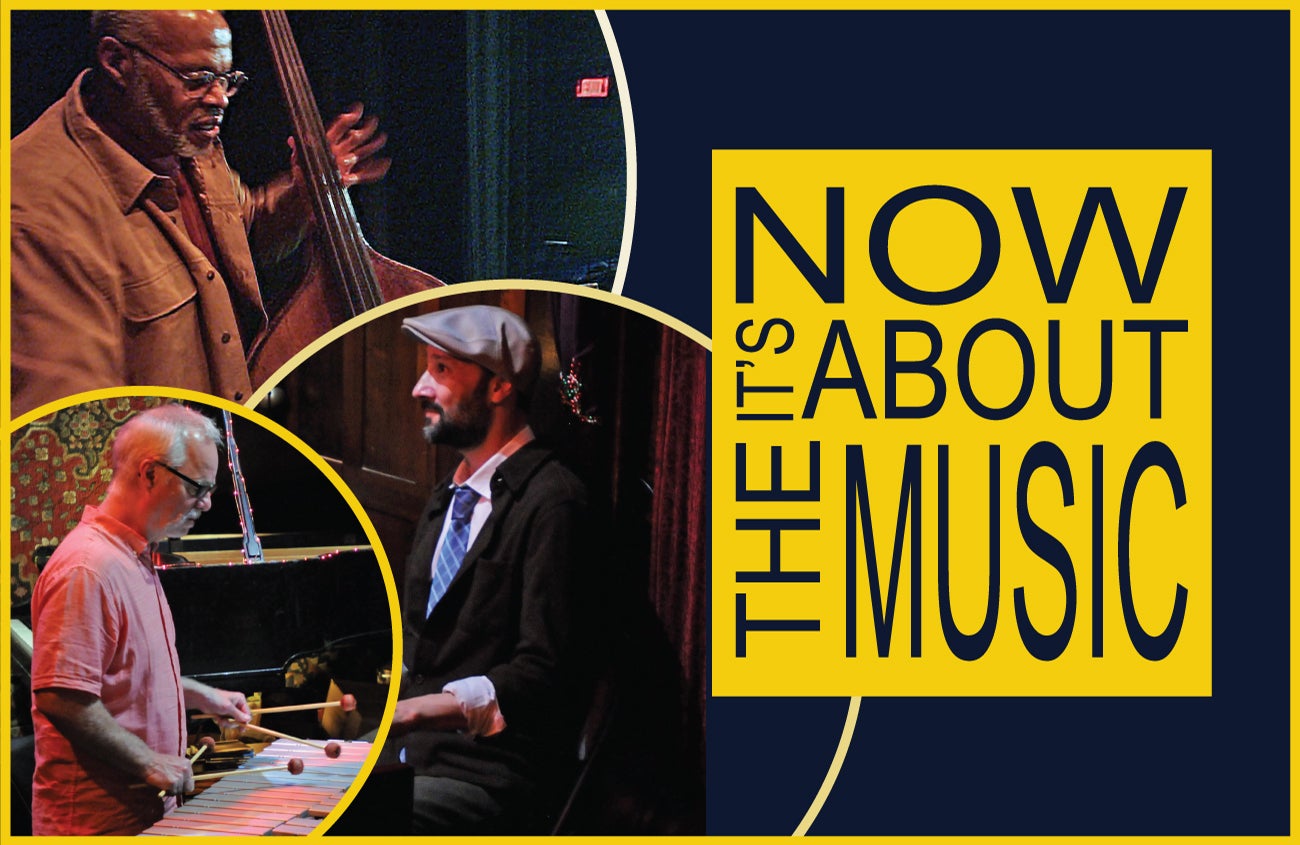 Now It's About the Music
Date

Aug

19

, 2023

Venue

Weston Art Gallery

Ticket Prices

FREE

Availability

On Sale Now
Exhibition Details
Join us at the Weston Art Gallery on Saturday, August 19, from 7-9 p.m. for a musical performance in conjunction with Melvin Grier's exhibition It Was Always About the Work. This survey of Grier's work includes photographs of local Jazz musicians and a video capturing his love of the genre, appropriately titled "Homage to Sound." This live performance will be held in Grier's exhibition space, the East Gallery of the Weston, and feature the talented Jim Anderson on bass, Rusty Burge on vibraphone, and Dan Karlsberg on piano.
Admission is free and open to the public, but space is limited. A reservation must be made by clicking the RSVP HERE button to reserve your free ticke
Limit 4 RSVPs per transaction.
Related Exhibitions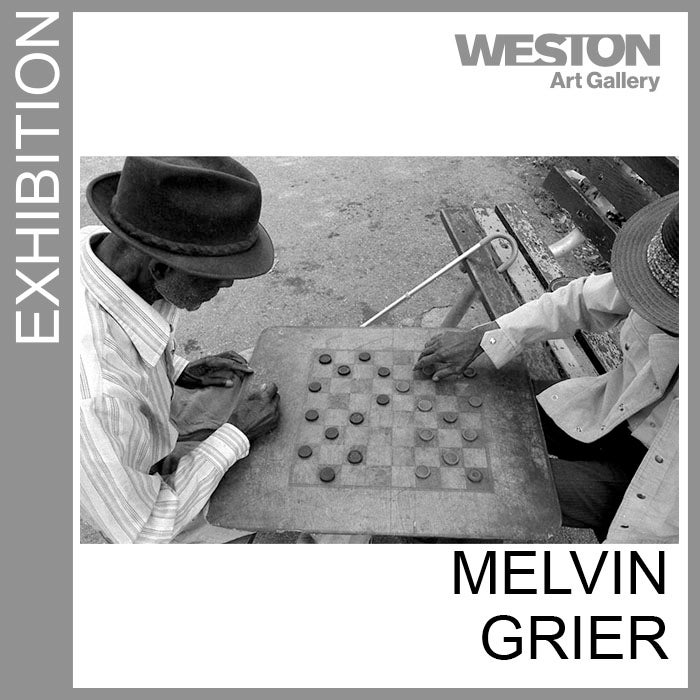 Weston Art Gallery
Weston Art Gallery