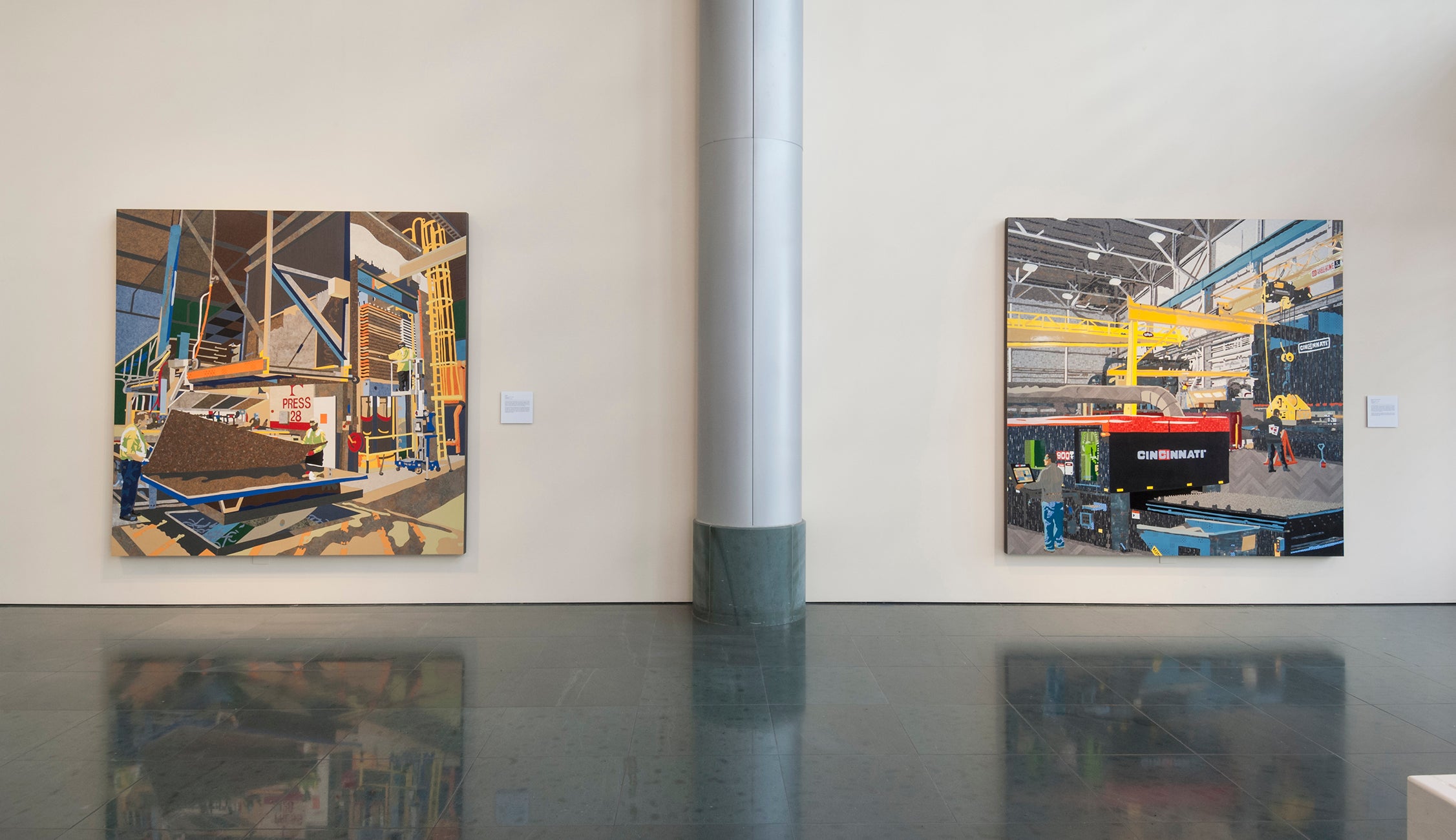 Matt Lynch & Curtis Goldstein: Work/Surface
Date

Jun. 22–Aug. 26, 2018

Venue

Weston Art Gallery

Location

Street-Level and West Galleries

EXHIBITION SPONSOR(S):

Jackie and Mitch Meyers
Exhibition Details
CINCINNATI, Ohio—On Friday, June 22, from 6 to 8 p.m., the Cincinnati Arts Association's Alice F. and Harris K. Weston Art Gallery in the Aronoff Center for the Arts opens two new exhibitions that pay tribute to Cincinnati industry and the workers who contribute to its ongoing success: Work/Surface a new series of large-scale murals by Matt Lynch and Curtis Goldstein, and Winold Reiss: Studies for the Union Terminal Worker Murals.
Inspired by the monumental mosaic "Worker Murals" series created by Winold Reiss for Cincinnati's Union Terminal opening in 1933, Matt Lynch (Cincinnati, OH) and Curtis Goldstein (Columbus, OH) combine their respective backgrounds in alternative applications for industrial materials and collage and mural painting to create Work/Surface, a suite of laser-cut Formica high-pressure laminate mosaics. Representing a range of Cincinnati industries and its workforce, including the Formica Corporation in Evendale, the mosaics exploit the wide range of colors and patterns available from this local manufacturer.
Goldstein and Lynch's reinterpretation of Reiss's historic murals reflects on the legacy and transformation of Cincinnati manufacturing since the 1930s by portraying interiors of the city's contemporary factories through the clean, smooth quality of laminate donated by Formica Corporation. The project emerged through Lynch and Goldstein's shared interest in modern-day manufacturing and repurposing of man-made materials. It combines Lynch's long-standing examination of the built environment in projects with SIMPARCH, and Goldstein's work using found materials to create large images, as well as his extensive experience as a painter and muralist. Like Reiss's original murals, the mosaics begin as photographs taken during factory tours that are transformed into unique compositions.
The designs are meticulously digitally deconstructed before thousands of individual parts are cut by laser.
In addition to the Formica Corporation, other Cincinnati-area industries represented include Cincinnati Incorporated (CI), GE Aviation, Perfetti Van Melle, Procter & Gamble, Queen City Sausage, Rhinegeist Brewery, Rookwood Pottery, Rumpke Waste and Recycling, and the Verdin Company.
Matt Lynch holds a master's degree in fine arts in sculpture from Syracuse University (Syracuse, NY) and a bachelor of fine arts in sculpture and graphic design from Ball State University (Muncie, IN). He currently serves as an associate professor of fine art at the University of Cincinnati's College of Design, Architecture, Art and Planning. Lynch has worked under the name SIMPARCH since 1996 with Steve Badgett and other collaborators. SIMPARCH has created large-scale artworks that examine the built environment in a number of site-specific projects constructed in Louisville, KY; Tornillo, TX; Houston, TX; El Paso, TX; Wendover, UT; Chicago, IL; Columbus, OH; and Cincinnati, OH. SIMPARCH participated in the Whitney Biennial (New York, NY) in 2004 and Venice Biennale of Architecture (Venice, Italy) in 2008.
Curtis Goldstein is an independent artist based in Columbus, OH. He holds a master of fine arts from the University of Cincinnati's College of Design, Architecture, Art and Planning and a bachelor of fine arts in drawing, painting, and printmaking from Ohio State University. His work has been featured in solo exhibitions at Art Access Gallery, Ohio Dominican University (both Columbus, OH); Elmhurst Art Museum (Elmhurst, IL); and the Herndon Gallery at Antioch College (Yellow Springs, OH). Goldstein has completed numerous mural projects throughout Ohio in Columbus, Newark, Albany, Marysville, Youngstown, Reynoldsburg, and Marietta.
Providing historical context for Lynch and Goldstein's new series of murals, Winold Reiss: Studies for the Union Terminal Worker Murals features photographic, gouache, and crayon studies of the worker murals created in the early 1930s by German-born American artist and designer Winold Reiss for Union Terminal. Presented in collaboration with Cincinnati Museum Center, the exhibition also features a series of color photographs by Gregory Thorp who documented the fourteen murals when he first encountered them on a trip to Cincinnati in 1971. In addition, a suite of 14 offset color lithographs produced from photographs by Thorp commemorating their move from the concourse at Union Terminal to the Greater Cincinnati Airport in 1974 will be showcased. Reiss chose to immortalize the following Cincinnati companies: Aeronautical Corporation of America, American Laundry Machinery Company, American Oak Leather Company, Andrews Rolling Mill, Ault & Wiborg Corporation, Baldwin Piano Company, Cincinnati Milling Machine Company, Crosley Broadcasting Corporation, E. Kahn & Sons Meat Packing Company, Phillip Carey Company, Procter & Gamble, United States Playing Card Company, and Wm. S. Merrell Company.
Winold Reiss (1886-1953) was a German-born American artist known for his portraits of Native Americans and African Americans. Reiss is probably best known for his mosaic mural design for the rotunda and concourse of the Cincinnati Union Terminal which he completed in 1933. He based his narrative on the history of transportation and its relation to Cincinnati, OH, with a range of anonymous, multicultural portraits of travelers, industrial workers, and builders. In this and other works, his personal themes of human integrity and the quiet heroism of everyday work were enhanced by his decorative sense of color and line and the monumentality of his presentation.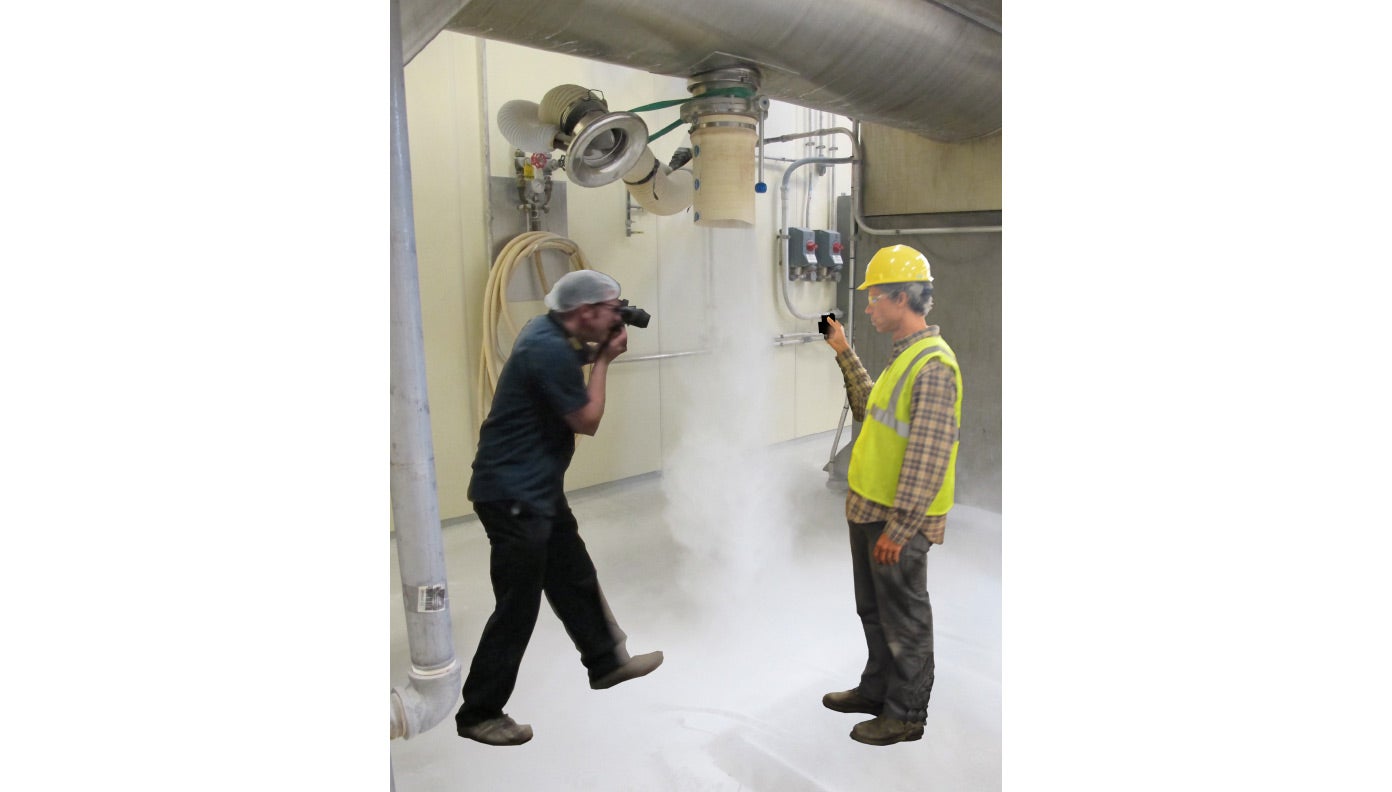 Jun. 28, 2018
Weston Art Gallery
Weston Art Gallery
Weston Art Gallery
Event Starts
7:00 PM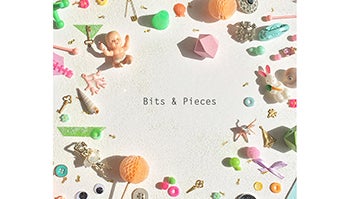 Jul. 14, 2018
Weston Art Gallery
with Artists Matt Lynch and Curtis Goldstein
Weston Art Gallery
with Artists Matt Lynch and Curtis Goldstein
Weston Art Gallery
Event Starts
10:00 AM
Related Exhibitions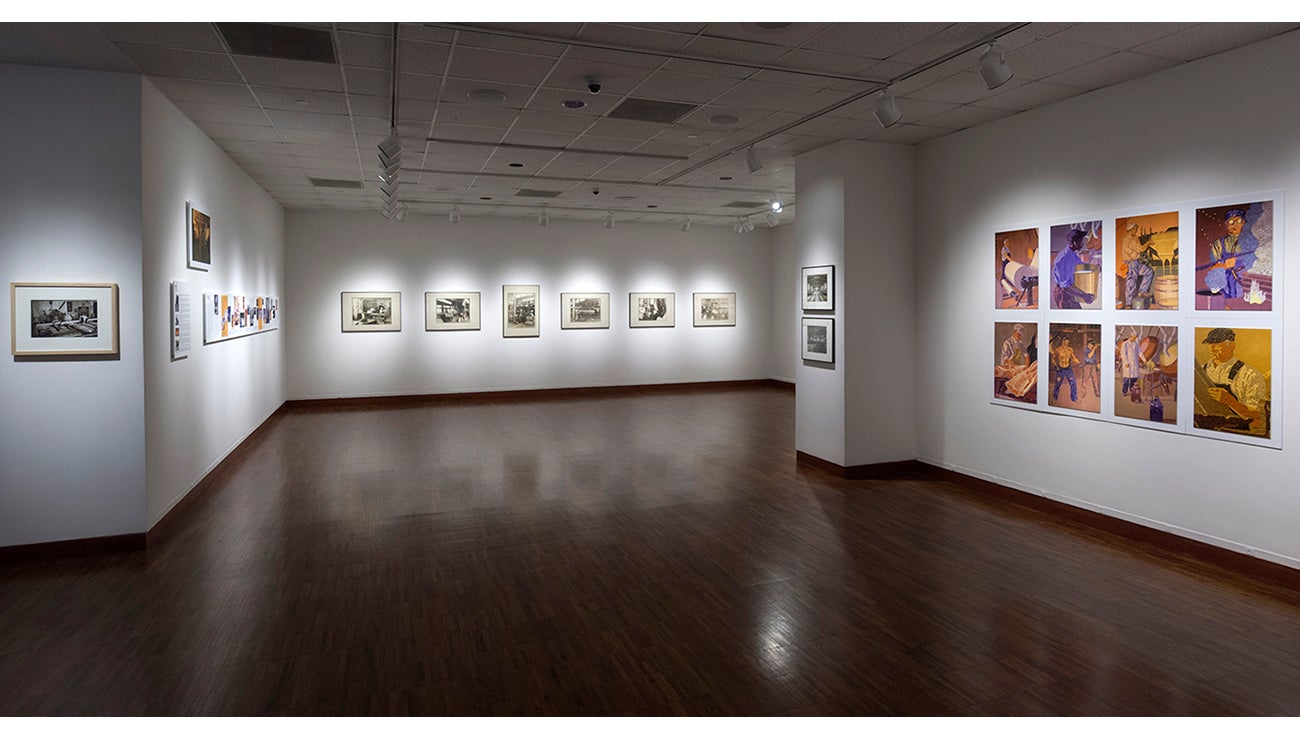 Jul. 14, 2018
Weston Art Gallery
Weston Art Gallery
Weston Art Gallery