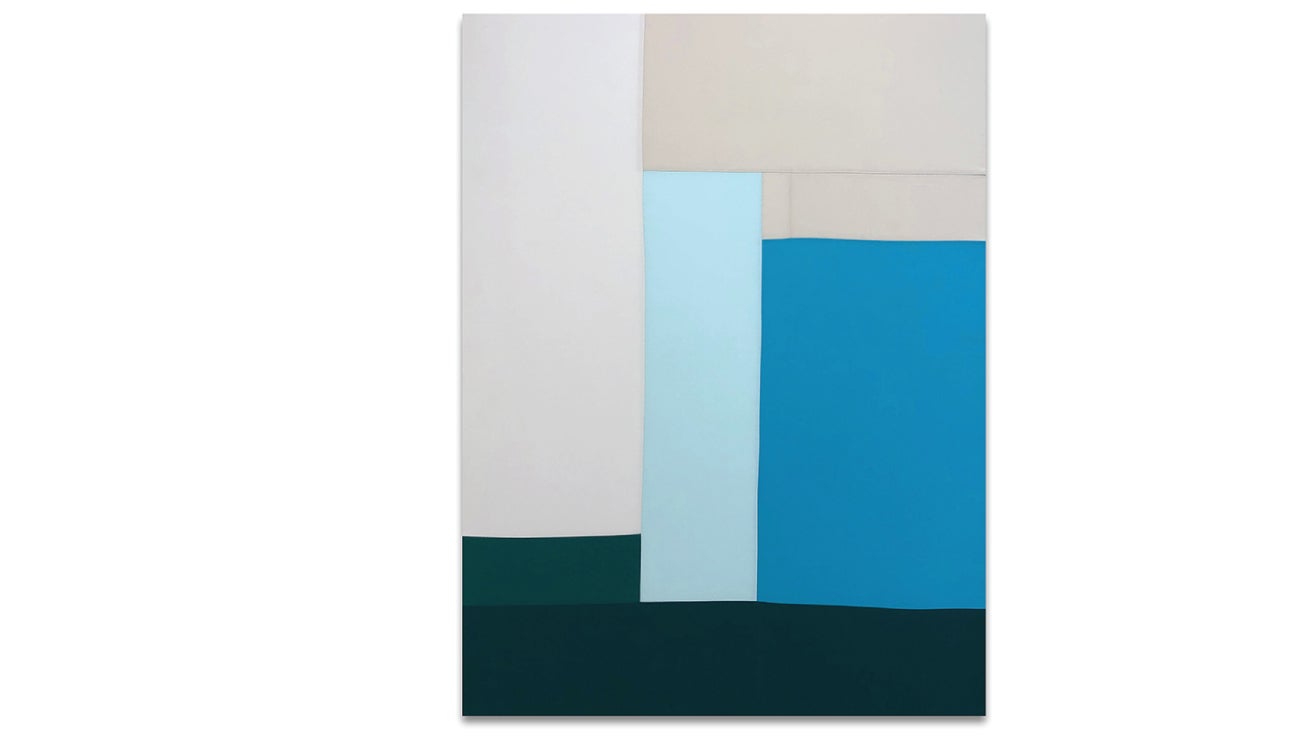 Heather Jones: A Sense of Place
Dates

TBA

Venue

Weston Art Gallery

Location

East Gallery
EXHIBITION SPONSOR:
Barbara and Gates Moss
ADDITIONAL SUPPPORT:
Liz and Steve Scheurer
Heather Jones: A Sense of Place
Through her work, Heather Jones (Springboro, OH) investigates the historical and socio-political relationship between women and textiles and women's work. The relationship between gender, place, time, and culture serves as a means to connect with her Euro-Appalachian ancestors who settled into southern Ohio and eastern Kentucky, many of whom made goods with their hands as their livelihood and connection to their ancestral homes. Carrying on the tradition of woman as maker, Jones pushes the boundary between fine art and craft.
Share