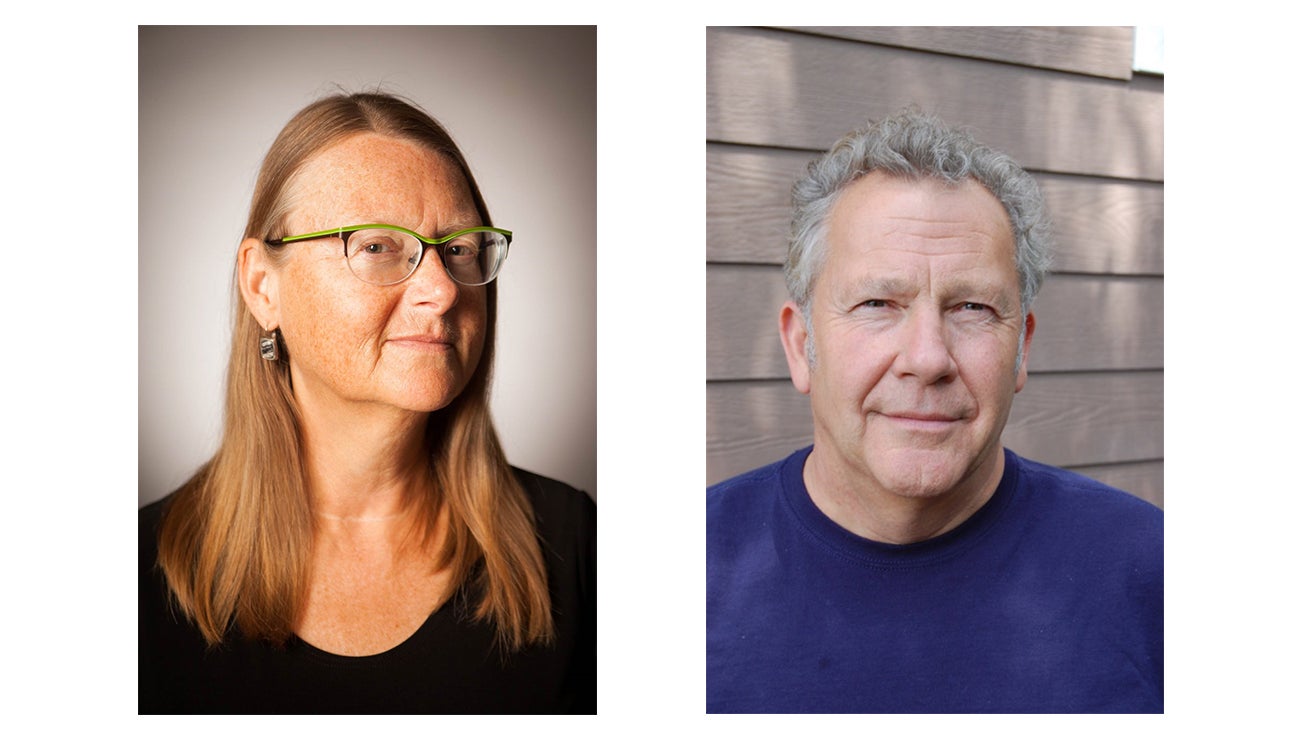 Public Lecture: Erika Doss with Andrew Leicester
Andrew Leicester and Public Art: Karmic Disruption by Design
Date

June 30, 2019

Time

2:00PM

Venue

Weston Art Gallery

Location

21c Museum Hotel
Public Lecture: Erika Doss with Andrew Leicester
Andrew Leicester and Public Art: Karmic Disruption by Design
Minneapolis-based artist Andrew Leicester has designed public art projects since the 1970s for parks, plazas, and gardens in the United States, Australia, and England. Cincinnati residents know him best for Cincinnati Gateway, the historically themed sculptural entrance to Sawyer Point Park that he designed for the city's bicentennial in 1988. Initially contentious, Cincinnati Gateway is a beloved public asset today, its flying pigs the mascots of the city's annual marathon. This lecture surveys Leicester's public art career and his longstanding interests in drawing on geographic, historical, and social elements to define—and disrupt—the meaning of place.
Public Lecture with Erika Doss, Professor, Department of American Studies, University of Notre Dame, South Bend, IN.
Please join us at 21c Museum Hotel across the street from the Weston Art Gallery on Walnut Street. Admission is FREE and open to the public.
Share