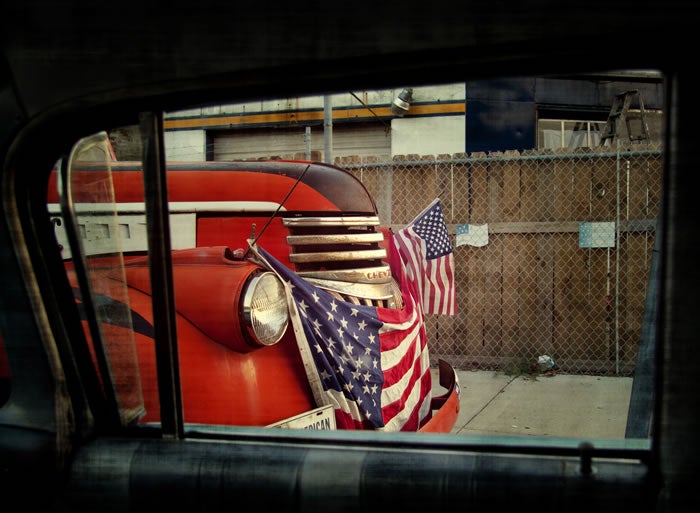 Drive-By
Photographs by Brad Austin Smith
Dates

Mar

30

-

Jun

3

, 2012

Venue

Weston Art Gallery

Location

East Gallery
Exhibition Sponsor(s):
Tom Schiff
Exhibition Co-Sponsor(s):
Susan and William Friedlander
Drive-By
Photographs by Brad Austin Smith
The Cincinnati Arts Association's Alice F. and Harris K. Weston Art Gallery in the Aronoff Center for the Arts presents three new exhibitions: passage, an evocative installation by Ann Coddington Rast that features hundreds of suspended slipcast ceramic birds, densely packed and frozen in flight; Painting, Drawing and Other Things, a collaborative and stimulating pairing of large-scale abstract paintings by Alan Crockett with intimate figurative line drawings by Clara Crockett, exhibiting together for the first time; and Drive-By, an imaginative and insightful series of photographs by Brad Austin Smith realized in a fanciful way. (See separate press releases for Ann Coddington Rast and Alan and Clara Crockett's concurrent exhibitions.)

Photographing through the "viewfinder" of a 1960 Buick LeSabre windshield and side windows, Brad Austin Smith (Cincinnati, Ohio) explores the vernacular landscape of the Midwest by capturing street scenes and random moments as he motors throughout the streets of Cincinnati. Drive-By will feature a new series of C-prints photographed from Smith's mobile platform during the past two years.

Brad Austin Smith divides his time between fine art and commercial photography. Smith's photographs have been exhibited regionally, nationally, and internationally. His work is represented in numerous private and public collections including the Cincinnati Art Museum. He is the recipient of a number of Individual Artist Grants from Summerfair, Inc. (1997, 2005), the City of Cincinnati (1989, 1994), and the Ohio Arts Council (1990, 1992, 1996, 2004). He opened his own studio in Cincinnati in 1987 and continues to work in commercial, editorial, and event photography as well as fine art. In 2000, he self-published a seventeen-year retrospective of his work entitled Brad Austin Smith: 1983-2000.

download Brad's Statement Panel
Gallery Talk Series: Tuesday, April 10 at 7 p.m.
Families Create! Saturday, April 21 at 10 a.m. with the artist

Concurrent Exhibition(s)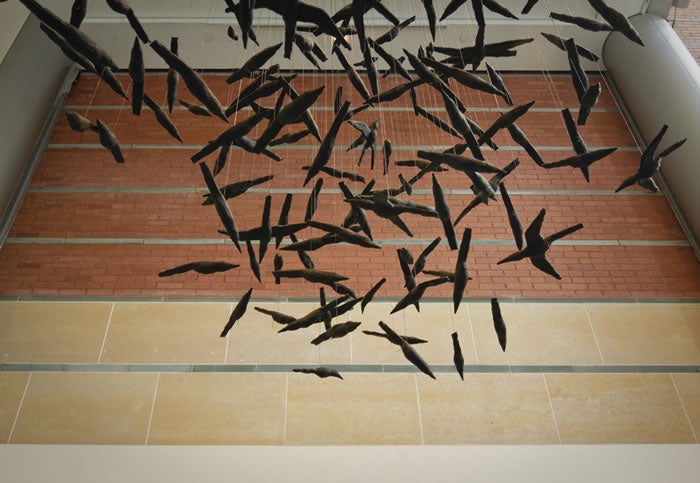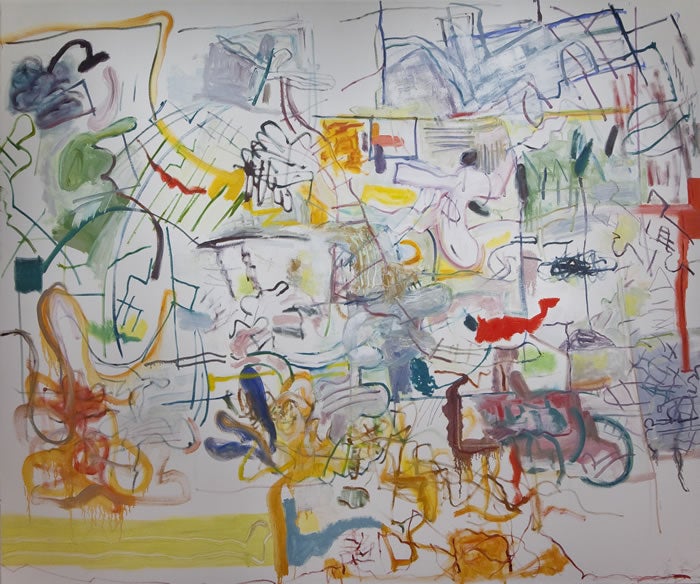 Weston Art Gallery
Works by Alan and Clara Crockett
Share