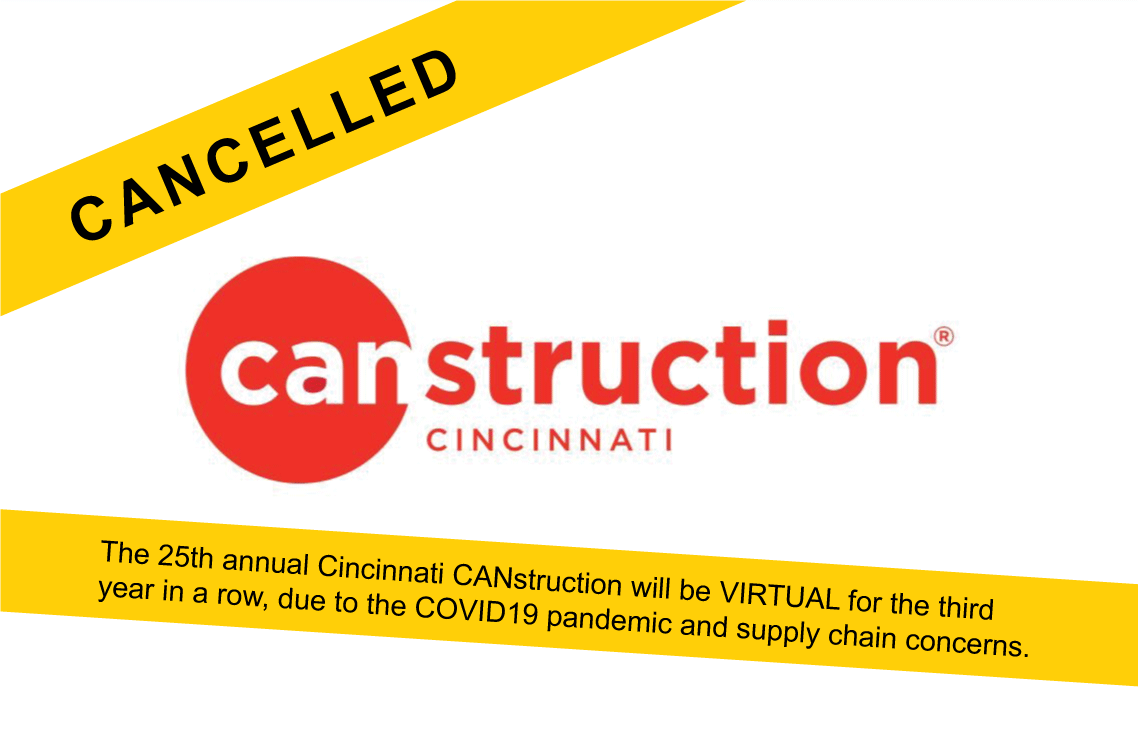 Canstruction®
Date

Mar

15

-

Apr

10

, 2022

Venue

Weston Art Gallery

Location

Street-Level Gallery

Canstruction Sponsor

Joyce & Roger Howe
Exhibition Details
The 25th annual Cincinnati CANstruction will be VIRTUAL for the third year in a row due to the COVID19 pandemic and supply chain concerns.
Local architecture, engineering and construction firms will participate in a Virtual Food Drive benefitting Freestore Foodbank and will compete to see who can help provide the most meals to Freestore Foodbank. To help support CANstruction, visit CincinnatiCanstruction.org.
The CANstruction challenge will culminate in an awards gala in May 2022 (dependent on community health concerns) for a celebration of 25 years of Cincinnati CANstruction and a presentation of awards. Last year's event helped provide the equivalent of over 80,000 meals for hungry children and families in our region.
---
Canstruction® – Organized by the Cincinnati chapters of the American Institute of Architects and the Society for Design Administration, Canstruction® is an international design/build competition of the architecture and engineering industry that unites the love of design, art, creative thinking, competition, and public service. Local teams race to build whimsical sculptures created entirely from canned and packaged food. After the event, all building materials are donated to the Freestore Foodbank.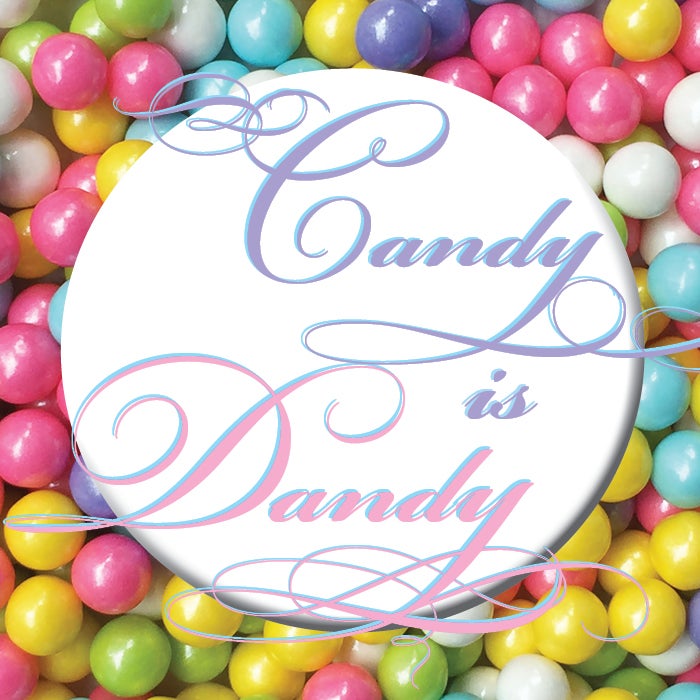 Weston Art Gallery
Weston Art Gallery
Event Starts
10:00 AM