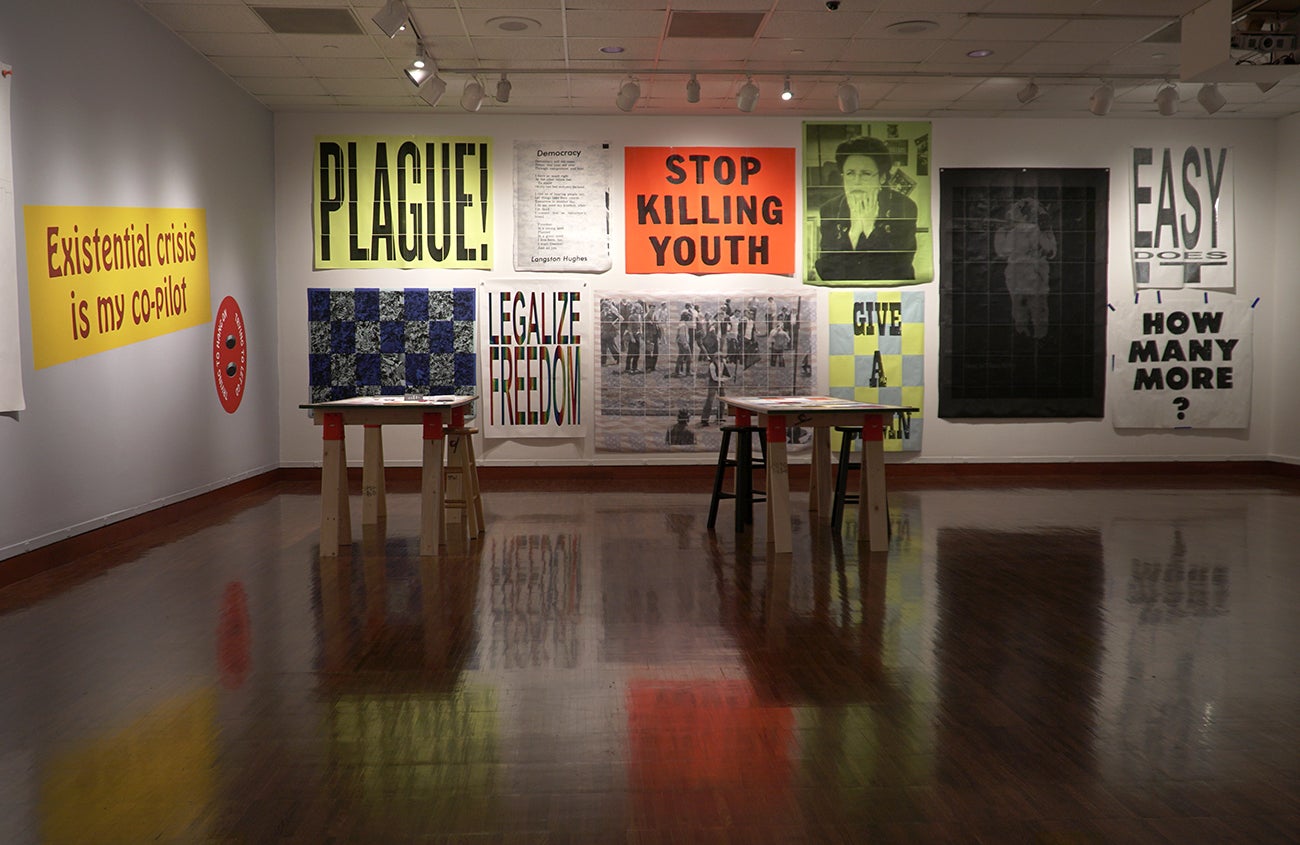 Breanne Trammell: Slow Burn
Date

July

10

-

Aug

28

, 2021

Venue

Weston Art Gallery

Location

East Gallery

Exhibition Co-sponsors:

Brian and Helen Heekin

Elizabeth Stone

EXHIBITION SUPPORT:

Liz and Steve Scheurer
Exhibition Details
Breanne Trammell (Fayetteville, AR) is a multi-disciplinary artist with a background in printmaking. In Slow Burn, the artist presents a survey of prints and publics that utilize site and political and personal histories. Trammell will also present a series of artists' projects and performances from Public Storage, an experimental project/space she initiated in 2019 that centers collaboration, friendship, and play.
Presented in conjunction with Slow Burn, a live performance featuring Rhythm/Rythmn Society, a multi-sensory music and performance variety show organized by Chris Reeves, will be presented on Sunday, July 11, from 7-10 p.m. at Hoffner Lodge (Northside), 4120 Hamilton Ave., Cincinnati, OH 45223. Admission is free and open to the public.
Breanne Trammell is an artist, amateur archivist, non-musician, and snack enthusiast. She holds an MFA in printmaking from Rhode Island School of Design. Her work has been exhibited widely in spaces and places that include: cybermesa, Highpoint Center for Printmaking (Minneapolis, MN), Colpa Books & Video (San Francisco, CA), Mrs. (Maspeth, NY), and MGCL International Centre of Graphic Arts (Ljubjana, Slovania). Originally from California, She currently lives and works in Fayetteville, AR where she is an Assistant Professor of Studio Art at the University of Arkansas.
Installation view, Juliette Walker, American Flags (from "Public Storage"), 2020 (left), Jesse Malmed & You: The Way A Blue Is Never Singular, 2021 (center)
Installation detail featuring Txts in the Age of Mechanical Reproduction, 2011-ongoing, (edition of 20)
Related Exhibitions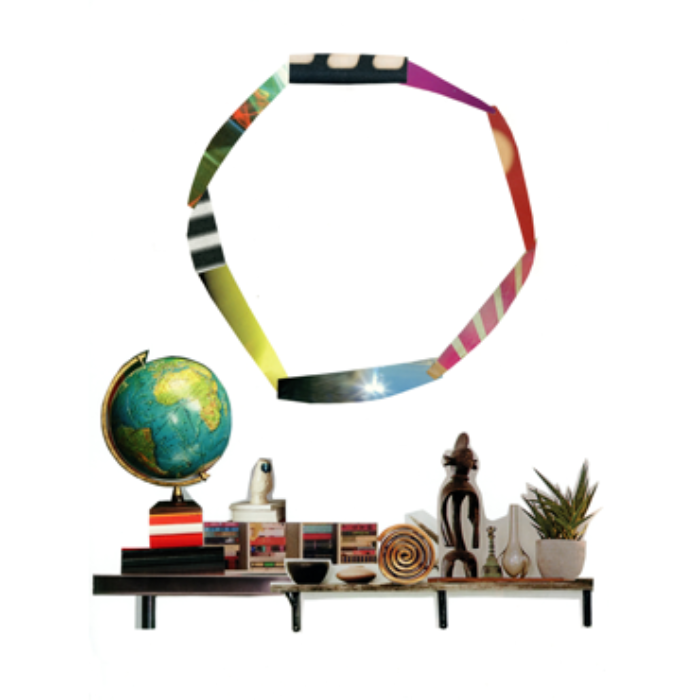 Weston Art Gallery
Weston Art Gallery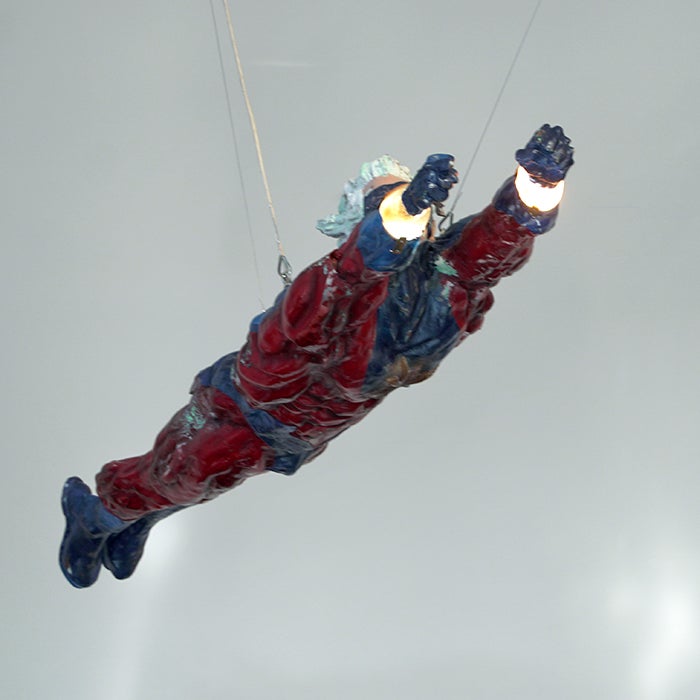 Weston Art Gallery
Weston Art Gallery