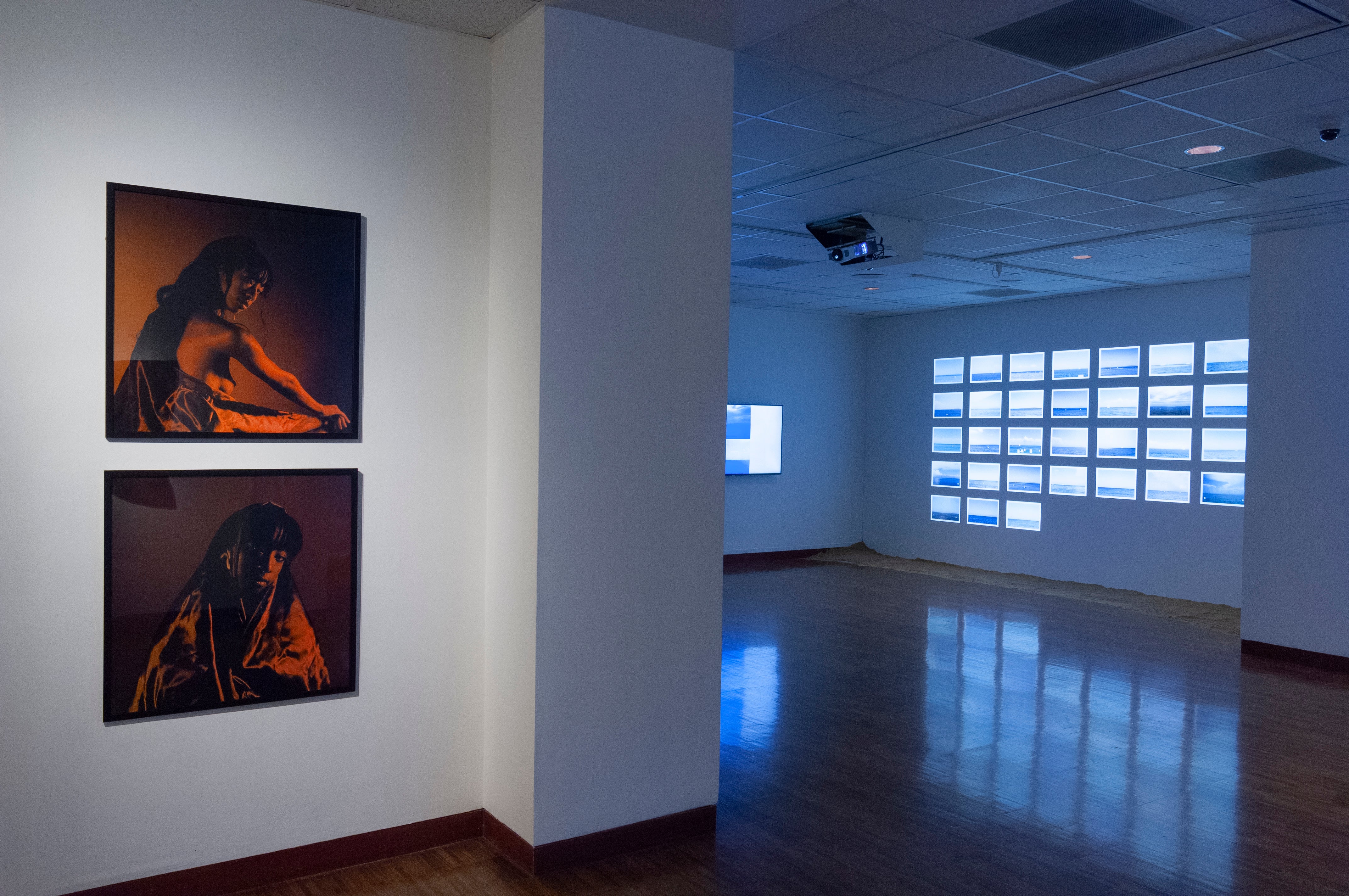 Beacon
Date

Sep. 12-Nov. 21, 2020

Venue

Weston Art Gallery

Location

Entire Gallery

EXHIBITION SPONSOR:
Exhibition Details
CINCINNATI, OH—On Saturday, September 12, the Cincinnati Arts Association's Alice F. and Harris K. Weston Art Gallery in the Aronoff Center for the Arts opens the 2020-21 exhibition season with Beacon, a group exhibition exploring objects, subjects, spaces, and ideologies that guide our everyday actions and inform our modes of being. C. M. Turner (Mid-Coast, ME) curates his third group exhibition at the Weston Art Gallery, working with ten artists to investigate notions of attraction, communication, guidance, refuge, and truth. Featuring diverse examples of lens-based media including traditionally composed and executed photography, photographic installation, lightboxes, video projection, and photographic sculpture, Beacon prompts viewers to consider the ways in which external forces draw our attention and inform our actions.
In the street-level gallery, Cody Perkins (Burlington, KY) provides images of objects relating to the shift in Northern Kentucky's economic landscape, depicting exterior spaces that oscillate between the romantic and the corporate. A series of sculptures entitled Mechanical Advantage by Justin Hodges (Americus, GA) gestures towards re-contextualizing the canon of fine art by reimagining six works by the 20th century Romanian artist Constantine Brancusi, who is often referred to as "the father of modernist sculptor."
Beacon continues downstairs, with works in the west gallery exploring facets of American culture and history that contribute to our collective consciousness. Noel W Anderson (New York, NY) explores how images of Black figures are warped in popular culture, while Emily Hanako Momohara (Cincinnati, OH) documents the disremembered concentration camps in the American West used to segregate Japanese immigrants and Japanese-Americans during the Second World War. Jared Thorne (Columbus, OH) investigates the dynamics of power and desire and their relation to landscape and architecture by photographing Planned Parenthood facilities throughout the state of Ohio. Nicole White (Berkeley, CA) provides images from her archive documenting the phenomenological landscape of America, recording the moments where the two sensations of awe and dismay collide.
Further into the gallery space, Bruce Bennett (Jersey City, New Jersey) presents a series of photographs embodying the concept of love, and more pointedly, Black Love, and the magic and strength therein. Britni Bicknaver (Cincinnati, OH) offers a series of custom lightboxes with original soundscapes, drawing on notions of nostalgia and family in her Cinema of Memory. Elese Daniel (Cincinnati, OH) provides a projected video triptych exploring the tension between voyeurism, privacy, and authenticity in an increasingly invasive society. Finally, Esmeralda Kosmatopoulos (Cairo, EG/Paris, FR) publicly debuts works from her series It is always summer somewhere, exploring the symbolism of the sea and offering a mythology of exile, immigration, and relation with the Other.
​
Through the works of these ten artists, Beacon seeks to illuminate certain aspects of attraction and guidance, while acknowledging the historical association of beacons as a kind of warning. This exhibition functions as an allegorical investigation into the forces that shape our daily choices and existence, exploring how attentions and bodies are drawn, how communication is relayed, and how decisions and identities are affected.
Beacon will open to the public On Saturday, September 12 at 11:00 a.m. Due to ongoing safety concerns related to the COVID-19 pandemic, an opening reception will not be held. Regular daily visitation during the Gallery's new hours (Tuesday-Saturday from 11:00 a.m. until 4:00 p.m.) will be available throughout the run of the exhibition (September 12 – November 21, 2020). Admission remains free and open to the public, and no reservations are required. The health and well-being of the Gallery's guests, staff, and artists continue to be our number one priority. In response to the COVID-19 pandemic, we have implemented new Health and Safety Guidelines that can be found on our website at CincinnatiArts.org/waghealthandsafety.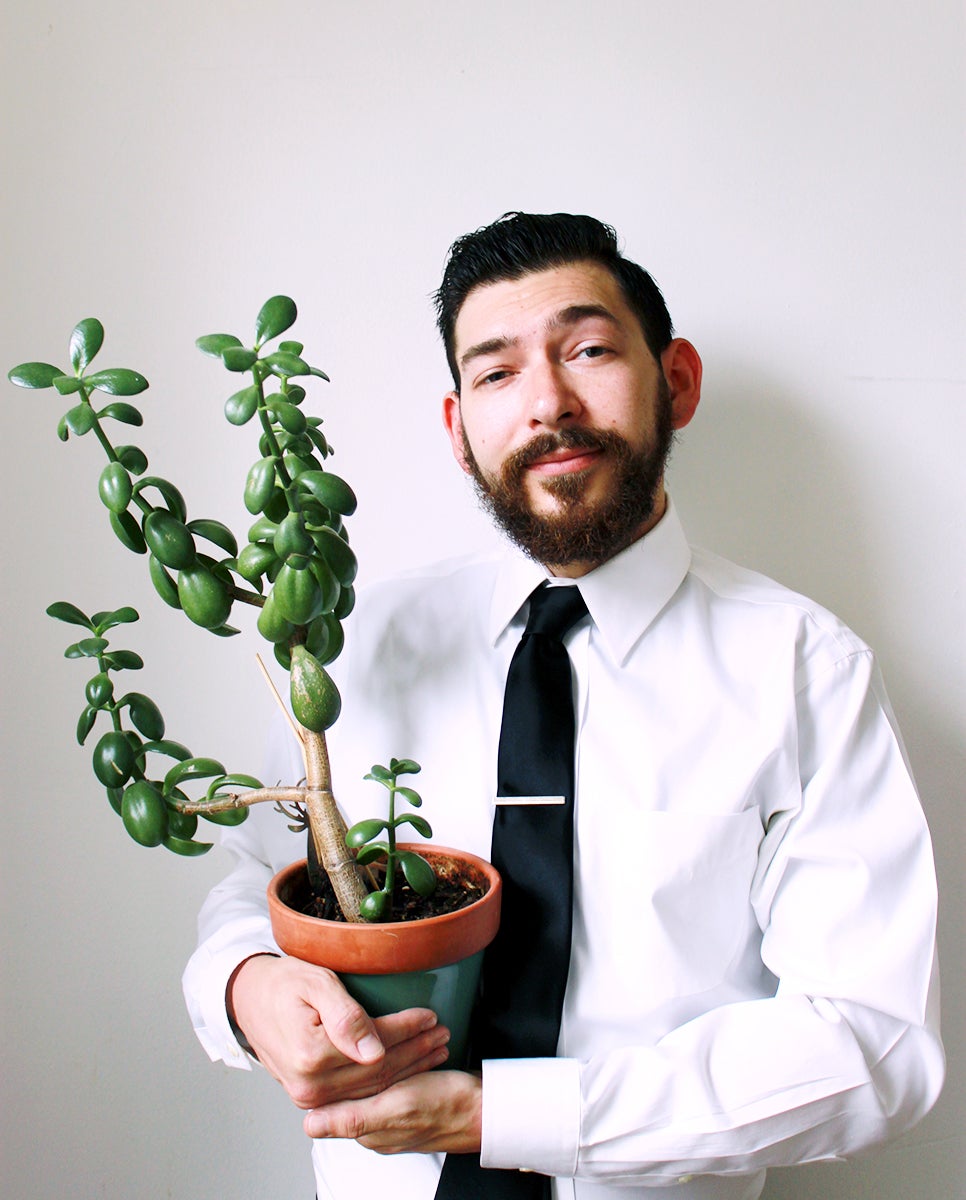 Weston Art Gallery
Weston Art Gallery
Event Starts
2:00 PM