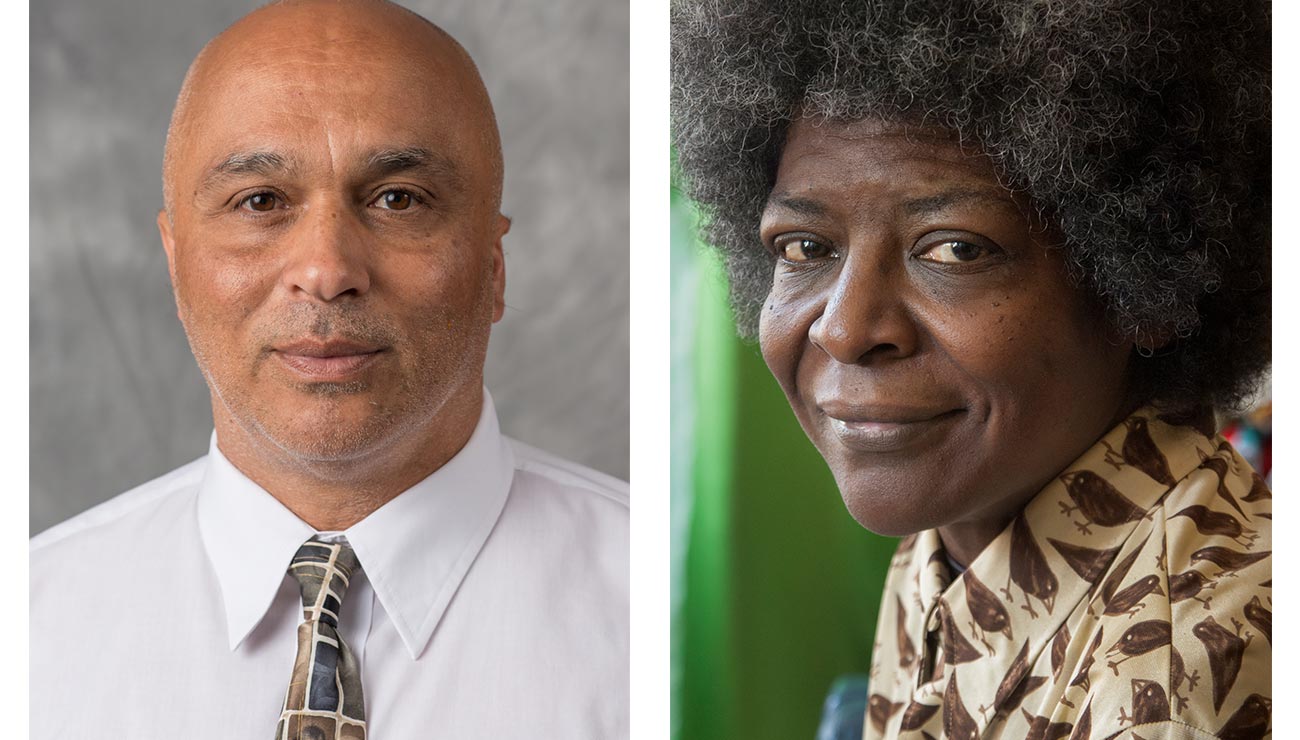 Reading by Kathy Y. Wilson and Lecture by Dr. David Pilgrim
Weston Art Gallery Performance Series 2017-18
Date

Jan. 14, 2018

Venue

Aronoff Center

Location

Jarson-Kaplan Theater

Ticket Prices

$20 / $15 students with I.D.

Availability

On Sale Now
Event Details
Please note that this event, originally scheduled for the Fifth Third Bank Theater, will now take place in the Jarson-Kaplan Theater.
Dr. David Pilgrim, Vice President for Diversity and Inclusion at Ferris State University (Big Rapids, MI), is one of this country's leading experts on issues relating to multiculturalism, diversity, and race relations. He is best known as the founder and curator of the Jim Crow Museum, an 11,000 piece collection of racist artifacts located on the campus of Ferris State University. He is the author of Understanding Jim Crow: Using Objects of Intolerance to Teach Tolerance (PM Press, 2015). Through his lectures Dr. Pilgrim challenges audiences to think deeply about diversity and race relations.
Kathy Y. Wilson (Cincinnati, OH) is an acclaimed writer, performer, educator, and art collector, largely known for her provocative column "Your Negro Tour Guide" (published for eight years from 2000-05 and again in 2013-16 in the Cincinnati alternative newspaper CityBeat) which was later adapted as a book and one-woman play. Listeners nationwide know her for her National Public Radio commentaries on All Things Considered, and she has been a contributing writer for the monthly Cincinnati Magazine, developing longer form content about challenging Cincinnati issues and local profiles.
Wilson will read from and discuss Sanctuary, the monograph written to accompany her exhibition installation—a meditation on home and transience and a memoir of her late mother's love of music in Wilson's girlhood homes.
Sunday Salon with Kathy Y. Wilson and Dr. Pilgrim following presentation in the Sanctuary exhibition in the Weston Art Gallery 3- 5 PM -- FREE