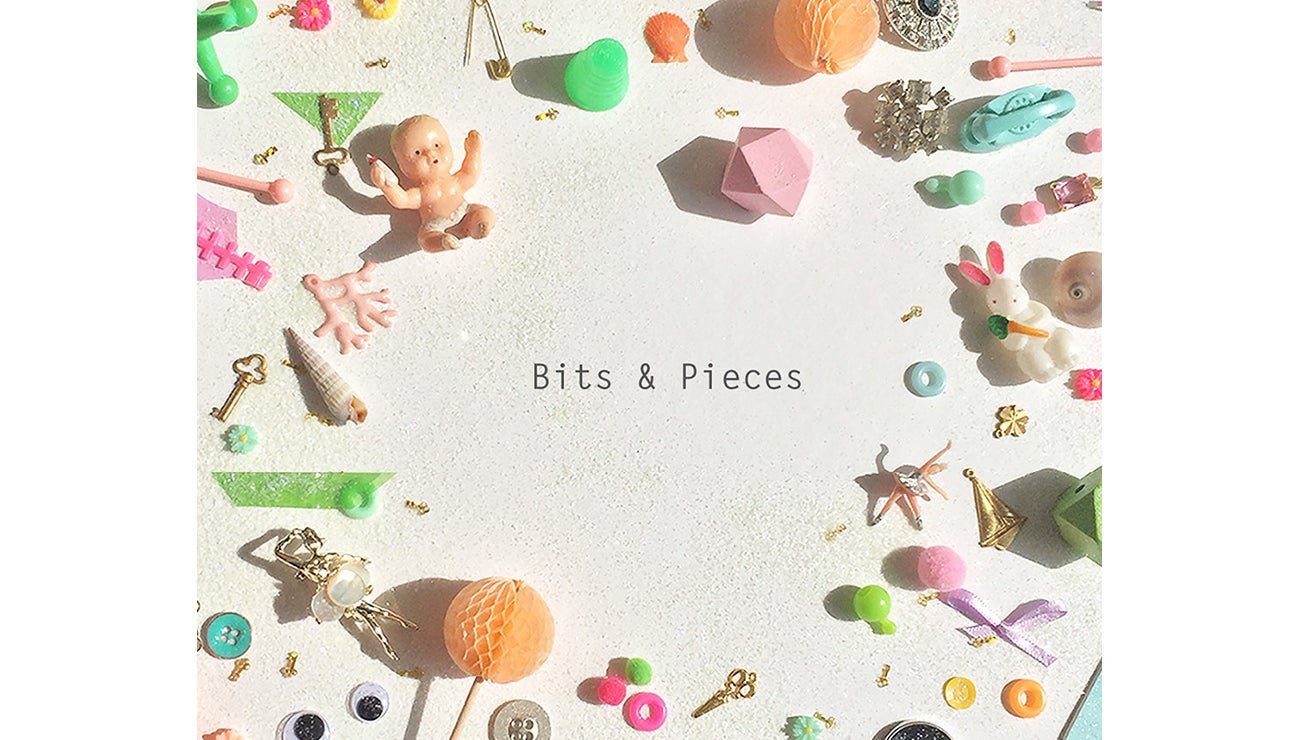 Families Create! "Bits & Pieces"
with Artists Matt Lynch and Curtis Goldstein
Event Details
When exhibition artists combine objects from industry to make large-scale art, the results are incredible! Hear from Matt Lynch and Curtis Goldstein on the process of collaging multi-patterned murals from Formica, then paste together a colorful picture created by you.
All workshops are $5 per child and conducted at the Weston Art Gallery in the Aronoff Center for the Arts. Pre-registration is required.