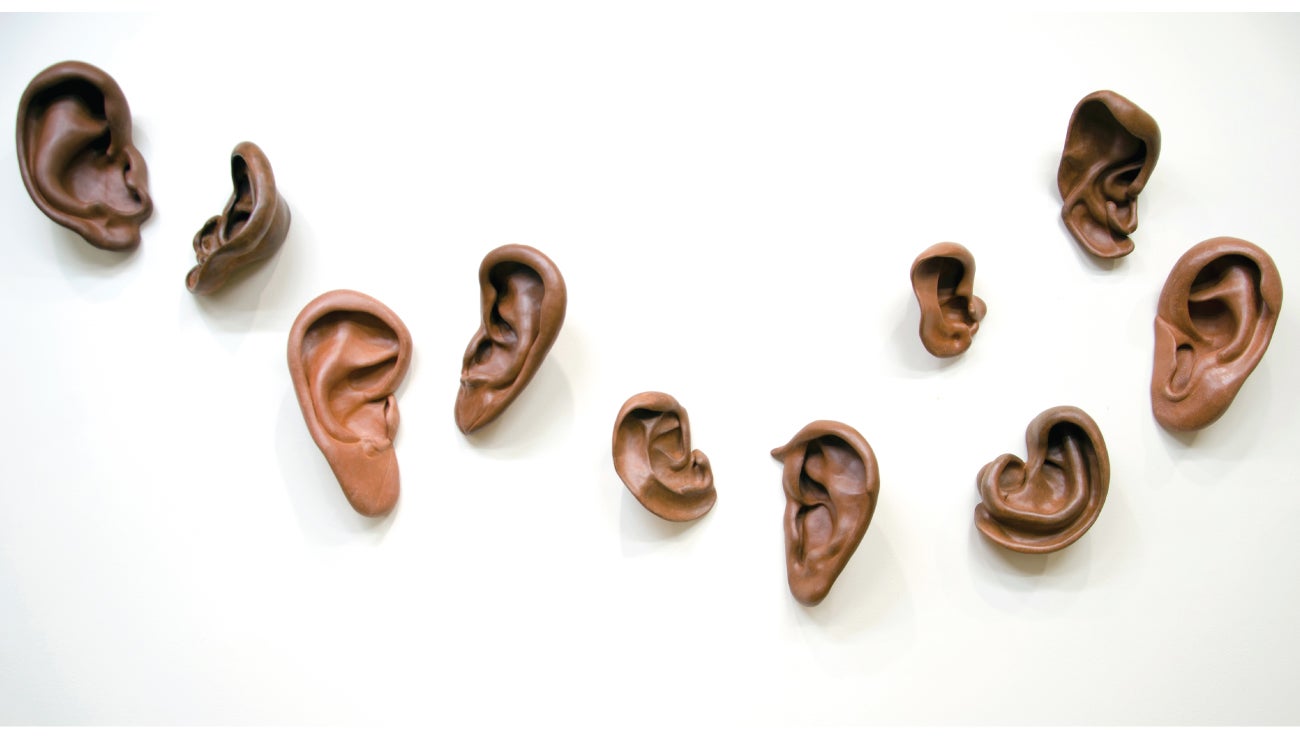 Social Recession: 2021 NCECA Ceramic Art Invitational
Social Recession: 2021 NCECA Ceramic Art Invitational
Presented in conjunction with the National Council on Education for the Ceramic Arts 55th annual conference Rivers, Reflections, Reinventions, the National Council on Education for the Ceramic Arts (NCECA) 55th annual conference. For the first time, the event is being presented virtually from March 17-20, 2021 (find more information at www.nceca.net). Curator Shannon R. Stratton, Executive Director at Ox-Bow School of Art and Artists' Residency (Saugatuck, MI), chose to address the impact of the COVID-19 pandemic on social interaction.
The call for artwork for the NCECA Annual invited artists to consider the tension between together and apart, interdependence, belonging, hospitality and modes of support that allow people to extend themselves with mindfulness and compassion towards each other and to the non-human world. As the list of untenable and ailing structures that have caused harm begin to crumble, what change can be supported through connection, compassion and empathy?
Selected works reflect on personal and cultural experiences that explore themes of the social and how social connection, as a renewable resource, is a means for addressing the challenges we face both individually and as a society.
Participating artists include: Japheth Asiedu-Kwarteng; Jamie Bates Slone; Amy Bernard; Ashwini Bhat; Shannon Blakey; Jonathan Christensen Caballero; Andrea Connell; Connor Czora; Louise Deroualle; Emily Duke; Ana England; Sean Erwin; Marisa Finos; Rebecca Harvey; Sin-ying Ho; David Hollander; Drew Ippoliti; Qwist Joseph; Lauren Kalman; Manal Kara; Marina Kuchinski; Heidi Lau; Tiffany Leach; Dianne Lee and Robyn LeRoy-Evans; Clay Leonard; Liz McCarthy; Layla Marcelle and Jacob Raeder; Anna Mayer; Erin Jane Nelson; Kelly O'Briant; Ashan Pridgon; Kate Roberts; Kathryn Schroeder; Nicole Seisler and Georgie Flood; Lauren Skelly Bailey; Elisabeth Wainwright; Jo Watko; Flor Widmar; Adam Yungbluth; and Xia Zhang.
Share