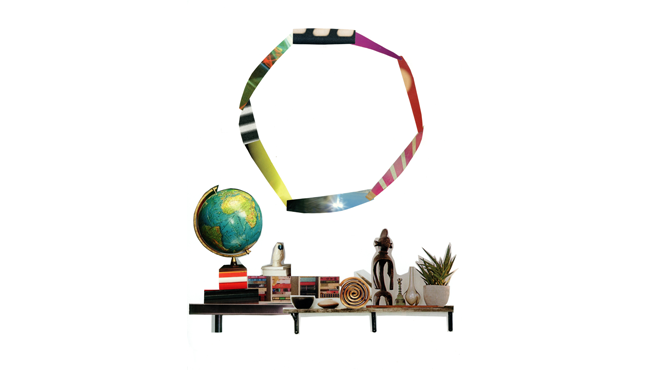 Paul Thie: Copy Cave – Cincinnati
Dates

July 10–Aug. 28, 2021

Venue

Weston Art Gallery

Location

West Gallery
EXHIBITION SPONSORS:
Gale and David Beckett
Paul Thie: Copy Cave – Cincinnati
Pulling text, imagery, and ideas out of the everyday printed matter of our lives, Paul Thie (Cincinnati, OH) creates dimensional paintings that celebrate the analog and embrace the physical world. Evocative of both sculpture and collage, these irregular, unstretched, unframed canvases hold compositions that remix pervasive visual content into non-representational, logic-defying symbols. Creating tactile objects out of corporate and cultural ephemera, Thie's paintings embody notions of approximating, copying, and editing visual material that acknowledge the way contemporary society is forced to navigate the daily deluge of optical information. Within Copy Cave – Cincinnati, the artist's paintings are juxtaposed with shelves of collected objects, suggesting that painting itself may be just another form of visual assault vying for viewers' attention in an increasingly saturated sight-driven landscape.
Concurrent Exhibition(s)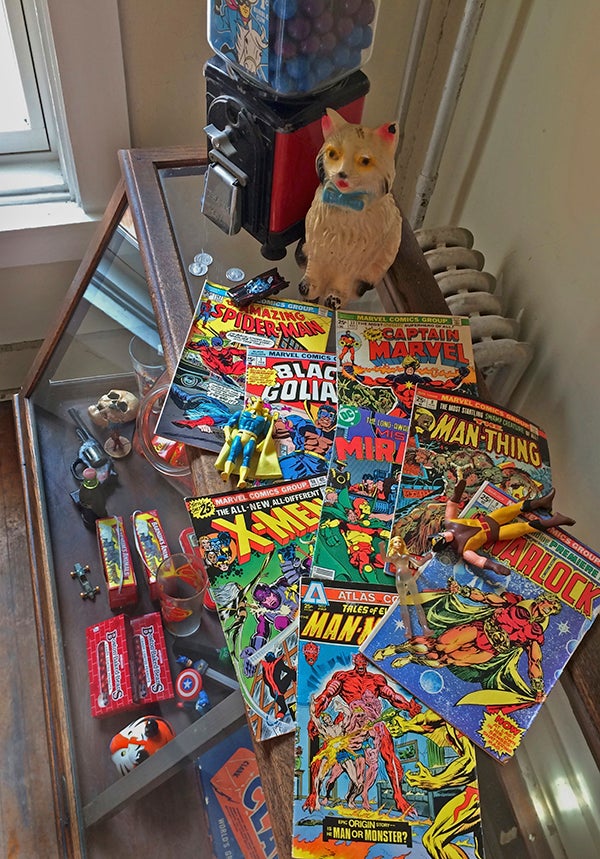 July 10–Aug. 28, 2021
Weston Art Gallery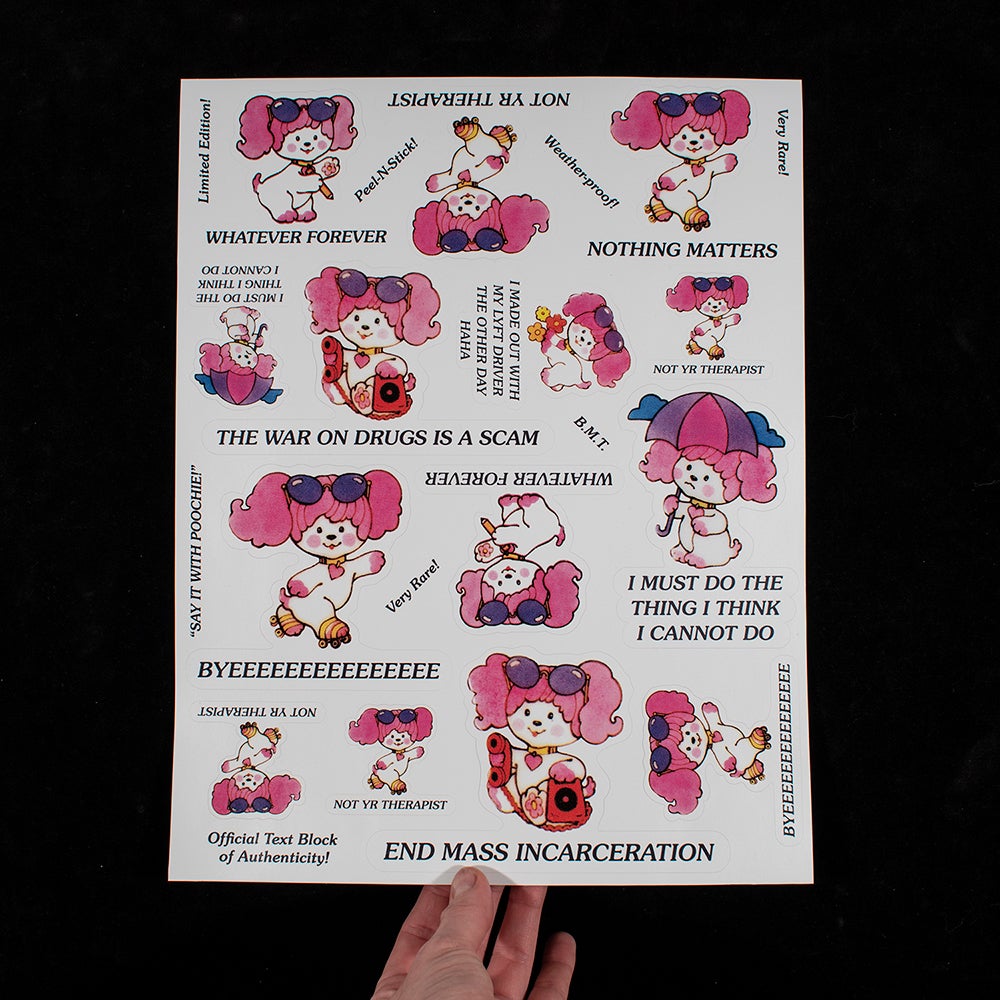 July 10–Aug. 28, 2021
Weston Art Gallery
Share