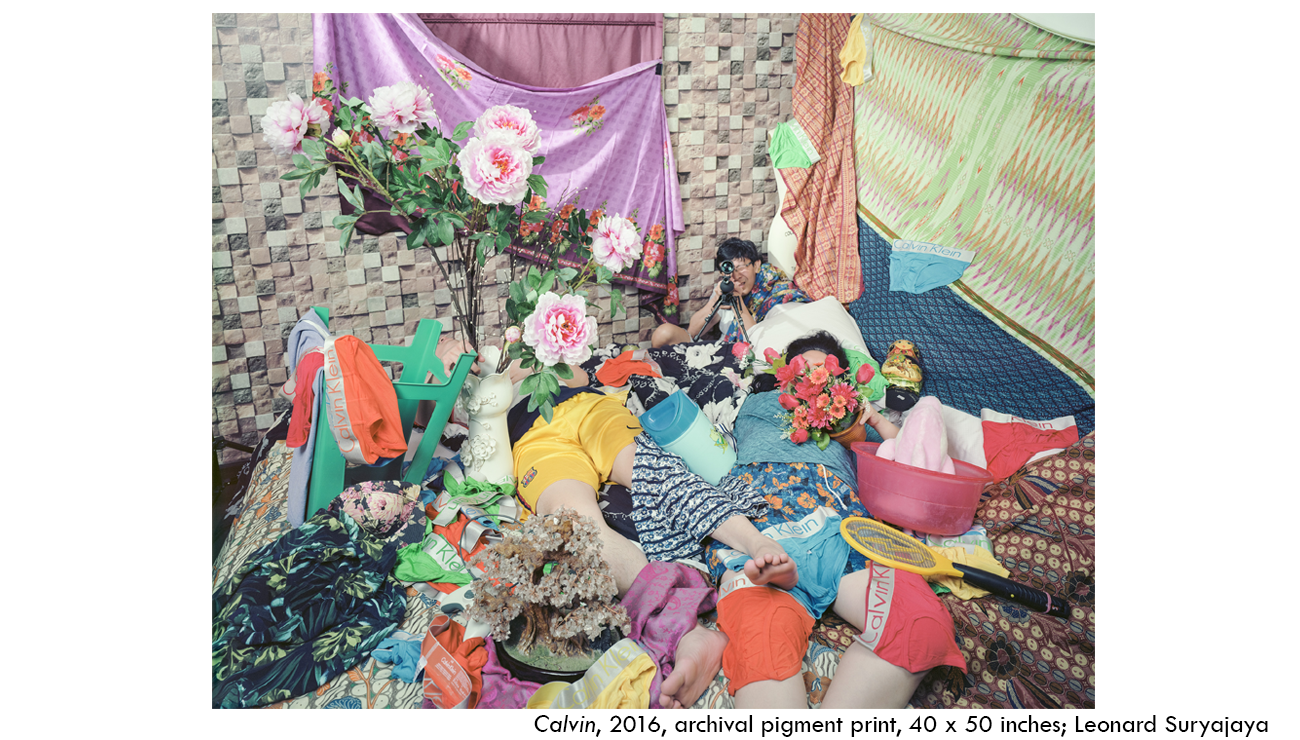 Weston Art Gallery
Material Message: PHOTOGRAPHS OF FABRIC **POSTPONED**
Date

TBA

Venue

Weston Art Gallery

Location

Entire Gallery
Exhibition Details
THIS EVENT HAS BEEN POSTPONED!
Due to the recent developments and concerns surrounding COVID-19, and out of an abundance of caution, Material Message: PHOTOGRAPHS OF FABRIC has been postponed.
Details will be announced as they become available.
If you have any questions about the cancellation or would like more information about the Weston Art Gallery, please call (513) 977-4165 or visit www.westonartgallery.com.
Photographer Marcella Hackbardt (Mount Vernon, OH) returns to the Weston Art Gallery to curate Material Message: Photographs of Fabric, a group exhibition of photographers responding to fabric's aesthetic, formal, and conceptual potential, exploiting the medium's malleability to construct messages ranging from notions of the veil to reveries of memory. Participating artists include Patty Carroll (Chicago, IL), William Hundley (Austin, TX), John Mann (Tallahassee, FL), Selina Román (Tampa, FL), Jacinda Russell (Indianapolis, IN), Leonard Suryajaya (Chicago, IL), and Morgan Ford Willingham (Emporia, KS).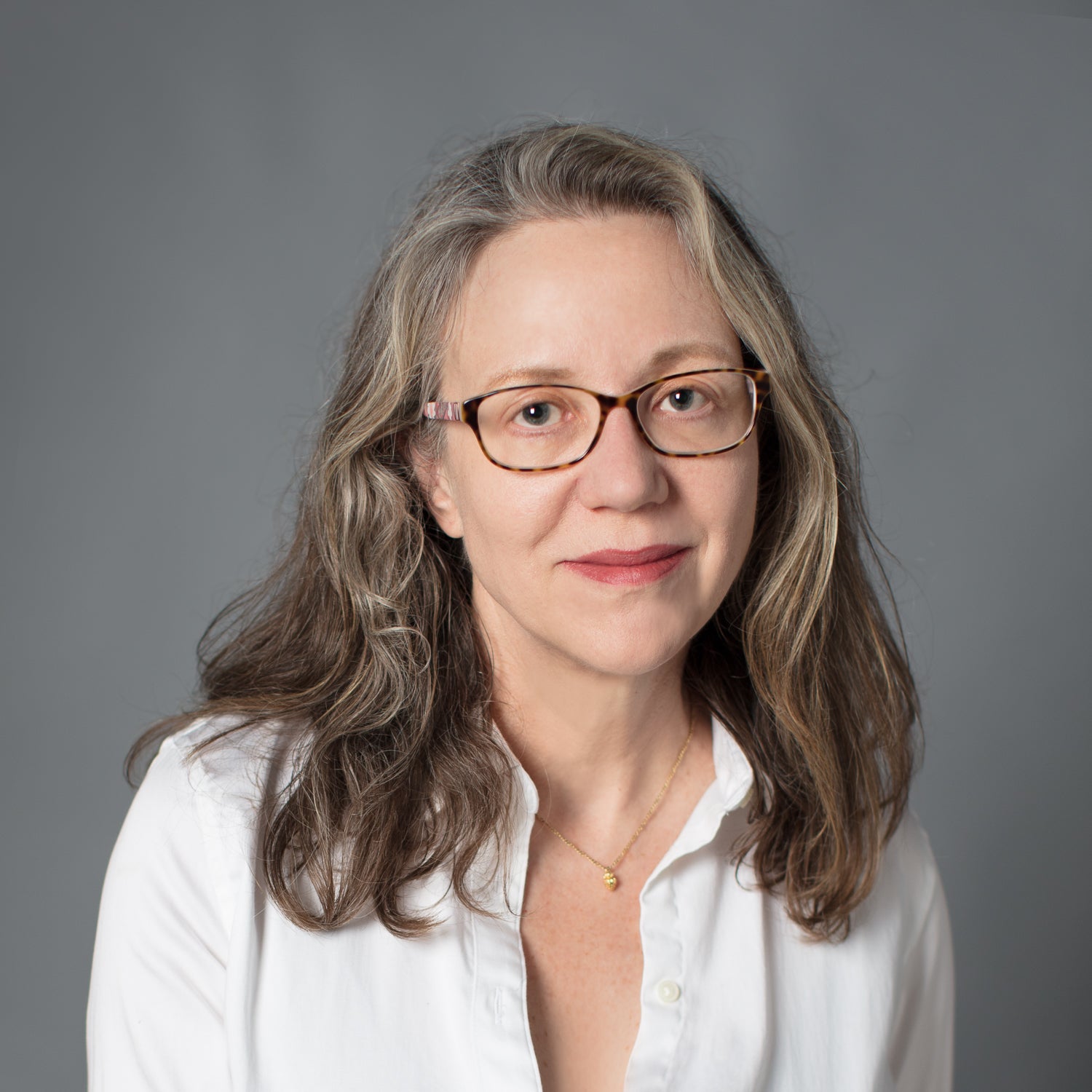 Weston Art Gallery
Weston Art Gallery
Event Starts
2:00 PM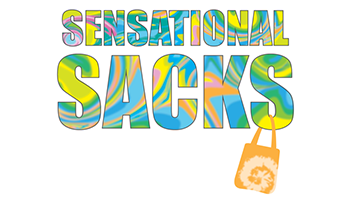 May 16, 2020
Weston Art Gallery
Weston Art Gallery
Weston Art Gallery
Event Starts
10:00 AM