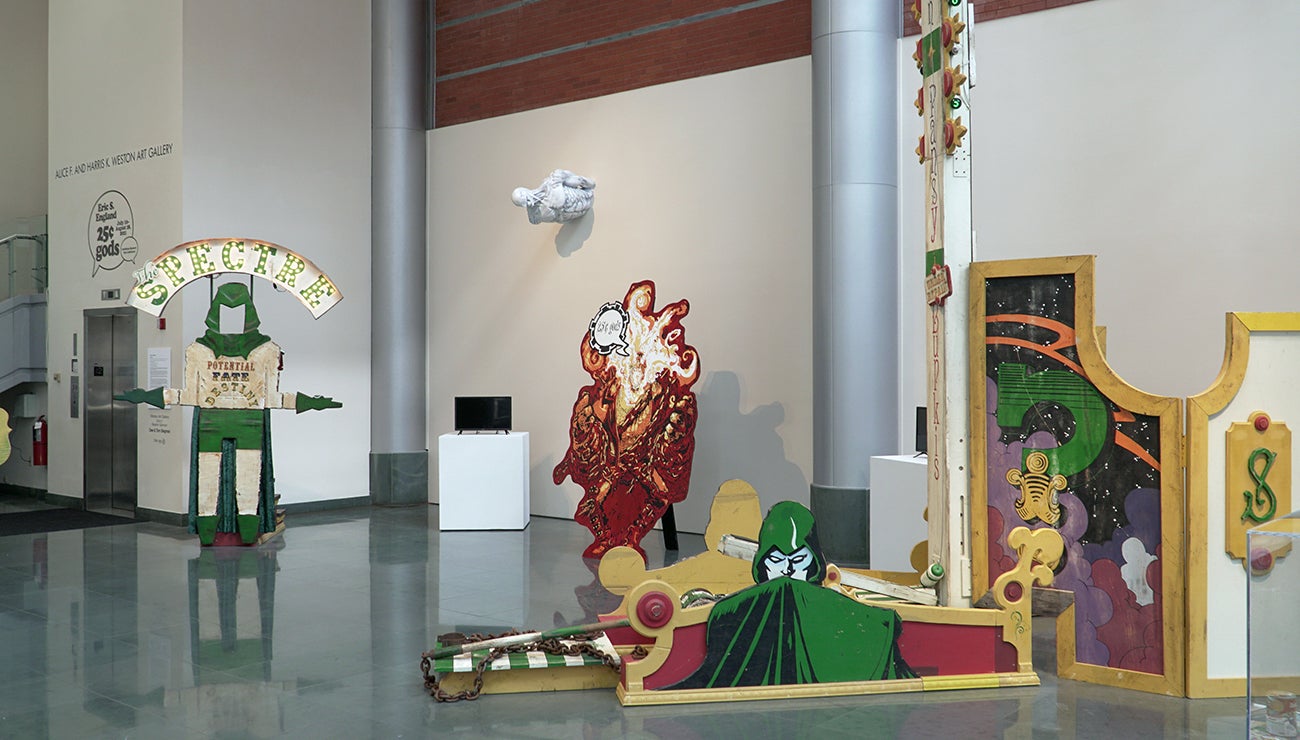 Eric S. England: 25¢ gods
Dates

July 10–Aug. 28, 2021

Venue

Weston Art Gallery

Location

Street-level Exhibition Space
EXHIBITION SPONSOR:
Toni LaBoiteaux
Eric S. England: 25¢ gods
Long before popular culture had any inkling who Stan Lee or the Guardians of the Galaxy were, Eric S. England (Oxford, OH) was scribbling away at what would mold his artistic trajectory. Exploring this American mythology through two- and three-dimensional avenues, he endeavors to impart the motivation, verve, and insights he finds in this come-of-age medium. In 25¢ gods, England brings together a collection of large-scale sculptures inspired by the comic book heroes of his youth. The individual sculptures inhabit a carnival-like setting in the Weston's street-level space, suggesting a festive and titanic competition between these super heroes.
Eric S. England earned a BFA from Kent State University (Kent, OH) in 1987 specializing in figurative drawing and sculpture; and an MFA from Miami University (Oxford, OH) in 2016. His work has been featured in numerous exhibitions throughout the state of Ohio. He currently resides in Oxford, OH, where he maintains his studio practice.
Concurrent Exhibition(s)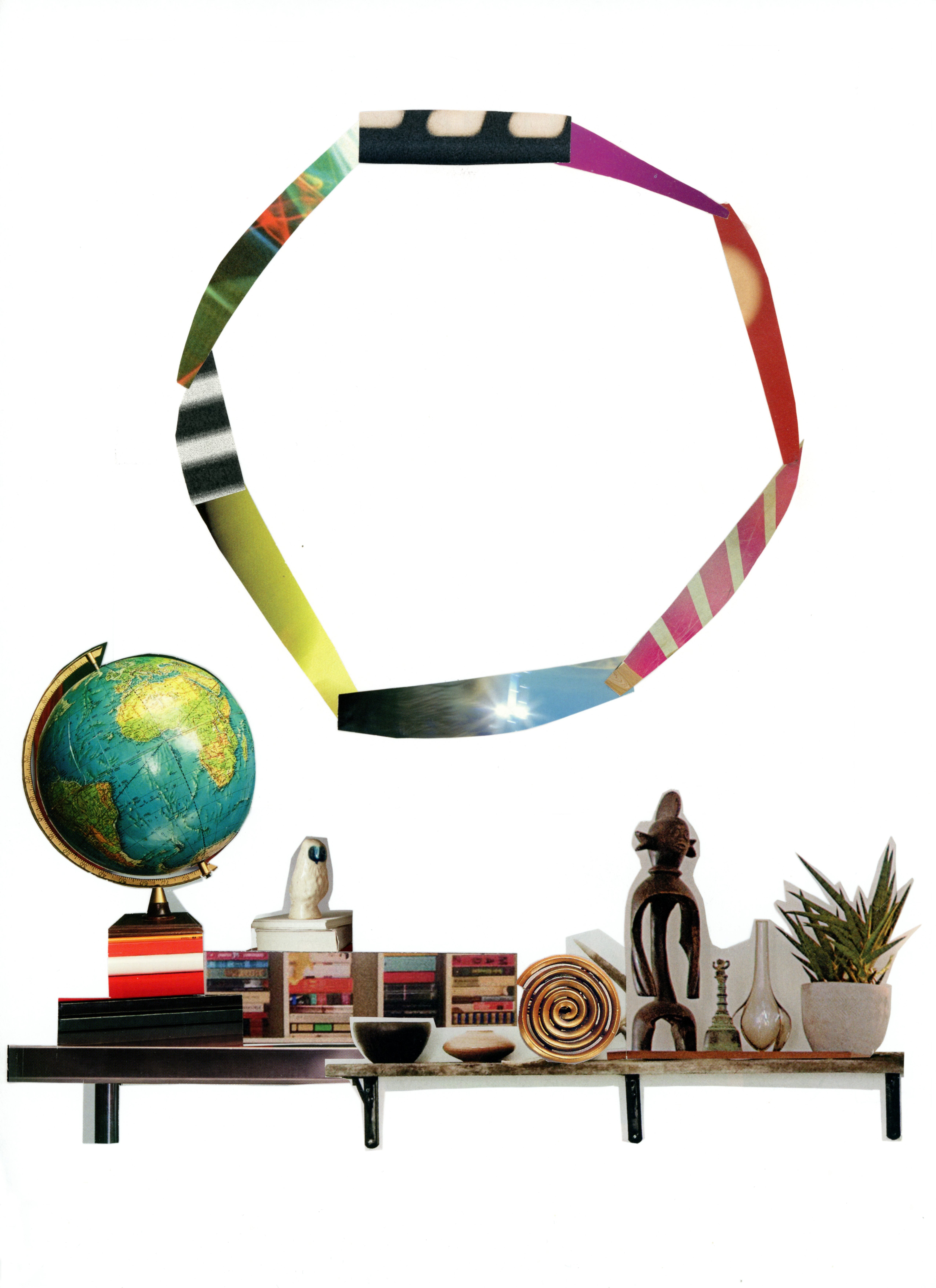 July 10–Aug. 28, 2021
Weston Art Gallery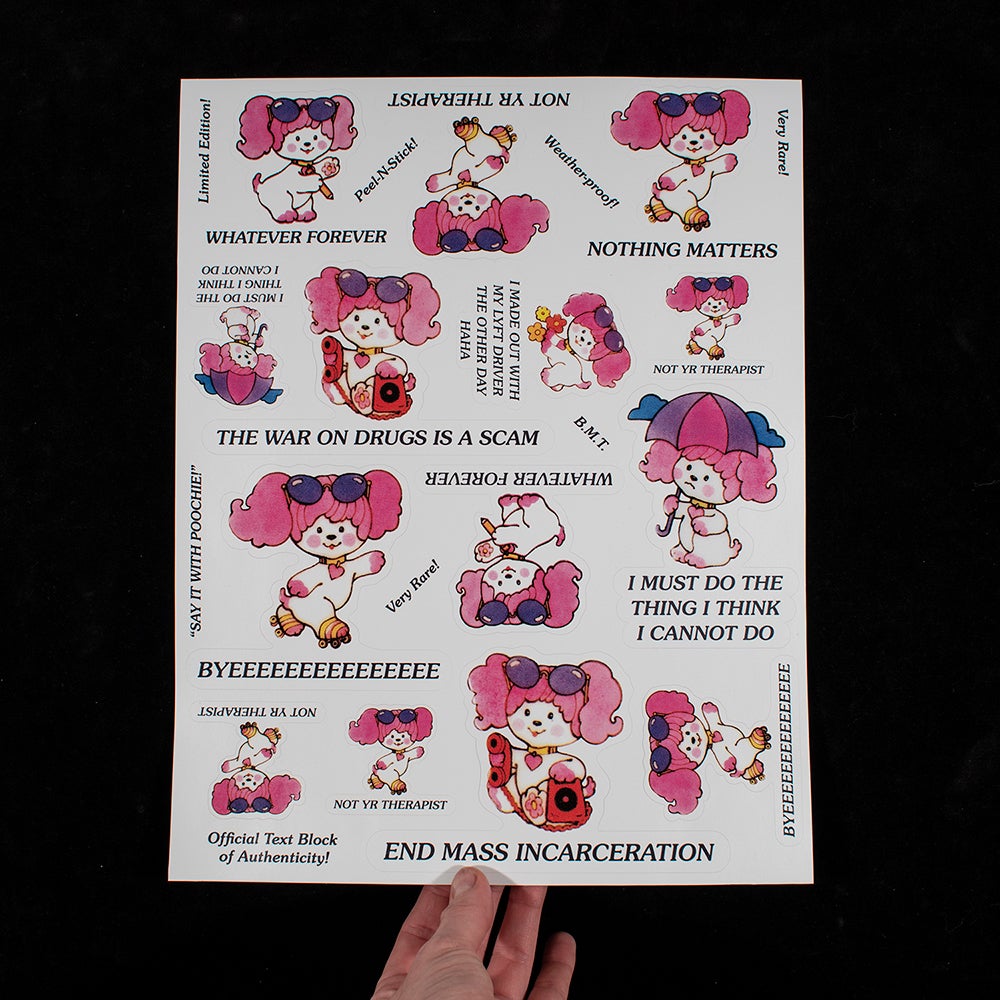 July 10–Aug. 28, 2021
Weston Art Gallery
Share