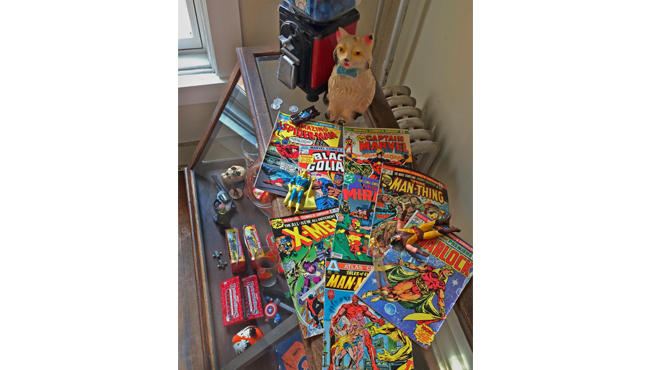 Eric S. England: 25¢ Gods **POSTPONED**
Dates

TBA

Venue

Weston Art Gallery

Location

Street-level Exhibition Space
Eric S. England: 25¢ Gods **POSTPONED**
THIS EVENT HAS BEEN POSTPONED!
Due to the evolving impact of the coronavirus and the directives from Ohio Governor Mike DeWine, thie exhibition has been postponed until 2021.
If you have any questions about the cancellation or would like more information about the Weston Art Gallery, please call (513) 977-4165 or visit www.westonartgallery.com.
Long before popular culture had any inkling who Stan Lee or the Guardians of the Galaxy were, Eric S. England (Oxford, OH) was scribbling away at what would mold his artistic trajectory. Exploring this American mythology through two- and three-dimensional avenues, he endeavors to impart the motivation, verve, and insights he finds in this come-of-age medium.
Concurrent Exhibition(s)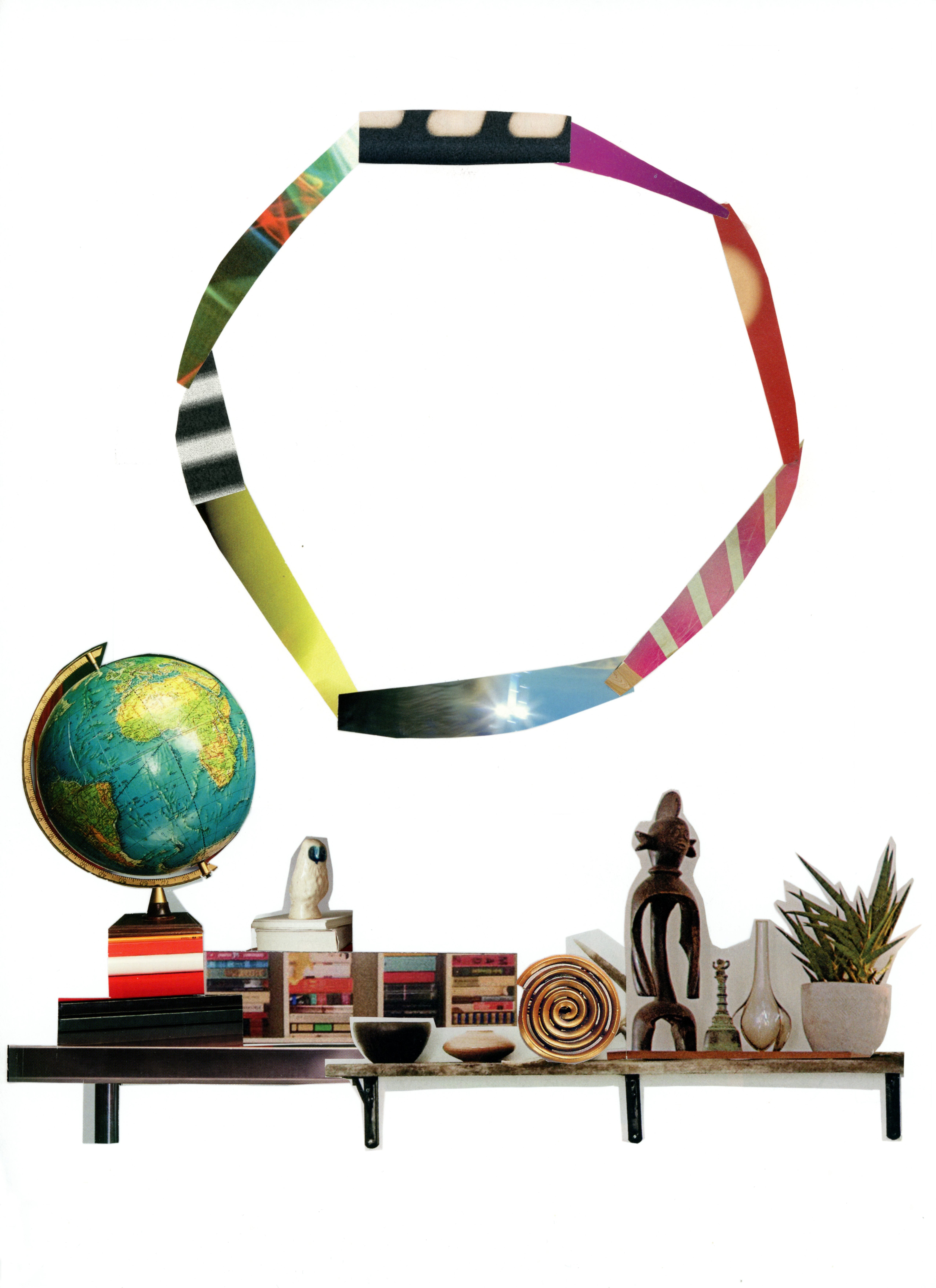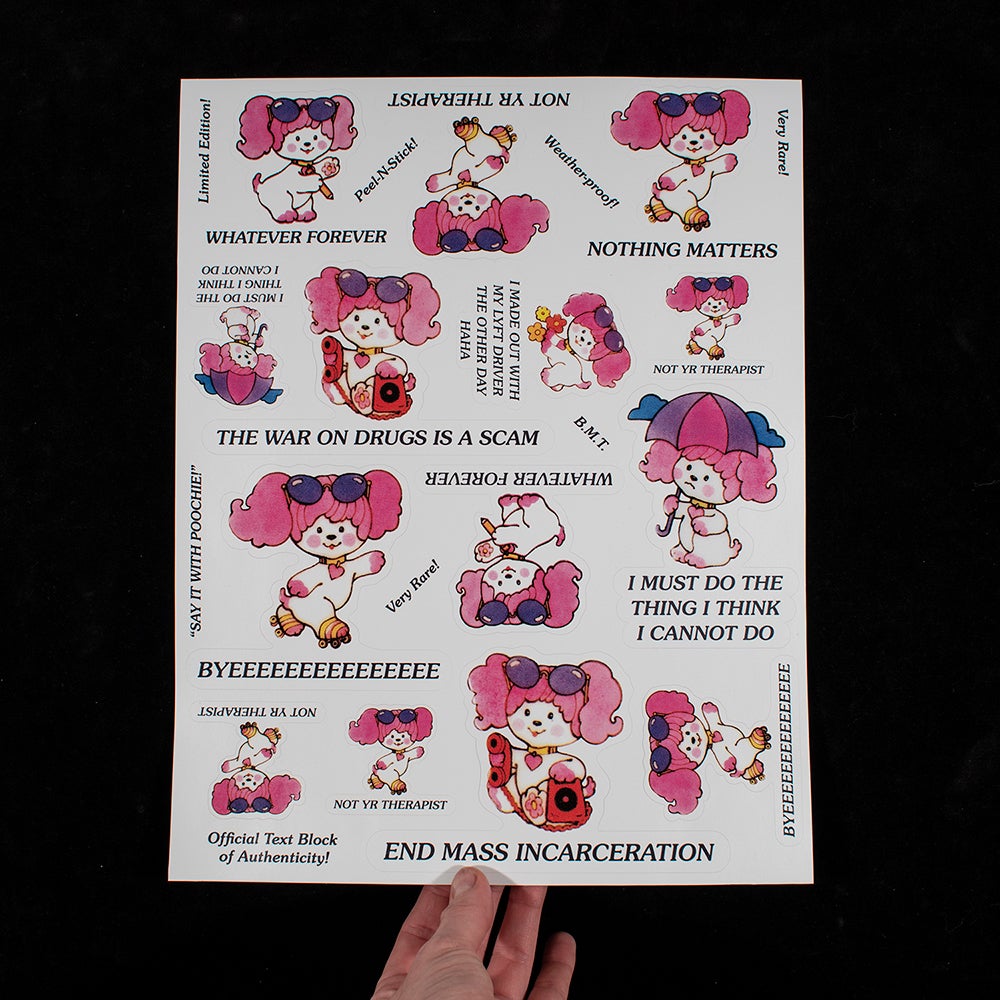 Share