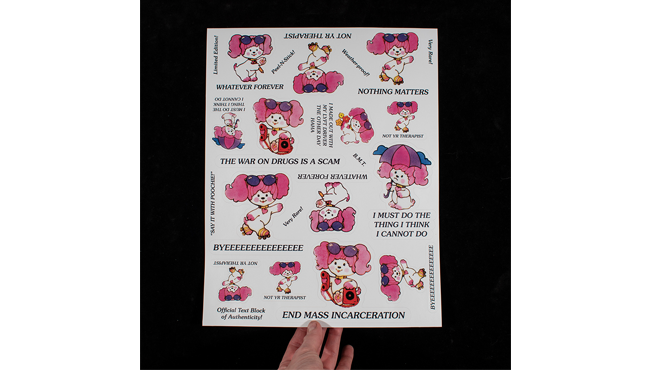 Breanne Trammell: Slow Burn **POSTPONED**
Dates

TBA

Venue

Weston Art Gallery

Location

East Gallery
EXHIBITION SUPPORT:
Liz and Steve Scheurer
Breanne Trammell: Slow Burn **POSTPONED**
THIS EVENT HAS BEEN POSTPONED!
Due to the evolving impact of the coronavirus and the directives from Ohio Governor Mike DeWine, this exhibition has been postponed until 2021.
If you have any questions about the cancellation or would like more information about the Weston Art Gallery, please call (513) 977-4165 or visit www.westonartgallery.com.
A multidisciplinary artist with a background in printmaking, Breanne Trammell (Fayetteville, AR) presents a survey of print-related works that celebrates the confluence of high and popular culture, explores objects and icons from mainstream media, and shares moments of importance mined from the everyday and her personal history.
Concurrent Exhibition(s)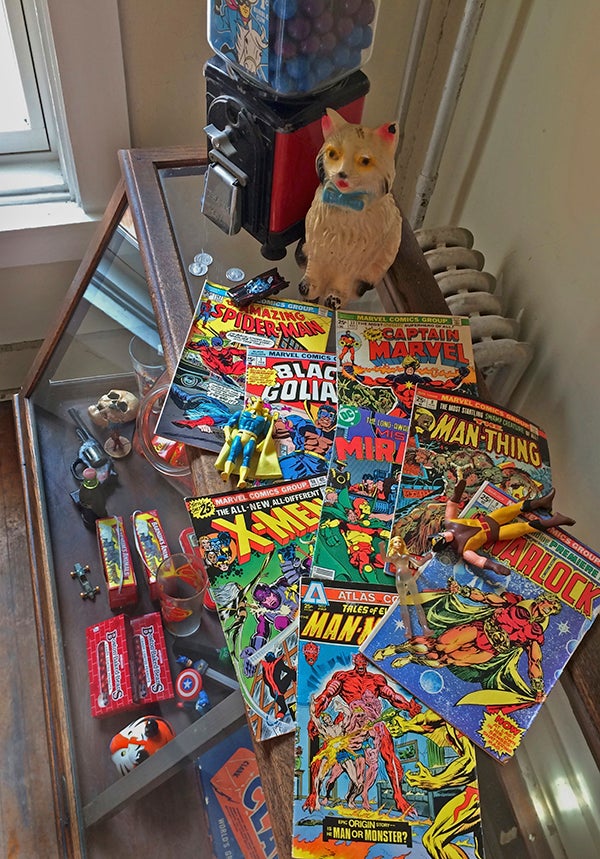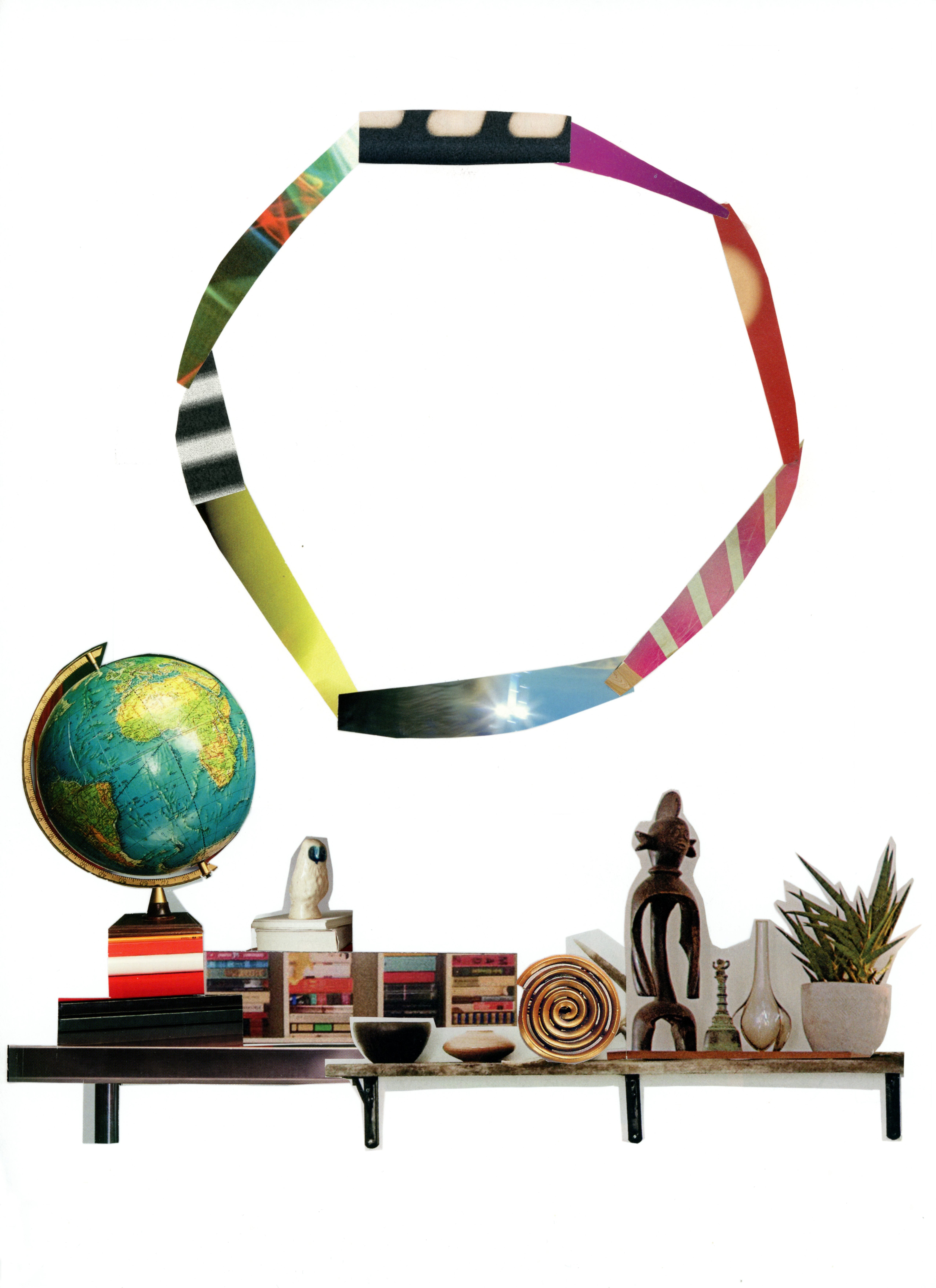 Share