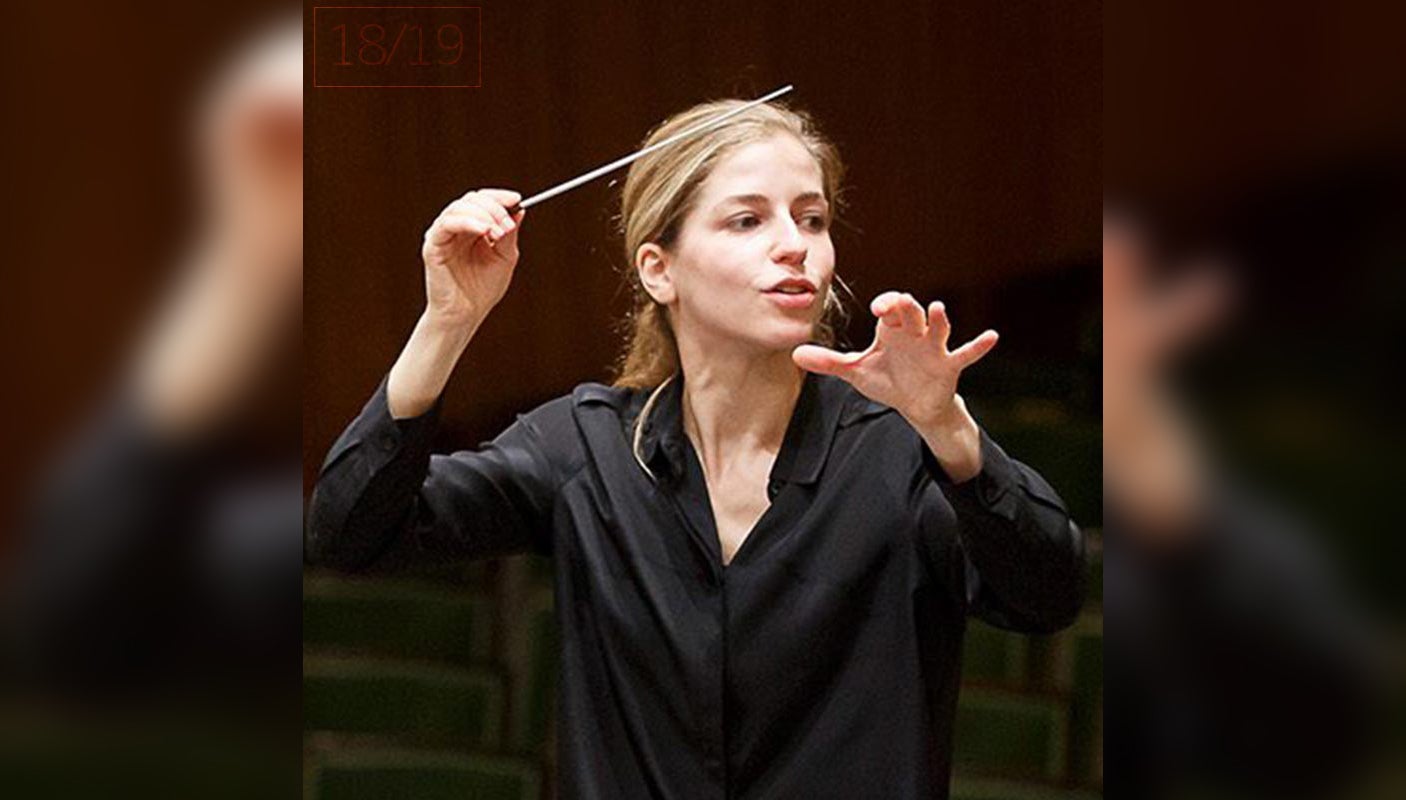 Romantic Rachmaninoff
Presented by Cincinnati Symphony Orchestra
Event Details
Program and Description
---
RACHMANINOFF: Piano Concerto No. 3
BRITTEN: Four Sea Interludes from Peter Grimes
ELGAR: In the South, "Alassio"
The music of Rachmaninoff has touched the heart for generations. Hear Rachmaninoff's masterpiece (as featured in the film Shine) performed by acclaimed pianist Kirill Gerstein, who "shows how virtuosity and soulfulness can go hand in hand" (The Chicago Sun-Times).
This concert is part of Series 1.
Get inside the minds of composers and to the heart of the music with Classical Conversations, one hour before Friday, Saturday and Sunday Cincinnati Symphony Orchestra subscription concerts.