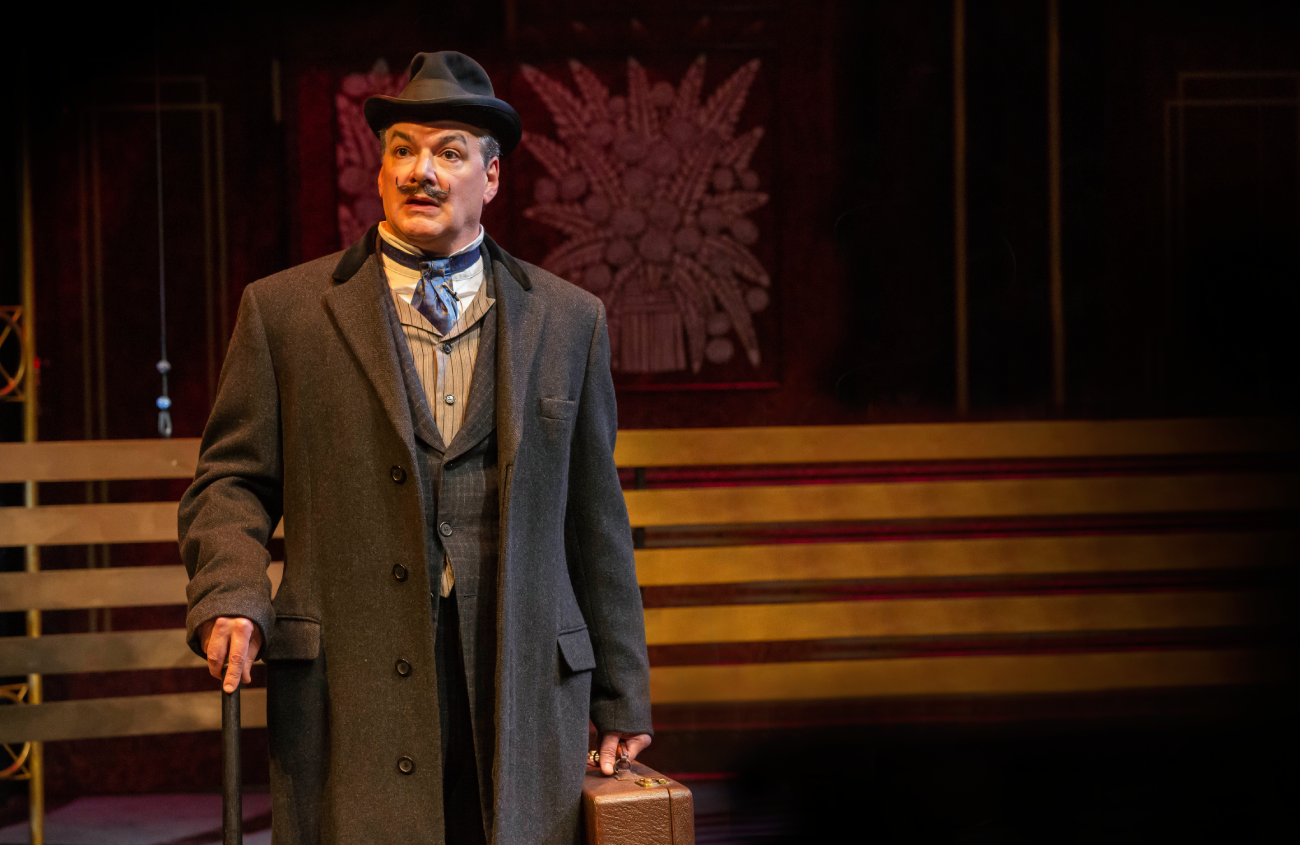 Murder on the Orient Express
Cincinnati Playhouse in the Park
Event Details
Whodunit? Detective Hercule Poirot is determined to find out in Agatha Christie's thrilling murder mystery. Ten passengers board the luxurious Orient Express that's traveling from Istanbul to Western Europe. But after the train unexpectedly stops in the isolated, snow-swept mountains, only nine of them are still alive. A man has been murdered in his room overnight, and suddenly every passenger becomes a suspect. Tensions rise as Poirot searches for the killer lurking in their midst who just may strike again. This masterpiece from the world's most popular mystery writer promises a suspenseful evening of theatre that will keep you on the edge of your seat.
"Engaging, entertaining, and keeps the audience enthralled from beginning to end." — Broadway World
"Twists and turns aplenty." — The Hartford Courant
Advisory:
Agatha Christie's Murder on the Orient Express is suitable for ages 12 and up with minimal adult language. This classic literary mystery is full of dramatic plot twists and multiple acts of violence — like murder (obviously).