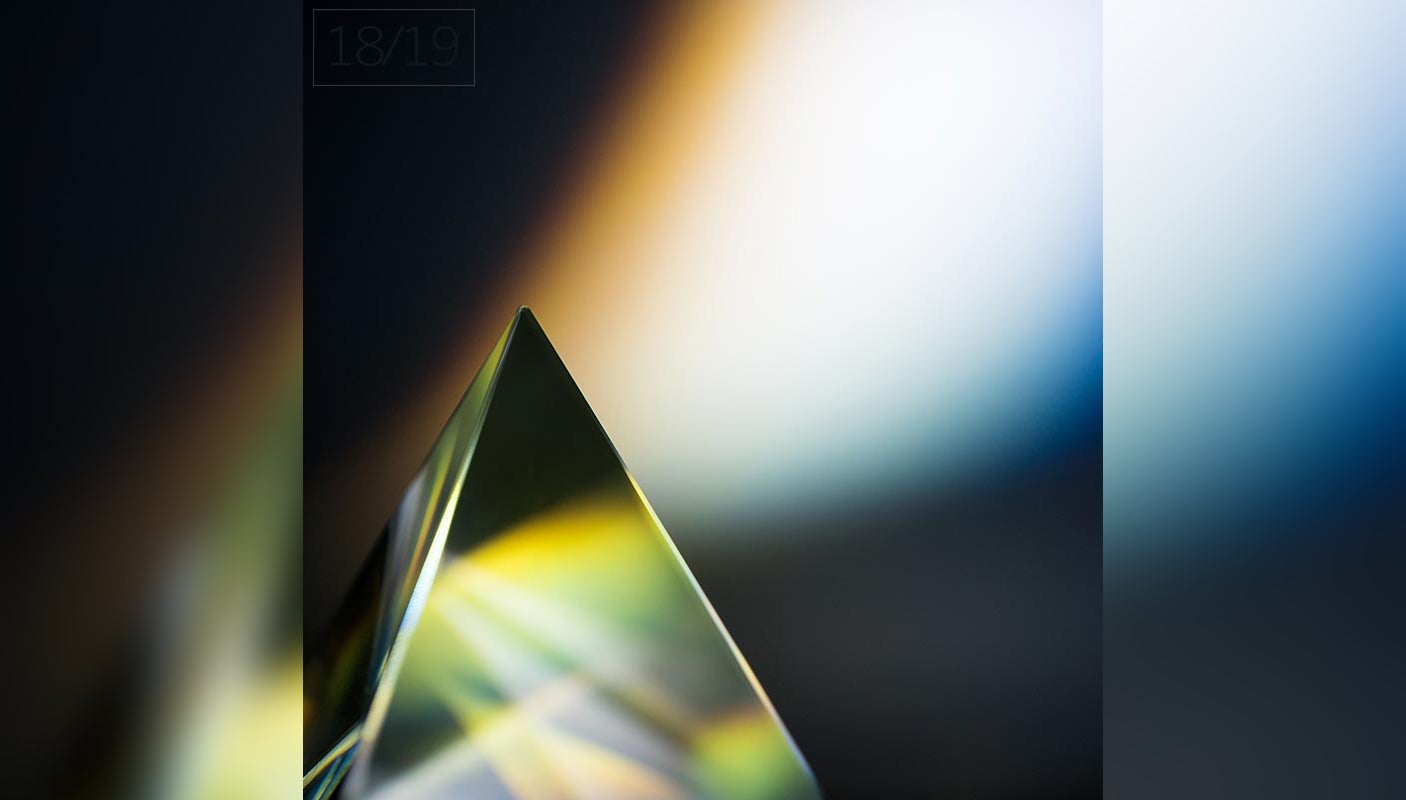 Mozart's Requiem
Presented by Cincinnati Symphony Orchestra
Event Details
Program and Description
---
BOULEZ: Rituel (in memoriam Bruno Maderna)
MOZART: Requiem
Mozart's transcendent Requiem—which has inspired stories and speculation—contains the final notes he ever composed. Conductor David Robertson, a preeminent interpreter of Boulez's music, opens the program with Boulez's moving Rituel, an immersive ceremony of memory.
This concert is part of Series 3.
Get inside the minds of composers and to the heart of the music with Classical Conversations, one hour before Friday, Saturday and Sunday Cincinnati Symphony Orchestra subscription concerts.