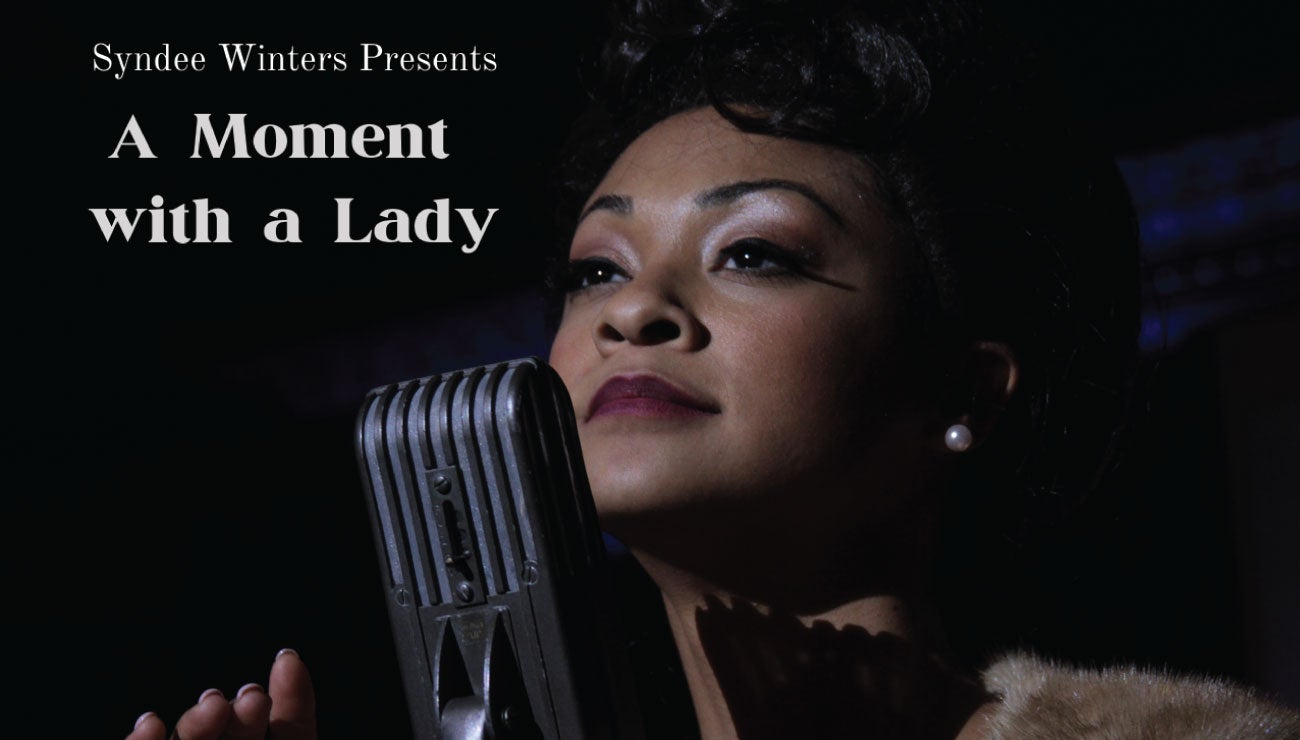 Lena: A Moment with a Lady
Ticket Office
(513) 621-ARTS [2787]
Promo Code
Dates

Streaming Available March 17 - 31, 2021

Venue

Virtual

Availability

Buy Tickets

Ticket Prices

$6.00
Lena: A Moment with a Lady
Keeping the legacy of African Americans in history alive, Lena: A Moment with a Lady transports us back in time to relish and rediscover the life of the one and only Lena Horne. Played by Broadway-star Syndee Winters (Hamilton, Disney's The Lion King, Pippin), Lena uses music and shares stories to relay the most pivotal, personal, and professional moments of her life. On a mission to share her truth, she unexpectedly opens the emotional crevices that have eluded her for years.
Recognized as one of the most influential African-American pioneers in entertainment, Ms. Horne shattered the color barrier in Hollywood, was deeply involved with the civil rights movement of the 1960s, and collaborated with some of the greatest musical artists of the 20th century.
Thise virtual event may be purchased for $6.00.
THANK YOU TO OUR GENEROUS SPONSORS
Ameritas, Fifth Third Bank, Greater Cincinnati and Northern Kentucky Honda Dealers, Procter & Gamble Fund, St. Gregory Group
Share