Homecoming
Presented by MamLuft&Co. Dance
May

5 - 6

, 2017

Aronoff Center

Jarson-Kaplan Theater

$21.00 before May 5
$26.00 after May 5

$14.00 Students and Seniors before May 5
$19.00 Student and Seniors after May 5

MamLuft&Co. Dance
Homecoming
Presented by MamLuft&Co. Dance
Celebrate the 10th anniversary of the dance company that CityBeat named "The Best Dance Company Pushing the Envelope" (2012) and says "will both impress you with technique and provoke you with thoughtful choreography."
MamLuft&Co. Dance closes its 10th anniversary season with a captivating concert filled with some of the best of ML&Co.'s repertory. The May 5-6 show, entitled Homecoming, features new versions of the audience favorites Homecoming (2011) and Double|Sided (2016), plus a surprise piece that has been chosen by audience vote!
This exciting evening will feature moving walls, dancing with lights, and — as always — bold athleticism.
PERFORMANCE LINE-UP
Homecoming (2011) | Inspired by the true story of a pilgrimage from one foreign land to another, Homecoming follows a traveller in search of the journey's end. Entrancing visuals and intricate choreography result from dancing with lanterns, stools, and synchronized lighting.
Double|Sided (2016) | In this powerful work about both building and bringing down walls, performers dance with an actual moving wall. Exploring division and conflict, Double|Sided uses daring choreography and finds that, in the end, unity triumphs.
Surprise Work To Be Announced | Audiences voted for a favorite work at a previous concert in November. The "audience pick" will be announced through social media (Facebook and Instagram) leading up to this concert!

MamLuft&Co. Dance is supported by the generosity of more than 40,000 contributors to the ArtsWave Community Campaign. MamLuft&Co. Dance is made possible in part by state tax dollars allocated by the Ohio Legislature to the Ohio Arts Council (OAC). The OAC is a state agency that funds and supports quality arts experiences to strengthen Ohio communities culturally, educationally, and economically.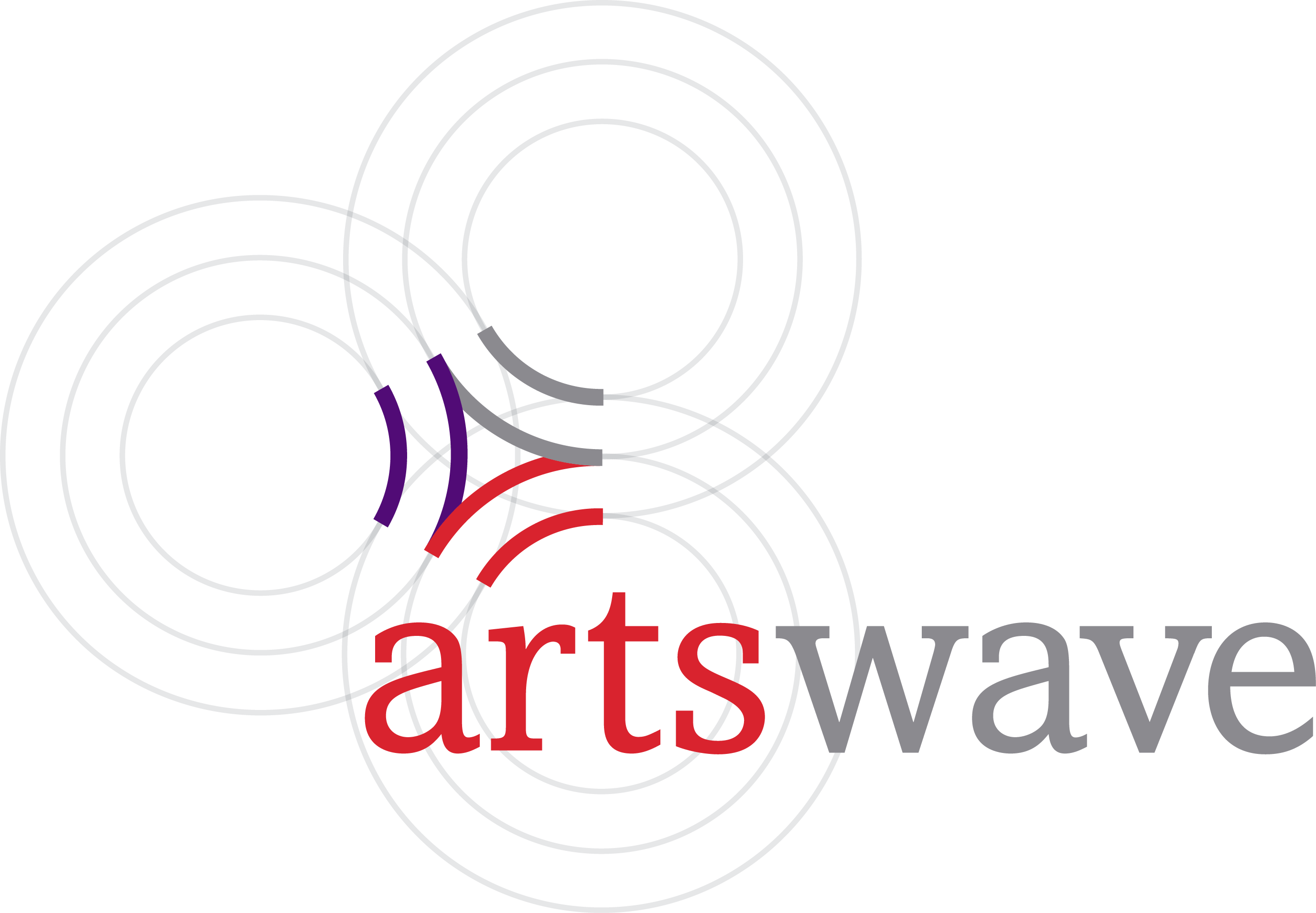 Share