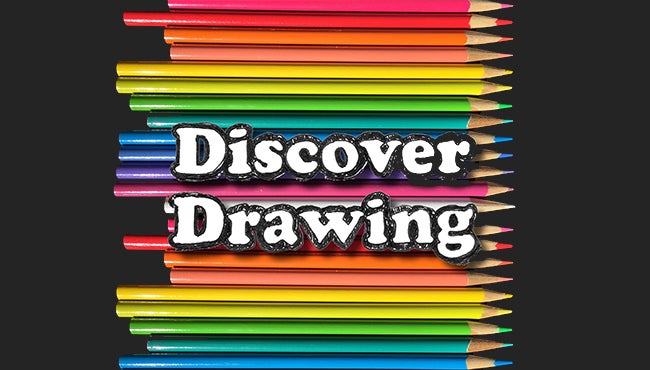 Families Create! "Discover Drawing"
with artist Kate Kern
Event Details
Artist Kate Kern investigates the scientific and the spiritual. Be drawn in by her artwork and make your own remarkable renderings.
All workshops are $5 per child and conducted at the Weston Art Gallery in the Aronoff Center for the Arts. Pre-registration is required. Click here to register.