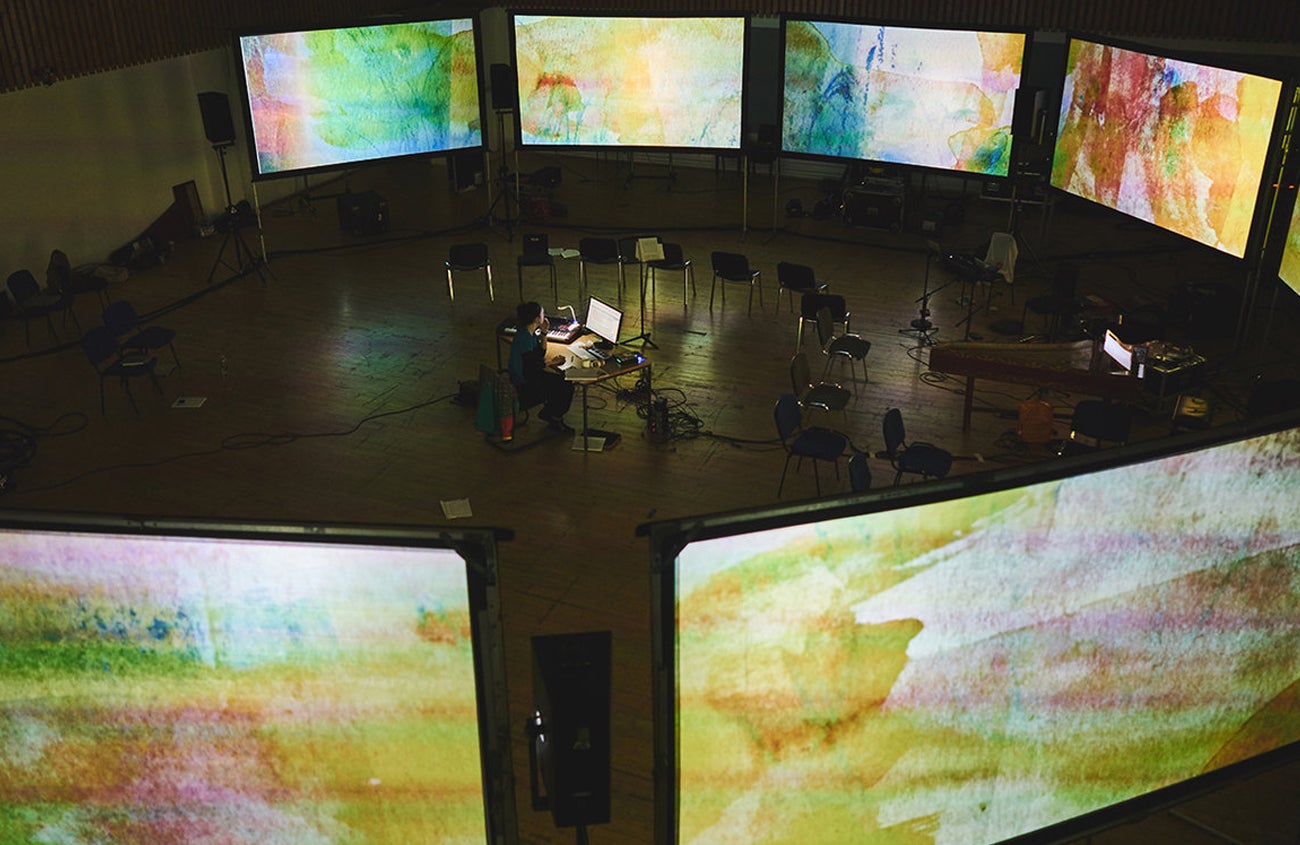 Music Hall
CSO PROOF: ANNO Anna Meredith & Vivaldi's Four Seasons
Cincinnati Symphony Orchestra
Event Details
Sitting in the middle of a dark, transformed world the audience is cocooned by sights and sounds in an immersive and utterly fresh experience of Vivaldi's Four Seasons.
ANNO intertwines sections from Vivaldi's hugely famous seasonal concerti with newly composed electronic and acoustic music by Anna Meredith. At times haunting and achingly beautiful, at others punchy and bombastic, it is a lingering experience that evokes the passing of a year—from the awakening of spring to the mournful intensity of summer, to the hushed darkness of winter.
Combining old and new, acoustic and electronic, popular and classical, ANNO ultimately defies and questions our need for any such categorization.
REVIEW OUR CURRENT COVID-19 MASK AND VACCINATION REQUIREMENTS