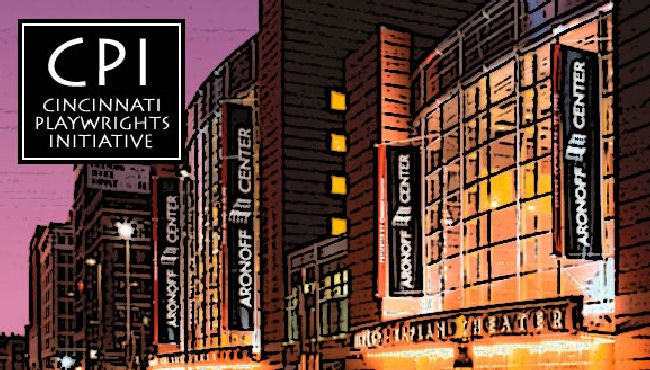 The Circle
CINCINNATI PLAYWRIGHTS INITIATIVE - CPI New Voices Series
Date

Jan

11

, 2022

Venue

Aronoff Center

Location

Fifth Third Bank Theater

Ticket Prices

$10.00
Event Details
This event is SOLD OUT. No tickets will be sold the night of the show.
CPI New Voices Series presents a reading of The Circle by local playwright Michael Defrancesco.
A new inmate is assigned a prison cell. He is dominated by his cellmate who controls everything about their habitation, and who learns information dangerous to the newcomer--who has lived with his increasingly concerned mother as she observes his personality change from that of a passionately committed young man to a furtive alcoholic. The Circle reveals details of his downward spiral and desperate grasping at some sort of salvation.
About the Playwright: "I grew up in Cincinnati and attended a Catholic seminary. I had a keen interest in theater, After attending a summer drama program at UC, I sought and was awarded a Rockefeller grant to the University of Cincinnati's Theater Arts program, where I earned an M.A. in Theater Arts. I became more interested in writing than acting, and I engaged in that off and on over a number of years. In the past dozen years I have written four plays: three full length and two as one-acts. I was active in the predecessor playwrights group that currently exists. I am married with three children."