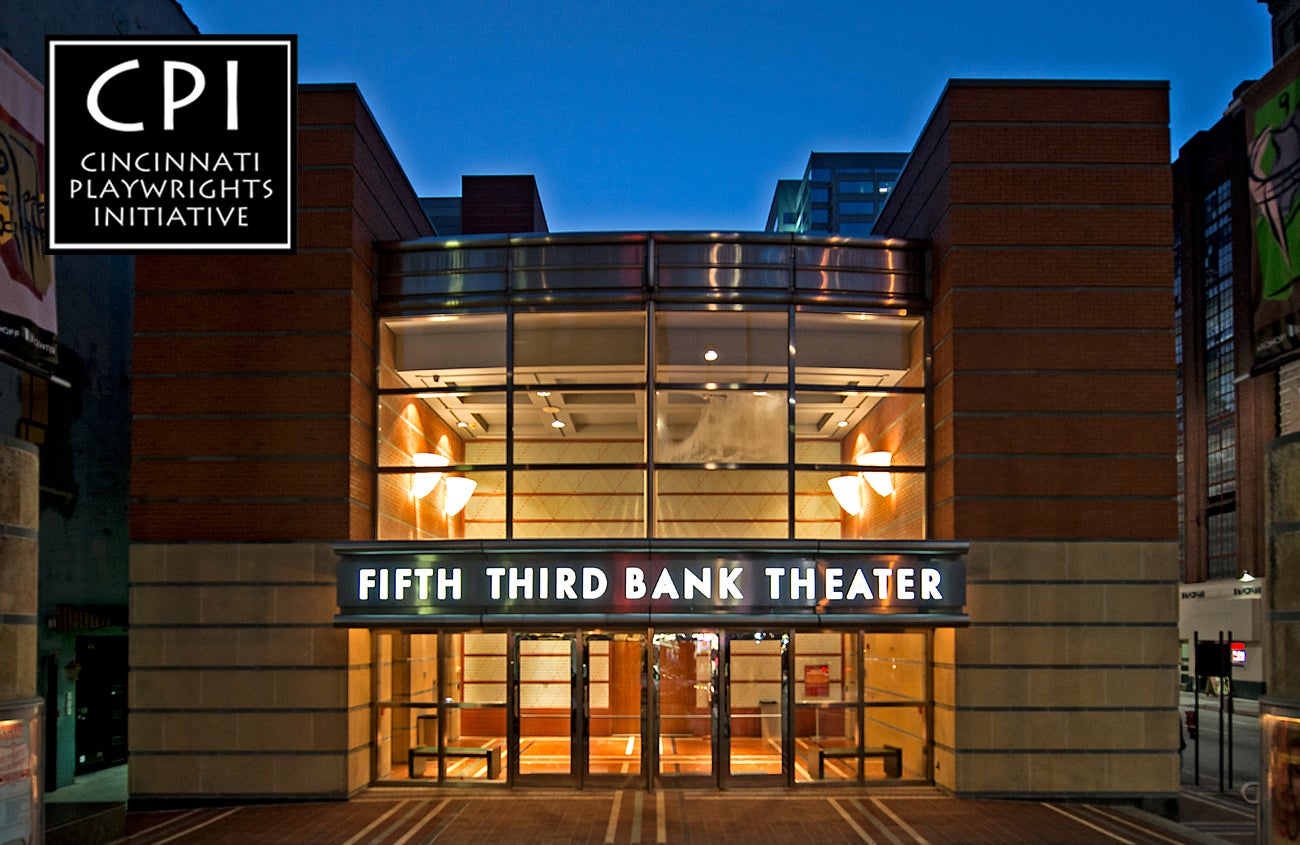 CPI - The Car Ride
CINCINNATI PLAYWRIGHTS INITIATIVE - New Voices Series
Date

Oct

11

, 2022

Venue

Aronoff Center

Location

Fifth Third Bank Theater

Ticket Prices

$10.00

Availability

On Sale Now
Event Details
Cincinnati Playwrights Initiative presents The Car Ride by Michael DeFrancesco.​​​​​​
The Car Ride is about a couple taking a trip when suddenly a woman jumps into the back seat of the car. The ensuing journey will have an indelible impact on their lives.
ABOUT THE PLAYWRIGHT
Michael DeFrancesco grew up in Cincinnati and attended a Catholic seminary. Having a keen interest in theater and after attending a summer drama program at the University of Cincinnati, he sought and was awarded a Rockefeller grant to UC's Theater Arts program, where he earned an M.A. in Theater Arts. He became more interested in writing than acting, and wrote off and on for a number of years. During the past dozen years, he has written three full-length plays and two one-acts. His first CPI reading, staged in January 2022, was the full-length play, The Circle. Michael is married with three children.