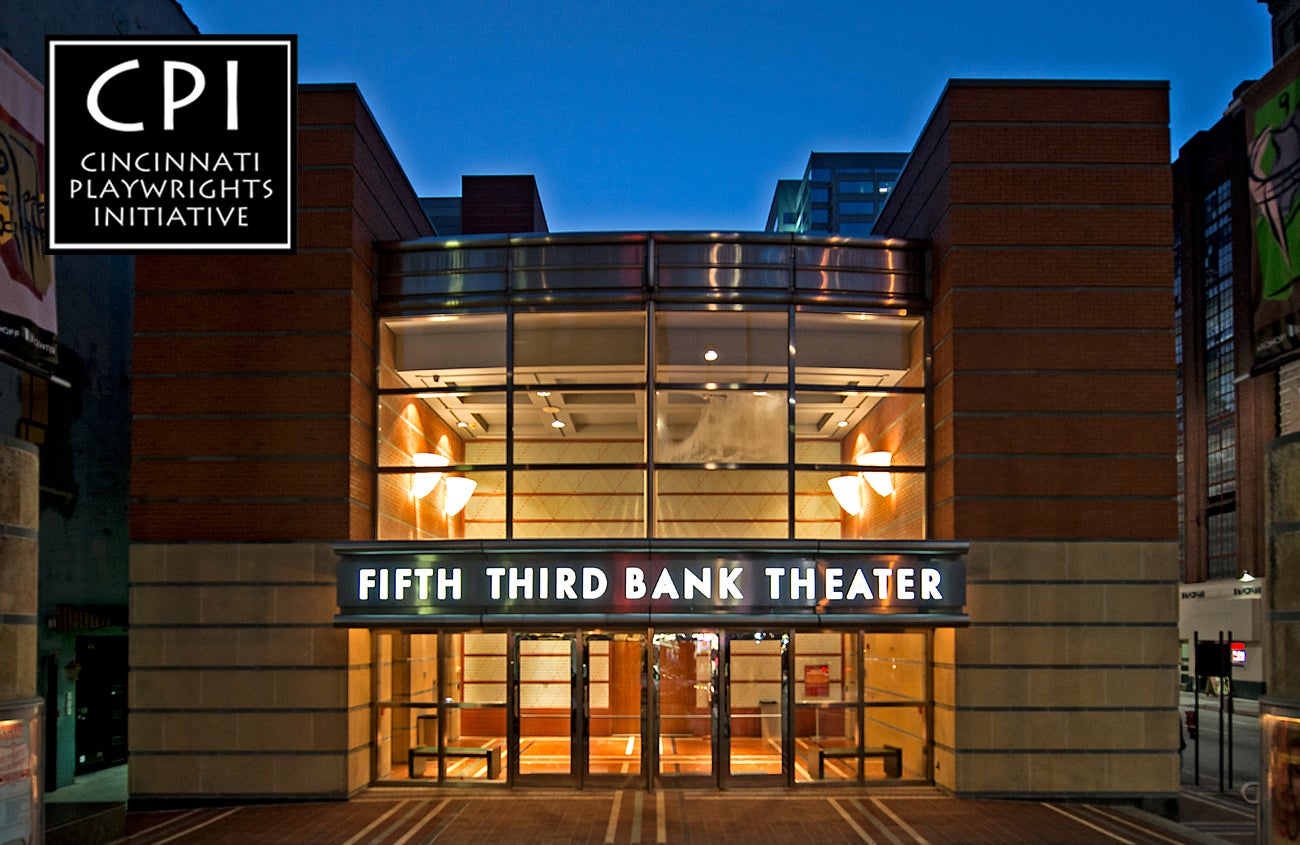 CPI - Not Just Cousins
CINCINNATI PLAYWRIGHTS INITIATIVE - CPI New Voices Series
Date

Nov

15

, 2022

Venue

Aronoff Center

Location

Fifth Third Bank Theater

Ticket Prices

$10.00

Availability

On Sale Now
Event Details
Cincinnati Playwrights Initiative presents Not Just Cousins, written by Susan Medure Decatur.
A fictionalized memoir inspired by the lives of two small-town, teenage girls in the "sexy seventies." As these close-knit cousins grapple with how to break out of their working class lives, we watch them grow into fearless females navigating the balance between career and family while remaining true to themselves and each other until fate steps in.
This play contains adult language and themes.
Playwright Bio:
After a successful career in Advertising, Susan Medure Decatur was reintroduced to the theater working as a dancer, actor and now a playwright.
Susan's first 10-minute play, Denise's Do-Over was selected for the February 2019 CPI playwriting competition, Lovefest. Denise's Do-Over was later selected for a staged production at The Drama Workshop's 10-minute play festival, "Home Brew Theater" in June 2019 at the Glenmore Playhouse. Denise's Do-Over was again selected by TDW for their "Home View Theater" virtual play performances on December 4th 2020.
She co-wrote her first full-length play Unfinished Business with her husband, Doug Decatur, which received a CPI staged reading in September 2021. Unfinished Business received national recognition at the Austin Film Festival playwriting competition in October 2020 and the Screencraft playwriting competition in December 2020.
During the pandemic she wrote Not Just Cousins which received a virtual reading by the Dramatists Guild of NY on May 15, 2020. It was the inspiration for her 10-minute play Buy the Book which was virtually performed at the Know Theatre in February 2021 at its Serial 11 Thunderdome play competition.
Susan received her B.S. from Miami University and MBA from Indiana Wesleyan University. She has served on the CPI board as its Treasurer and Marketing Manager since 2018.