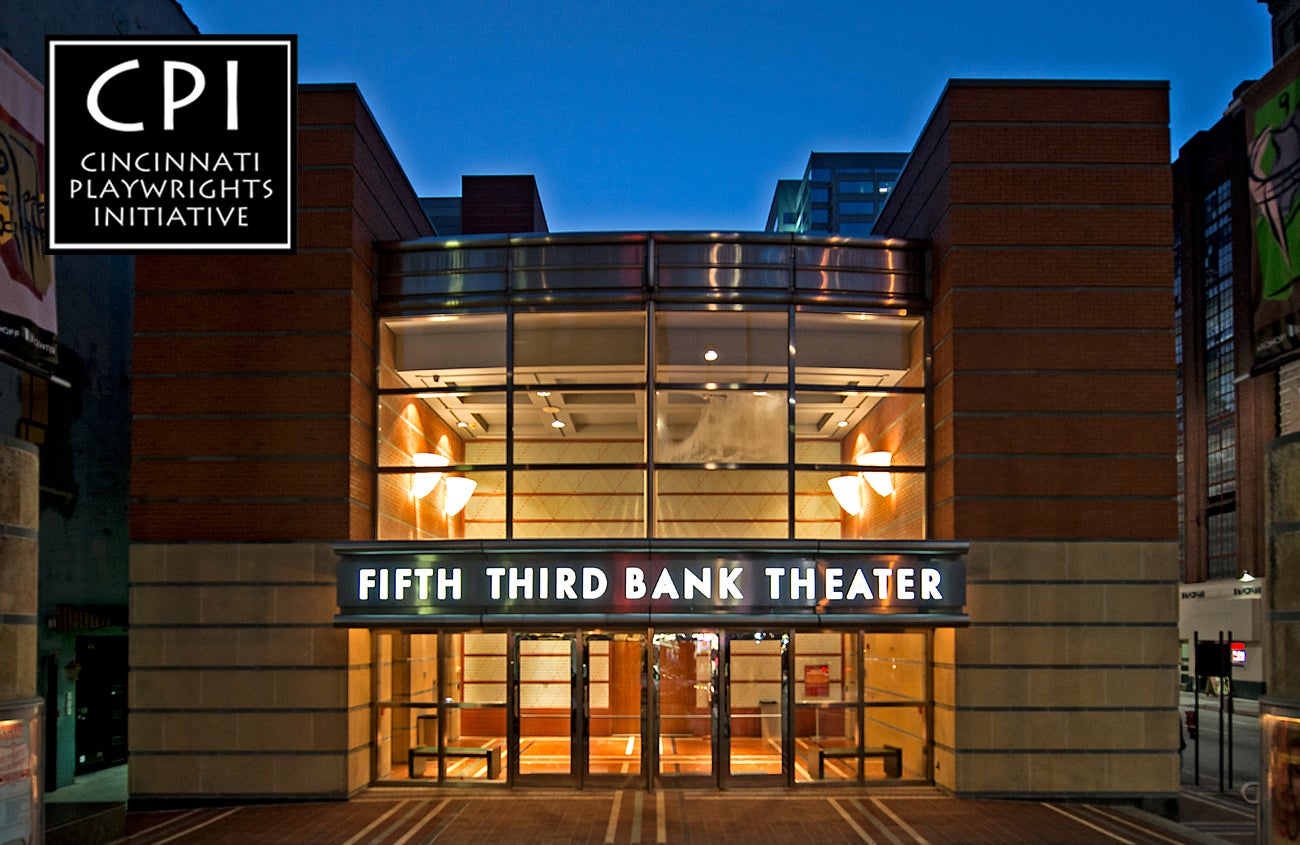 CPI - Lovefest 2
CINCINNATI PLAYWRIGHTS INITIATIVE - CPI New Voices Series
Date

Feb

14

, 2023

Venue

Aronoff Center

Location

Fifth Third Bank Theater

Ticket Prices

$14.00
Event Details
Cincinnati Playwrights Initiative presents Lovefest 2: An Evening of Eight Romantic Short Plays in celebration with the American Heart Association's centennial celebration fundraiser

Anchovies and Roses by Bill Brohaugh and Lisa Holt
A couple's shouty public argument entices the undivided attention of two bystanders. Love is in the confrontation, as odd as it may seem.

A Box of Mom's Photos by Michael Defrancesco
While visiting Mom, a daughter discovers the unbelievable.

Love in the Time of Cockleburs by Nancy Gall Clayton
A forest ranger just wants to lead a hike, but those who have joined him (two costumers from the opera, a man who may be a jail escapee, and a would-be writer) have agendas of their own --and yet, love is in the air.

Postcards from Parmadale by Alan Jozwiak
Short glimpses of a long-distance relationship conducted via post.

Appropriate Proposal by AK Forbes
Love is love. And if you love something, set it free. But first trap it and make it listen.

Love in the Nighttime by Camilla McMahon
When an elderly woman cannot sleep at night, her husband stays awake with her. Together, they face the sleepless night.

Sage Advice by Fred Rothzeid
When it comes to love what advice would you give?

Love Counts by Traci Taylor
A wife's obsession with calculations + her husband's frustration + an emotional reckoning and the SUM = satisfaction.