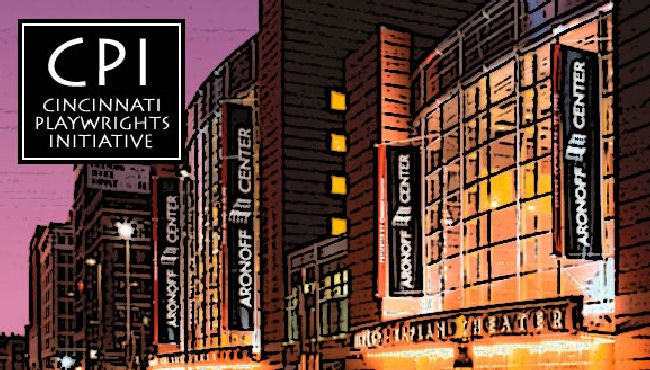 Here's To Living
CINCINNATI PLAYWRIGHTS INITIATIVE - CPI New Voices Series
Date

Feb

22

, 2022

Venue

Aronoff Center

Location

Fifth Third Bank Theater

Ticket Prices

$10.00

Availability

On Sale Now
Event Details
CPI New Voices Series presents a reading of Here's to Living by local playwright Dr. Leo Bradley.
Living and enjoying a full and satisfying life while growing old is proving to be a challenge to Jesse Kincaid as he grapples with the challenges of retirement. Everyone around him, both family and friends, seems to feel he is "losing it" and is in dire need of advice as to how to live out his life.
His daughter is worried about both his health and how to preserve his life-long accumulated wealth. The fact that Jesse thinks love can still happen at any age only increases the family tensions.
Jesse's friends, ranging from former professional colleagues to financial, legal, real estate advisors, and golf partners, all have different perspectives on needed changes in Jesse's life.
Helping Jesse to navigate this labyrinth is Glenn, his life-long friend and soul mate. Together they attempt to convince themselves and others to not stand on the shoreline and watch the river flow by, but to sail their vessels until the river runs dry.
About the Playwright: Dr. Leo Bradley is a prolific writer of both fiction and non-fiction. In the fiction genre, Here's to Living, is his second play. Bradley's first, Bleachers presented, through music and dialogue, the parallels between the history of baseball and the story of America. He has also authored three novels, one with historical Civil War settings, a family saga of the 20th Century, and a contemporary tale set in Music City, USA.
Dr. Bradley is also a songwriter, musician, and singer having written and recorded three CD's and having over forty of his songs recorded.